R&B star Ciara hit the stage at the Mercedes-Benz C63 AMG launch at Shanghai World Expo Park in China recently.....and nearly showed her ta-tas.  See pics of Ciara's revealing outfit inside....
Ciara recently rocked a tight wihte PVC suit while performing for her fans in China.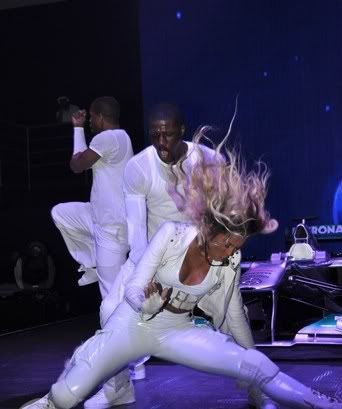 Didn't believe the recent boob implant rumors...until now.
She's still prepping her upcoming yet to be titled album.  And doing a few performances in between.
BONUS: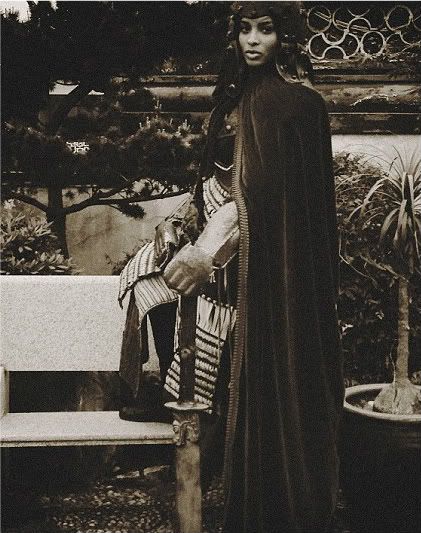 Ciara tweeted this pic from China, 'This piece is heavy!! How did they fight in this? You have to be super human!'
Photos via WENN