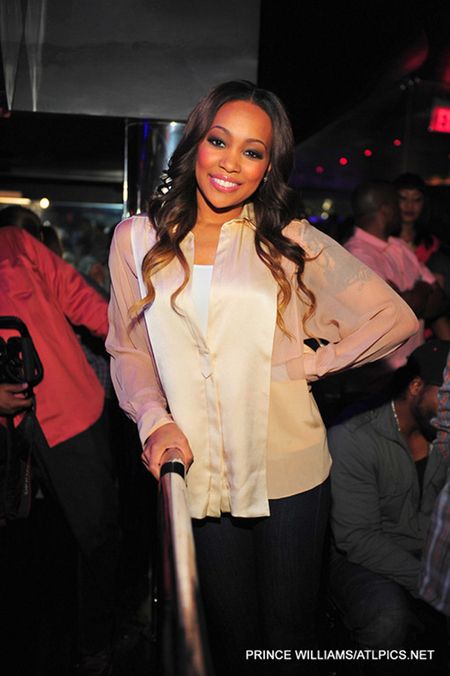 Monica celebrated her brand new album New Life this past Friday night at Reign nightclub in Atlanta.  Pics of the pretty gal partying with her celeb friends like T.I., J.D., Jeezy and more inside...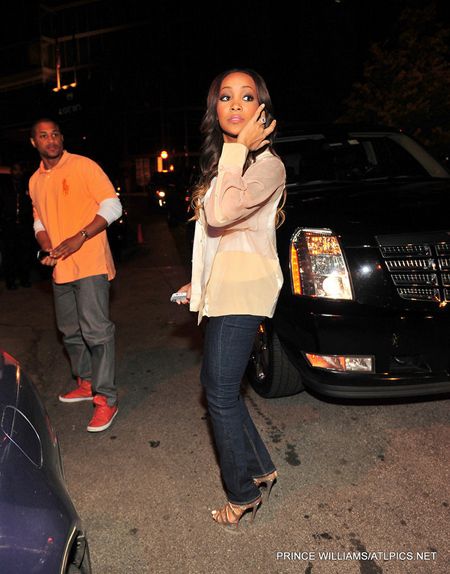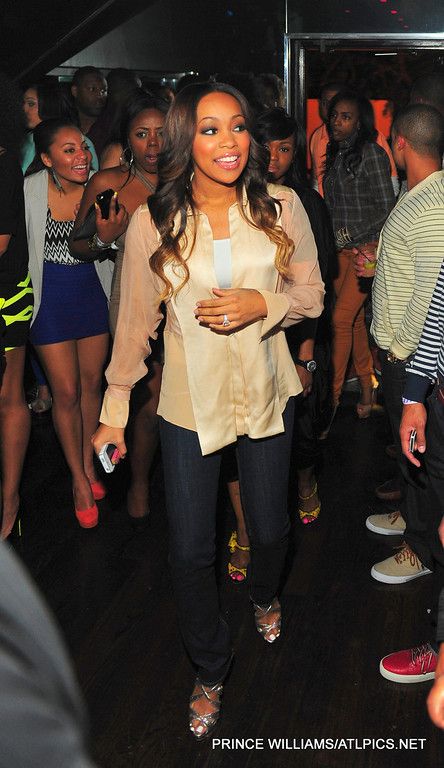 Monica Brown--flying solo--made a fab entrance at her album release party in dark denim bootcut jeans and her silver metallic Louboutin sandals.  Great hair for the occasion too: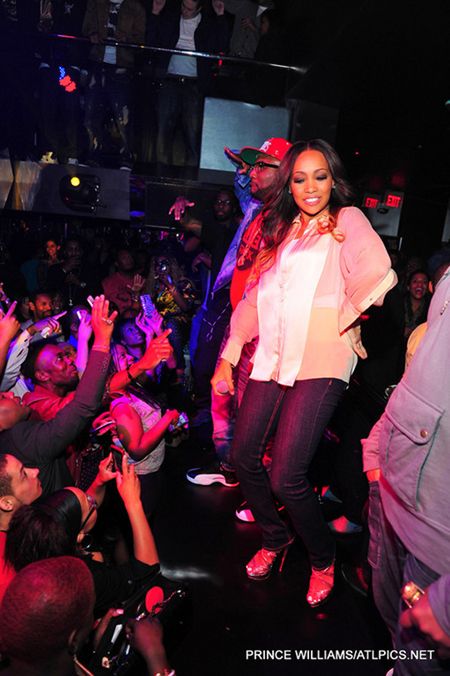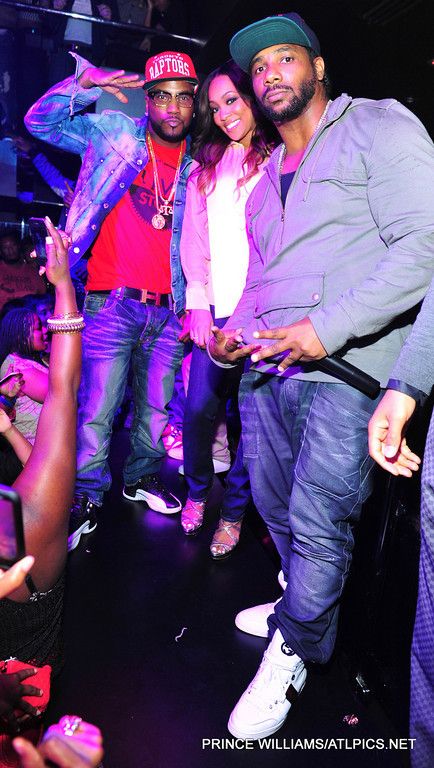 She hit the stage with her homies Young Jeezy & Polow Da Don.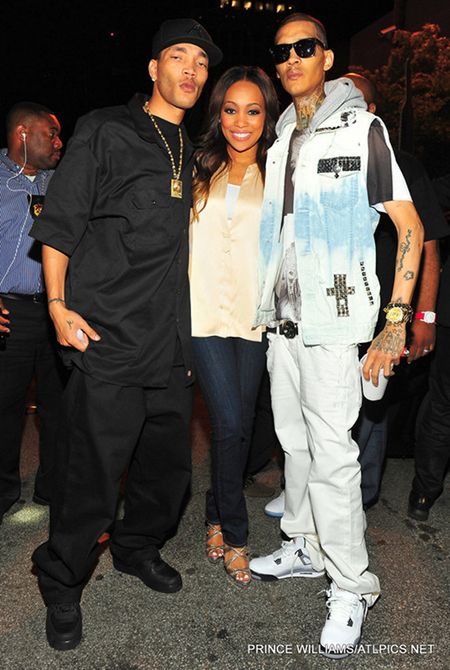 Her brother Montez and another one of her brothers were also there to celebrate.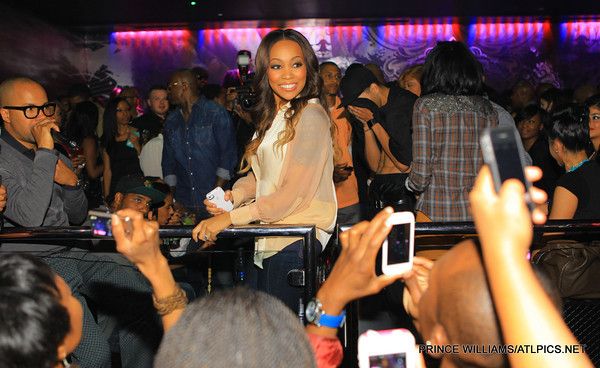 The 31-year old "It All Belongs To Me" singer looked pretty as usual as she snapped pics for fans.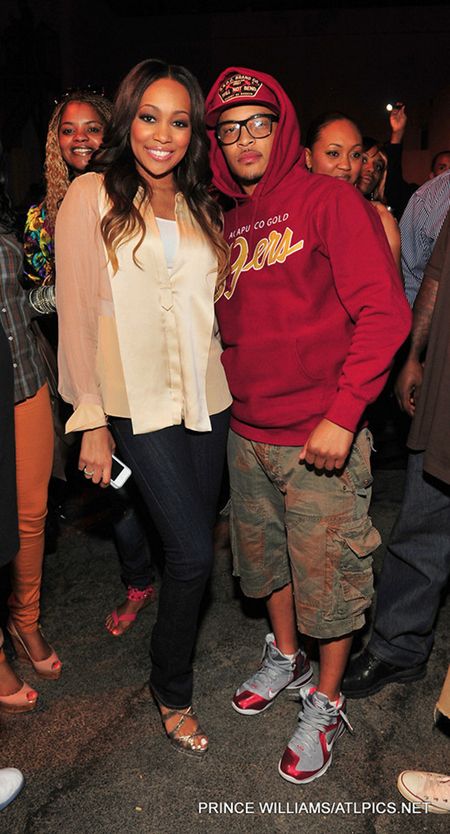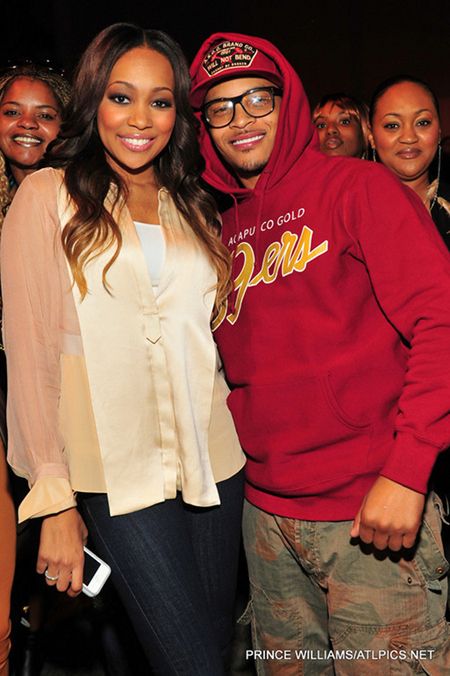 T.I. showed up at the end of the party to show some love.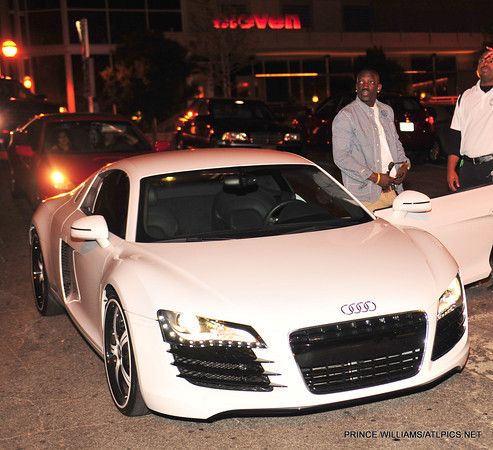 Akon's brother Bu popped up to party in his Audi.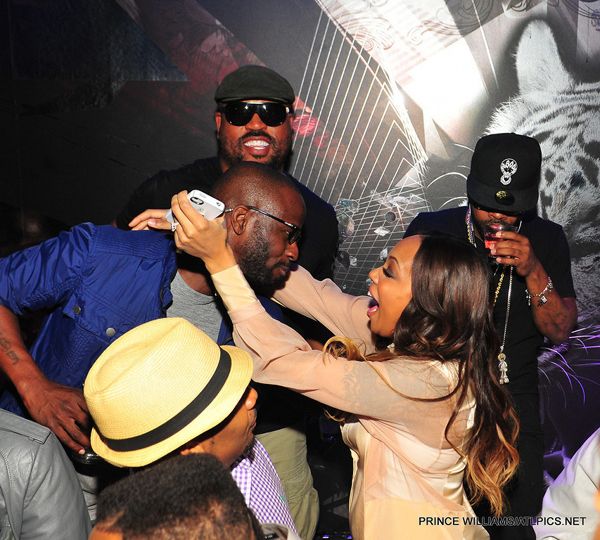 Mo's long time friends Jermaine Dupri and Bryan Michael Cox were there to congratulate their girl.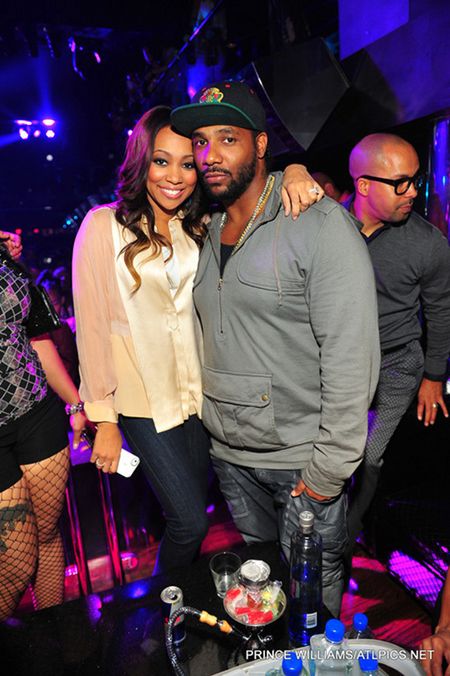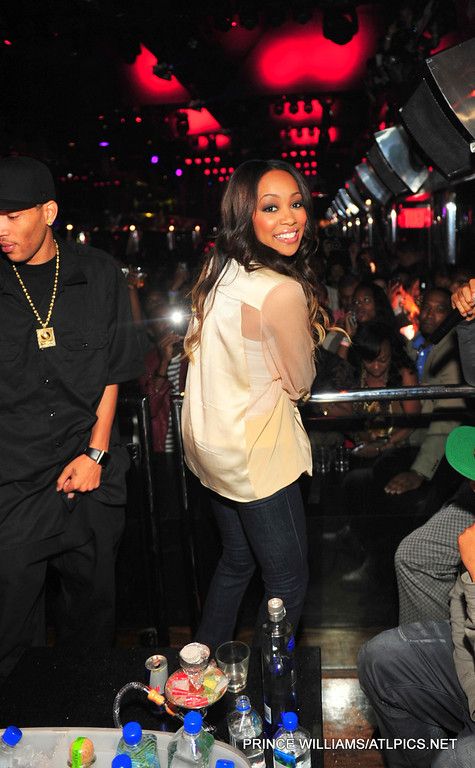 Loves it.  New Life is in stores now.  By the way, Mo tweeted that she spent the following night chatting up her sweetheart (hubby Shannon Brown) all night while eating sweets like candy apples.  How sweet!
Pics: Prince Williams/ATLPics.net
The Randomness:
1.  Usher's baby brother, James, is having his own baby mama drama and is being demanded to PAY UP.  STORY