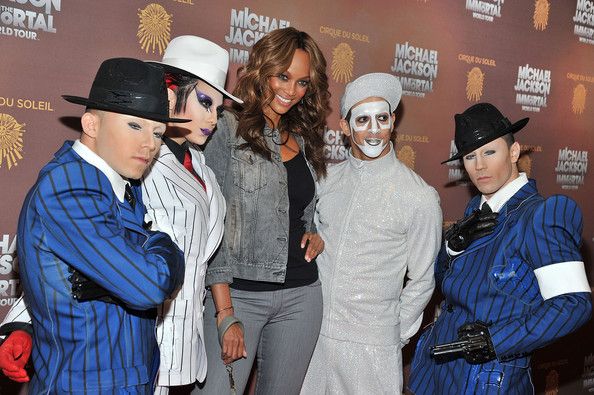 Celebs had some fun at the Michael Jackson Immortal World Tour Cirque Du Soleil show last night at Madison Square Garden.  Tyra Banks, Naomi Campbell, Zoe Kravitz and more all turned up for the event.  And we've got the pics inside...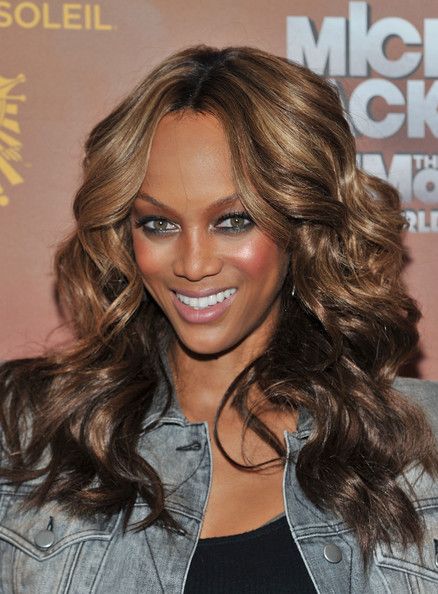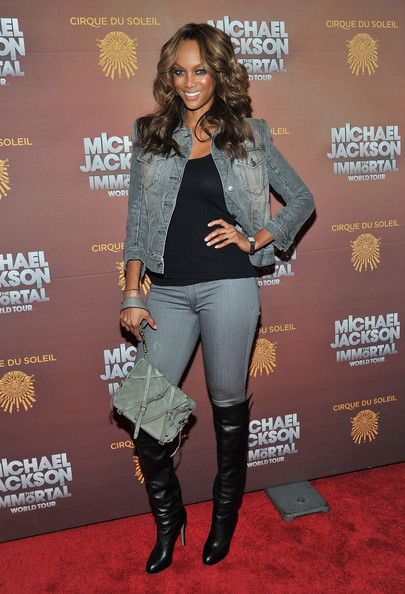 We're loving this hair Tyra.  New Harvard Business grad Tyra Banks made her way to the Michael Jackson Cirque du Soleil show in NYC last night.  The show has traveled from Vegas and all around the world and memorializes the late Michael Jackson's talents Cirque Du Soleil style.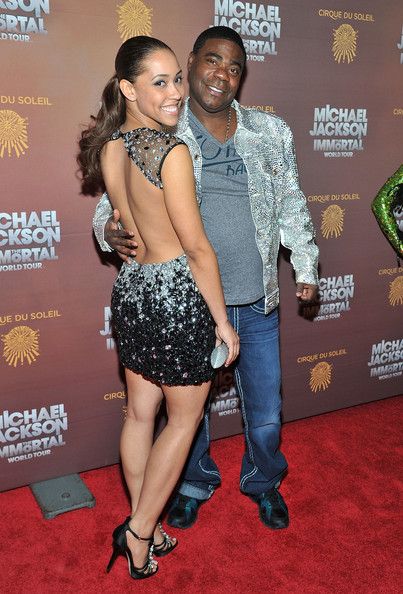 Tracy Morgan brought his grogeous girlfriend Megan to the show:
And showed her off to the cameras.  Cute dress!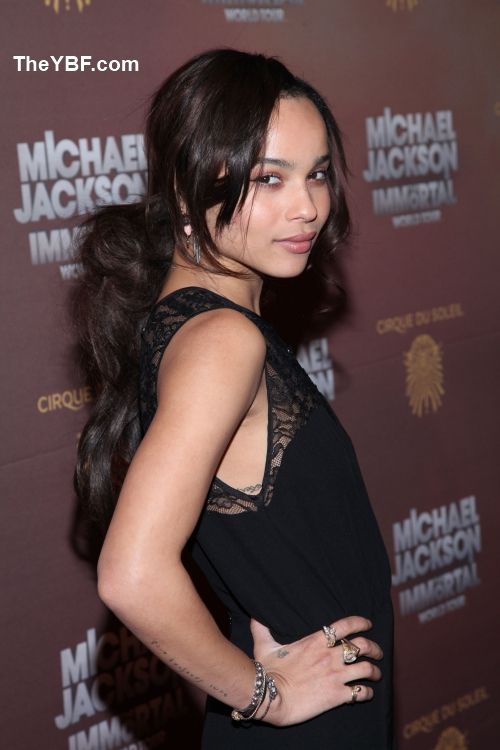 Zoe Kravitz hit the carpet as well in all black: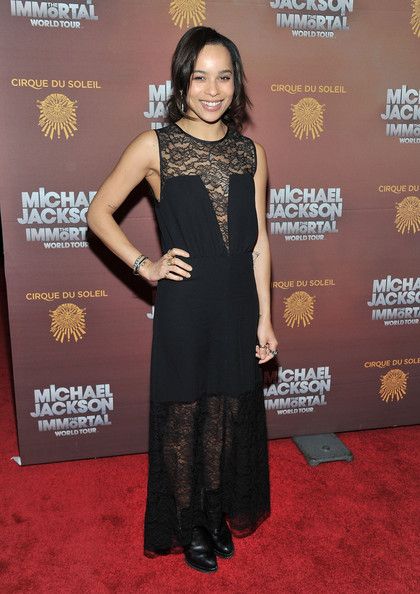 Convinced she just throws on the closest thing in arms length before walking out the door.  But she always manages to look cute though.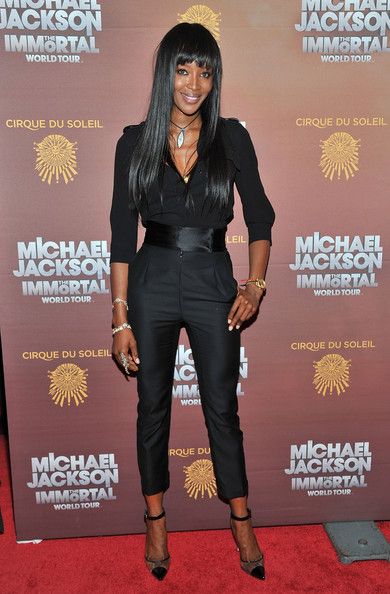 Supermodel Naomi Campbell looked great for the occasion.
MTV newshead and Shade 45 morning host Sway hit up the show.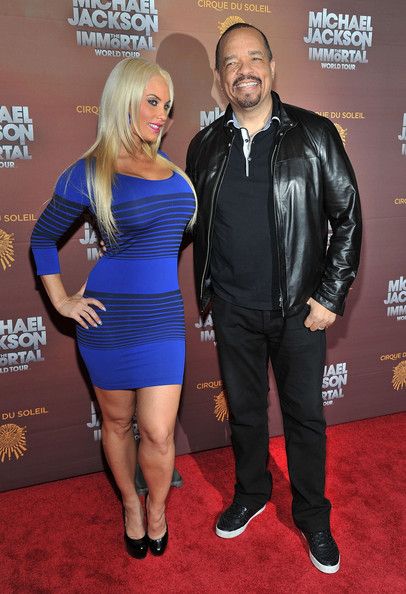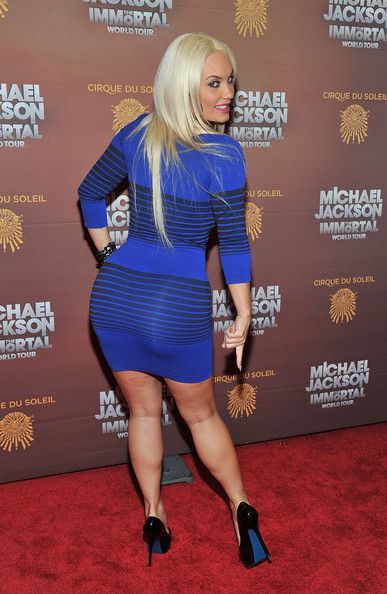 And, of course, Ice-T & CoCo put on their evening best for the show.  Anyone else noticed CoCo has toned down her look a bit?  Maybe she is prepping for mommyhood....
Here's video from the red carpet: