Kerri Hilson and Kelly Rowland have dropped nice singles off the Think Like a Man soundtrack called "Freedom Ride" and  "Need a Reason."  Listen to the tracks inside catch the new video from upcoming Roc Nation artist Rita Ora.
As folks get ready to rush to the movies to see Think Like a Man, the sountrack seems like it will be a hot item to have on hand as well.  Keri Hilson contributed a track called "Freedom Ride" while Kelly Rowland dropped a track from the soundtrack called "Need a Reason" featuring Future and Bei Maejor.  
Listen to "Freedom Ride" here: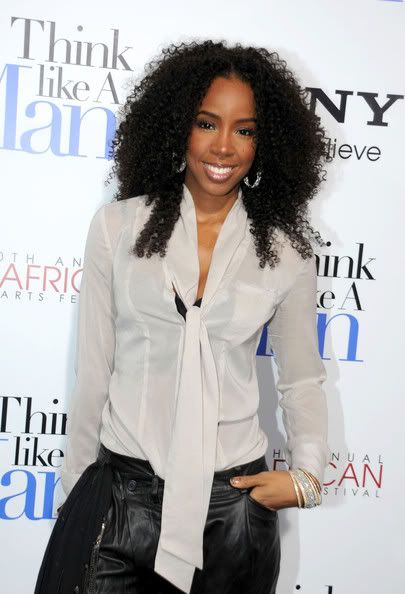 Listen to Kelly Rowland's "Need a Reason" here:
Also in music....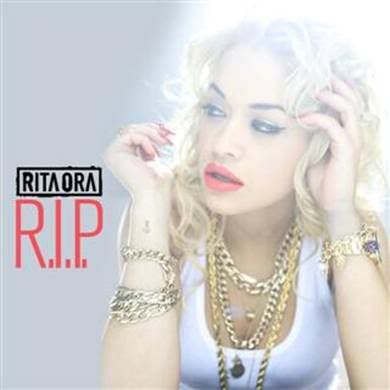 With Rita Ora's debut solo UK single, "R.I.P" she's set to rock the US as well.  The song is written by Young Money superstar Drake, produced by dubstep lords Chase & Status and powerhouse duo Stargate and also featuring the Prince of UK hip hop Tine Tempah.
And in the US she's dropping the "How We Do (Party)" single to create more buzz.
Watch the "R.I.P." video below:
Watch the "Behind The Scenes" here: