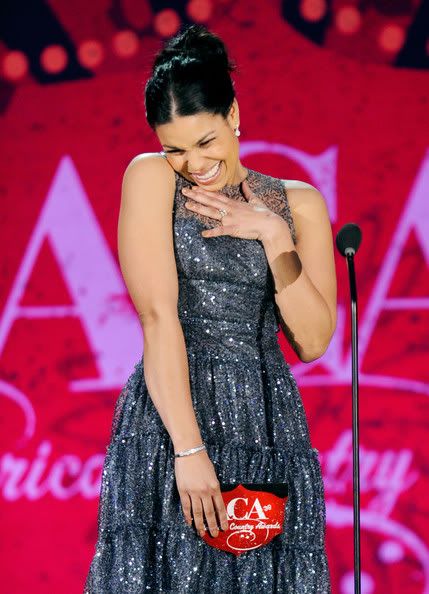 She's an American Idol and talented actress and is proving she has that SPARK-le.  Celebrate Jordin Spark's 22nd birthday inside.....
Jordin first burst onto the scene as a super talented teen whose powerhouse vocals could work an audience.  And as our "American Idol" she let teens know you're never too young to follow your dreams.  And never too old to stay a virgin.
And with great record sales, a slimmer frame and a leading role in the upcoming film Sparkle, Jordin is sure to spend her 22nd year at the forefront of the entertainment industry. And we love watching!
Celebrate with Jordin in the gallery......