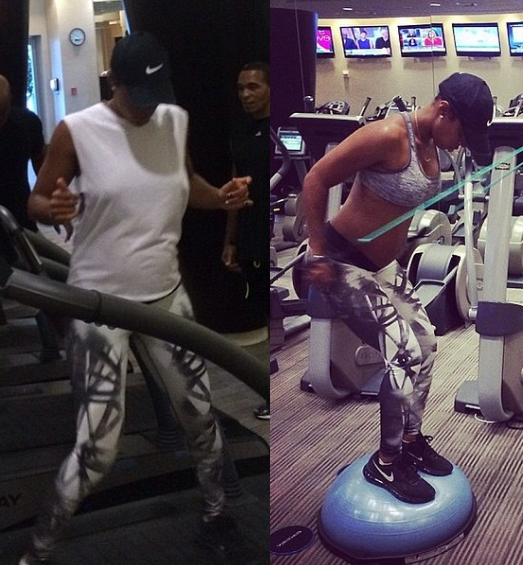 Mommy-To-Be Kelly Rowland is showing her fans what it takes to be fabulously fit while pregnant. See pics from the fab chick's pregnancy workout routine inside.....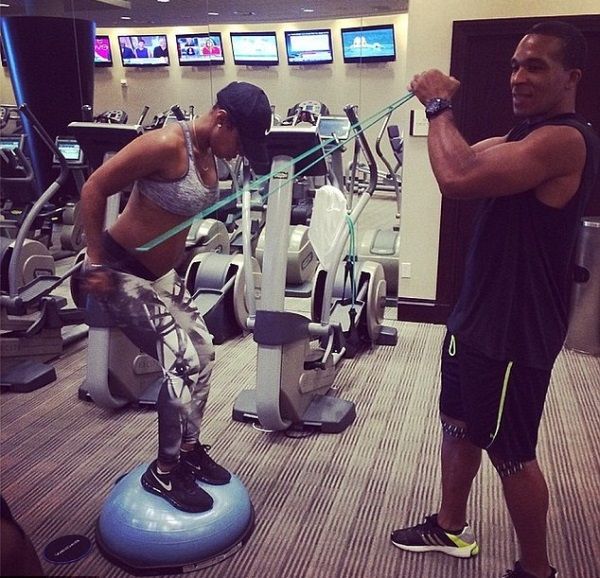 Newlywed singer Kelly Rowland, who recently revealed her pregnancy to the world, posted photos on Instagram of her pregnancy workout routine.  She hit the BOSU ball for some balance work and the treadmill for some quick side steps.
We see that Kelly, who starred in a series of workout DVDs with trainer and friend Jeanette Jenkins, takes her fitness seriously!  That explains why she looks so damn amazing.
In the meantime, Kelly's Rowland Stones can catch her on Michelle Williams new single "Say Yes."
Work mama!
Photos via Kelly Rowland Instagram