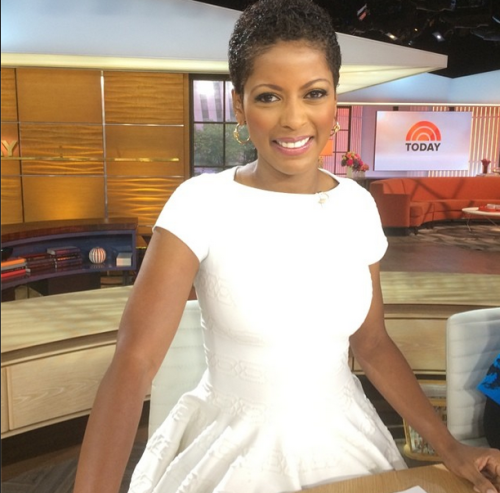 Fabulous "TODAY" anchor Tamron Hall caught the attention of naturalistas everywhere for the first time.  Decide if we love it inside and see new pics of Amber Rose showing off her new clothing store....
Earlier today, Tamron Hall (shown above with Al Roker) appeared at the TODAY show anchor desk rocking her natural hair.  Why is this a big deal?  For starters...it was her first time doing so.  She admitted on Twitter that the decision came about because she was too tired to use a flat iron this morning....
Her appearance inspired several tweets that questioned the meaning of "natural."  Tamron responded, "no chemical or heat."
"TODAY" viewers answered a poll and decided that they loved Tamron's hair...
Famed hair stylist, Johnny Wright (who's worked with Tamron and who's also credited with creating First Lady Michelle Obama's bangs) told TheYBF.com, "She looks awesome. I love it!!" 
He also tweeted, "@tamronhall went natural for the 1st time on TV. I'm loving it!! #yes #fresh #fountainofyouth #glowing"
So...
DO WE LOVE IT?
And online......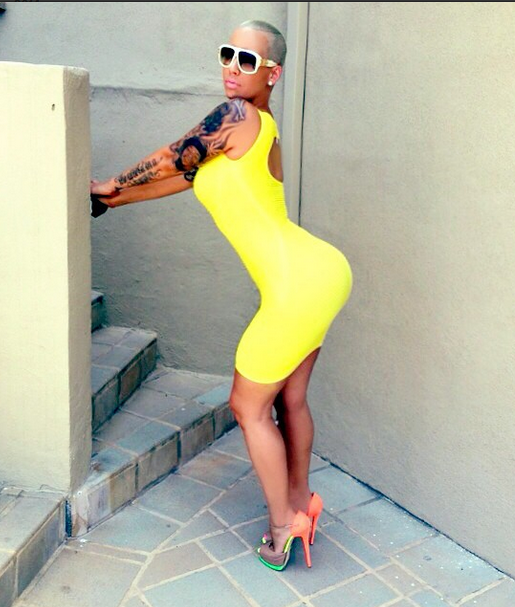 Amber Rose uploaded new photos of herself in clothes from her online boutique "Rose And Ono."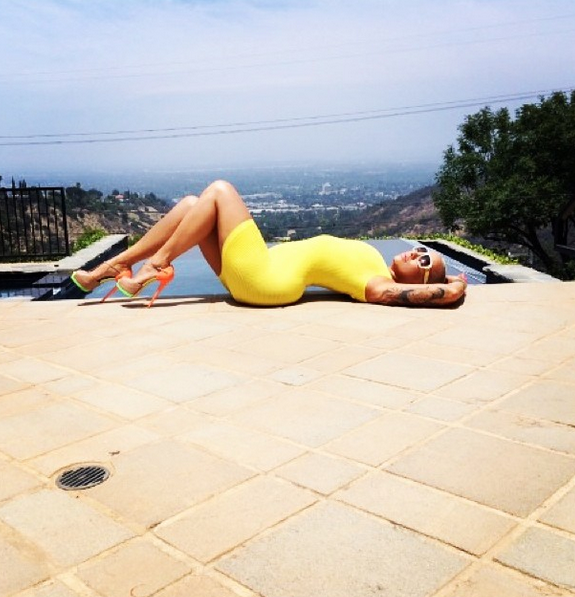 The online store is described as a "haven" for rebels of all sizes.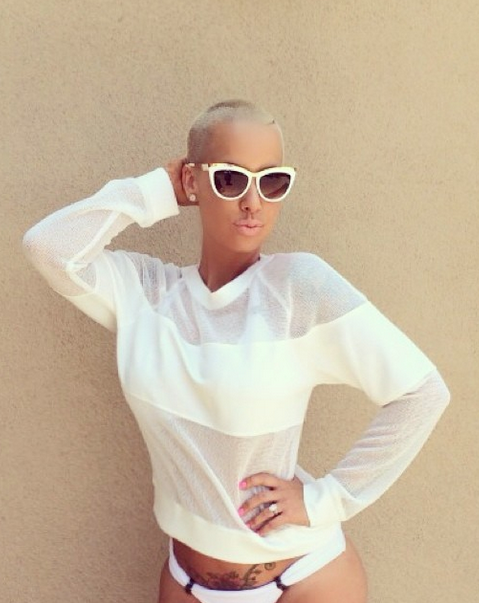 Yesterday, the fashion loving chick dined out with reality star Emily B.
Pics via Tamron's Instagram/Facebook/Twitter/AMber Rose's Instagram