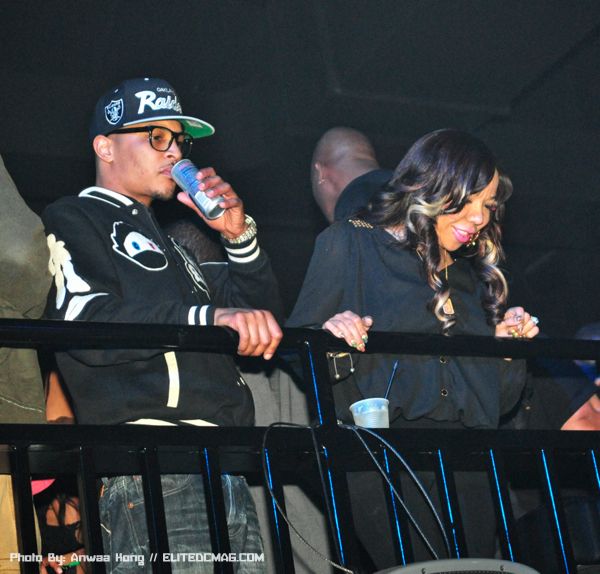 T.I. & Tiny hit Cameo nightclub in Charlotte, NC this weekend to wrap up the CIAA tournament weekend.  Pics inside of the happy twosome, plus Nelly, Fantasia, R.Kelly and more...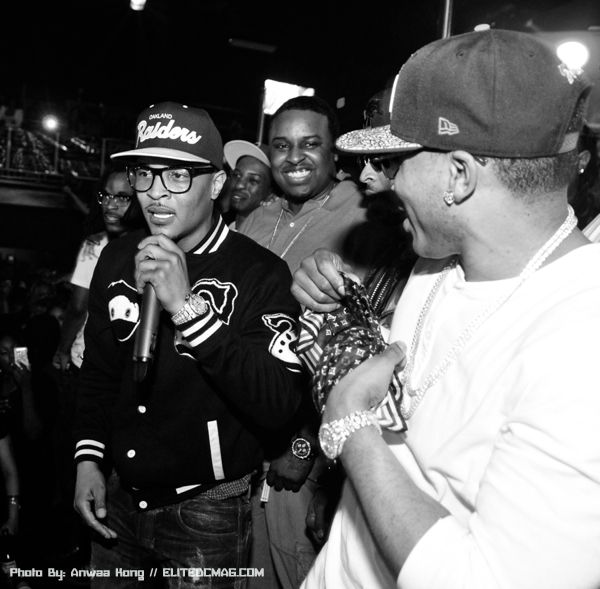 T.I. & Nelly took the stage at Cameo Saturday night to perform for the CIAA party crowds.  The fellas kicked it with J.Cole too: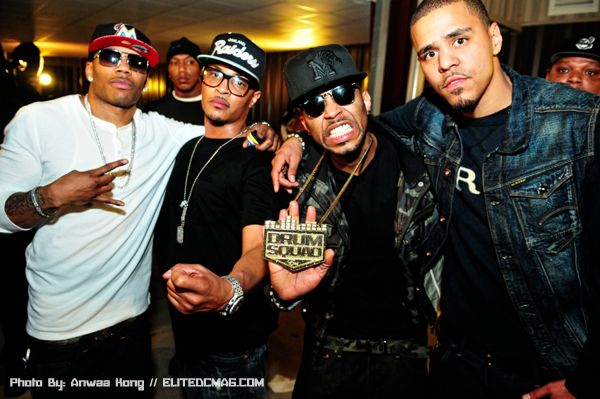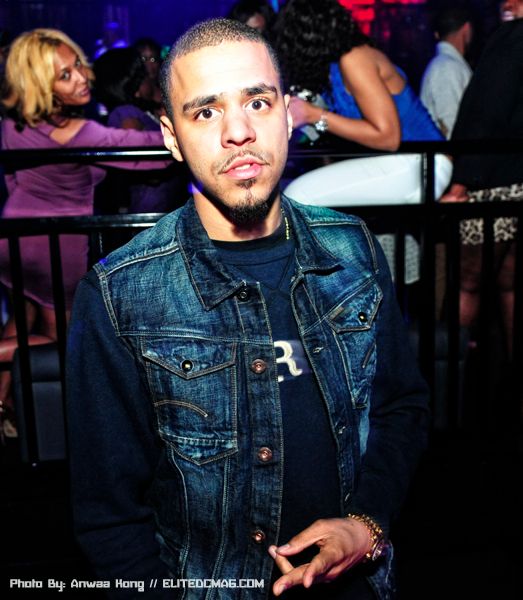 And over at the Blake Hotel Saturday, Fantasia rocked another black outfit...but no velvet this time: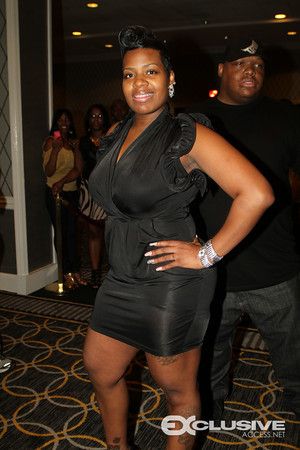 Praise the Lord.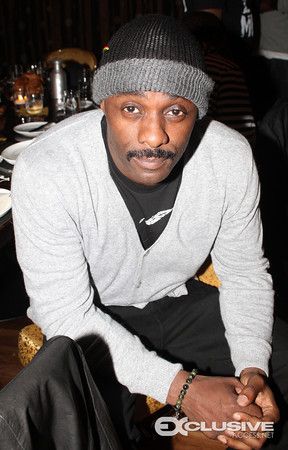 Idris hit up the party with DJ Drama and more: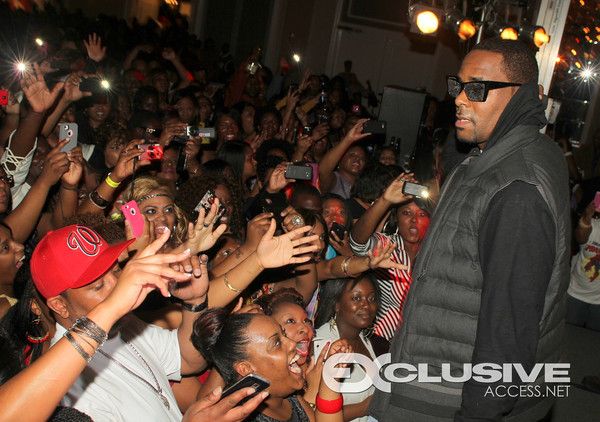 R.Kelly hit the stage but got booed after he didn't do any full out performances and left the stage after only a few minutes.  Jermaine Dupri said hinted the weekend that it may have been because club promoters didn't pay him properly...since they didn't pay J.D. himself properly.
 
Peep the vid of R.Kelly, DJ Kool, Dougie Fresh & Fantasia performing:
The Randomness:
1.  Rapper Young Buck was shot at 11 times this weekend...and is still alive!  Story
Pics via ExclusiveAccess.net/Anwaa Kong