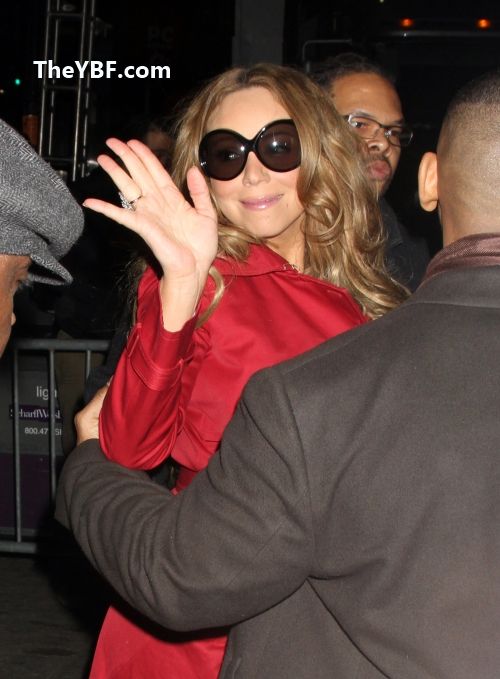 Mariah Carey returned to the stage last night at Gotham Hall in NYC for the Escape To Total Awards event and private concert.  It was her first show since giving birth to Dem Babies.  She showed off her ever changing post-baby bod with her celeb friends attending as well.
Pics inside, plus Adrienne Bailon's barely there get-up....
MiMi left her apartment to head to Gotham Hall last night with her hubby Nick Cannon on her arm.  And was spotted leaving her concert in this black mermaid style gown she rocked for the evening: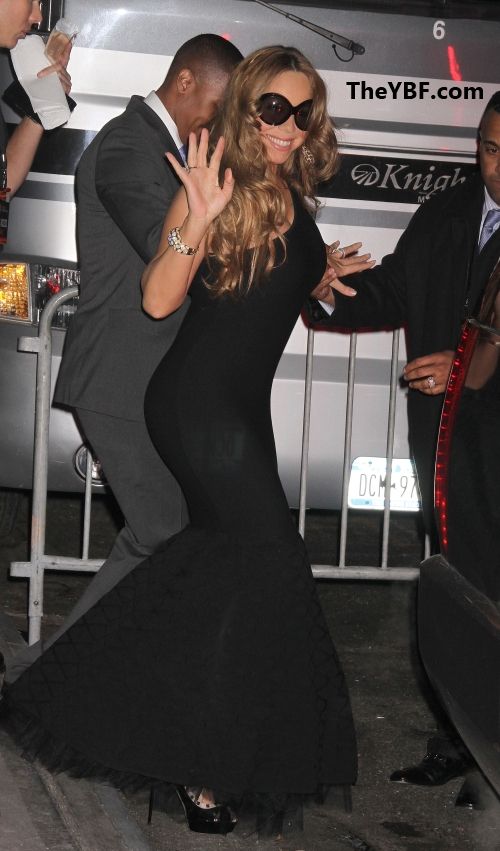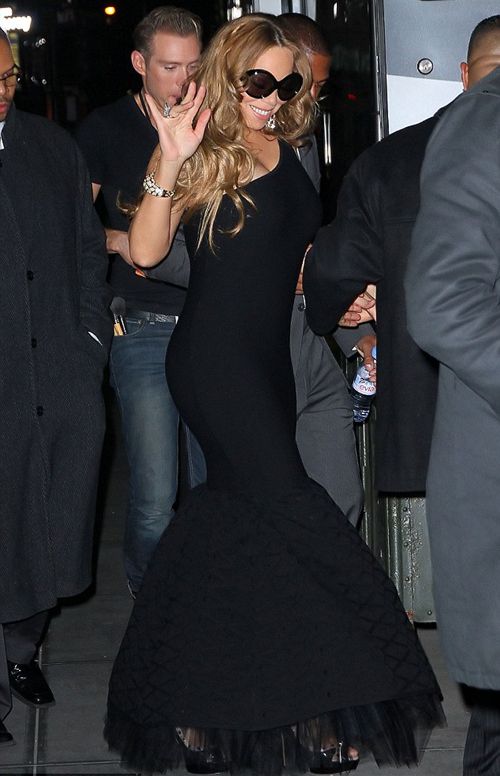 But what really raised some eyebrows was Adrienne Bailon's origami dress...that showed all her ASSets: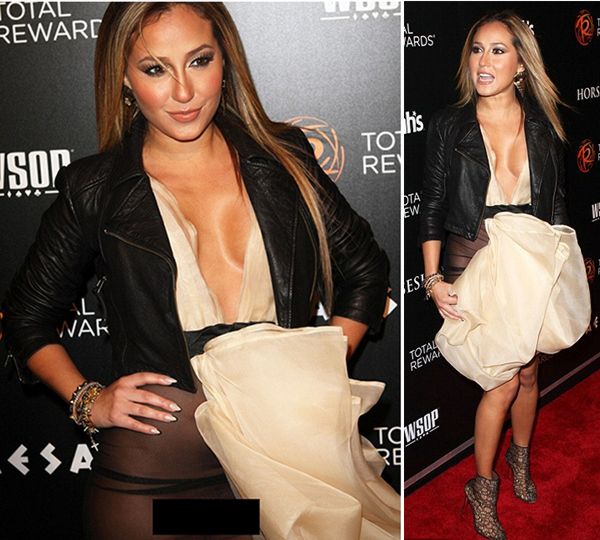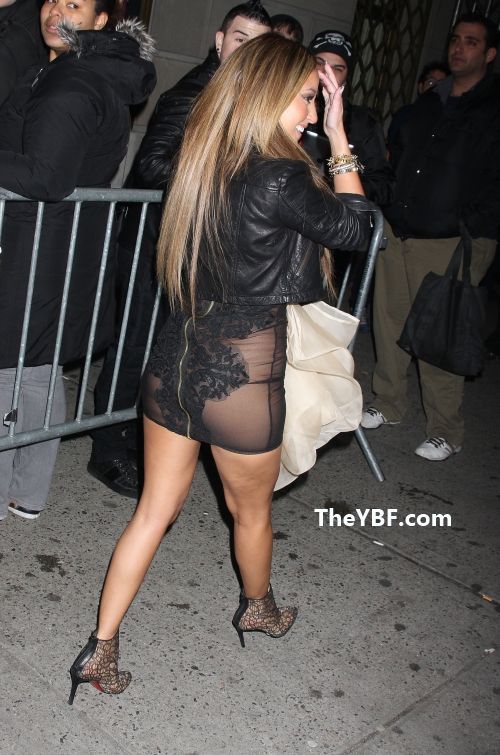 WHY??
Honestly, the look was a bit tacky.  Julissa Bermudez...we see you back there.  You didn't tap your girl on the shoulder and ask her if she needed more material for her dress?
Anyways, Mariah hit the stage with her dancers.
And Mel B. was there flaunting her own post-baby bod as well.  Supporting her fellow Jenny Craig girl I see.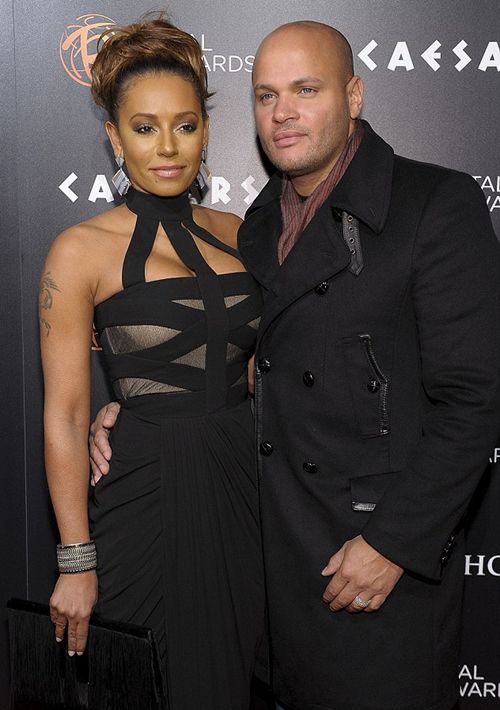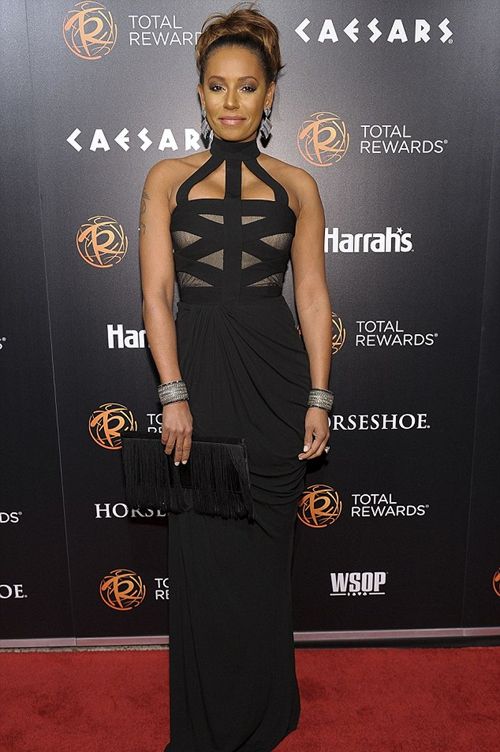 She hit the red carpet beforehand with her hubby Stephen in a sexy black gown.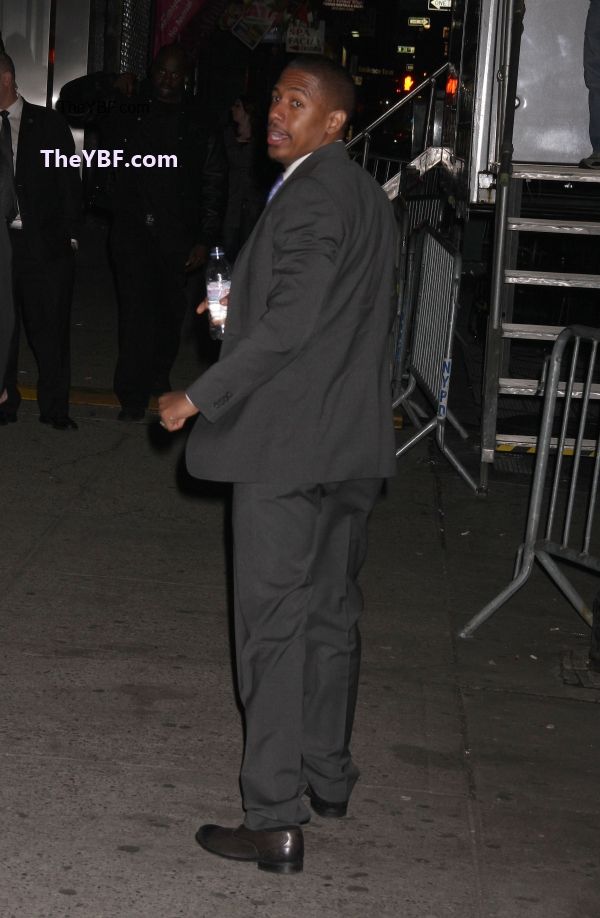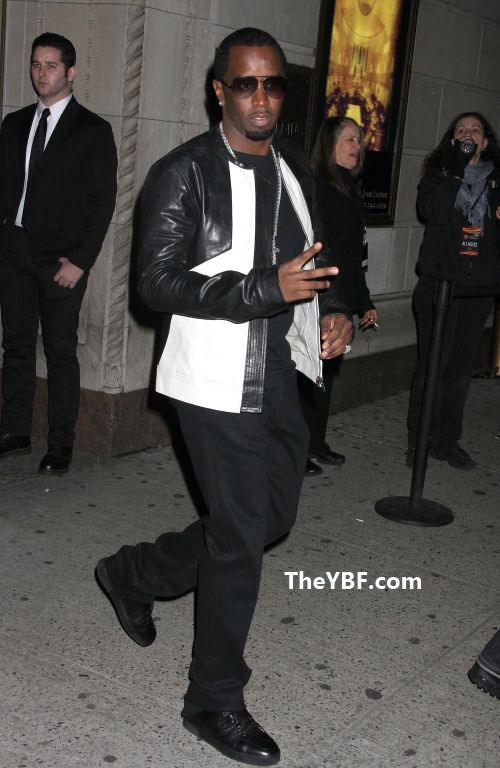 And Nick and Diddy were spotted outside as well.  Fab times.
Here's video of her performing "Shake It Off":
Pics via INF/SPLASH