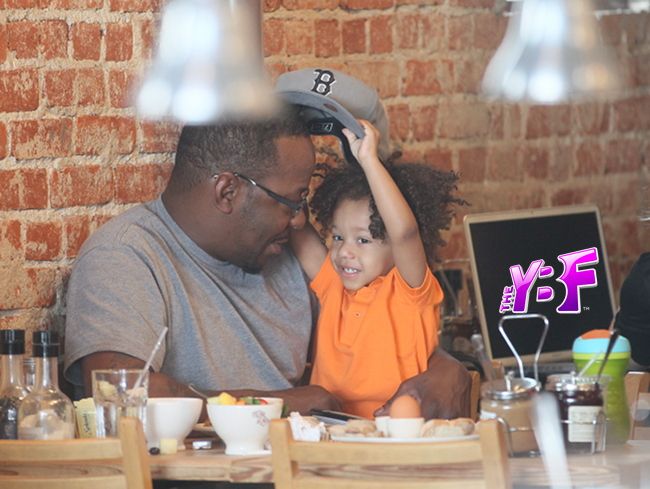 Taking a break from his New Edition tour, Bobby Brown was spotted back in L.A. spending quality time with his 2-year-old son Cassius and fiancée Alicia Etheridge.  It's the first time we've seen him after the hoopla he was involved in at Whitney Houston's funeral.
Pics of the family grabbing lunch and making some doctor appointment rounds inside...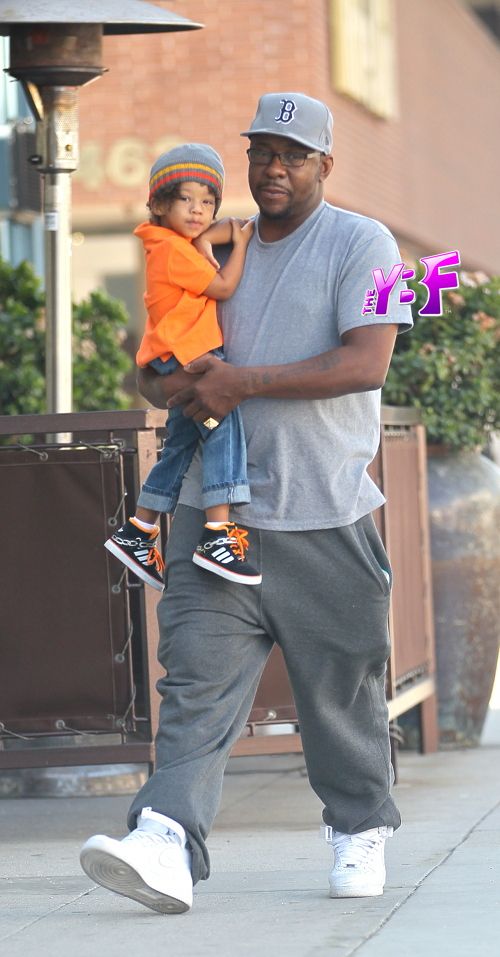 The New Edition singer enjoyed an early lunch in Los Angeles with his Fam yesterday, before accompanying Alicia to a private medical clinic.  But that wasn't the couple's only doctor's appointment of the day.  They then jumped back into their car and headed to Cedars-Sinai Medical Center, where Bobby was photographed heading inside.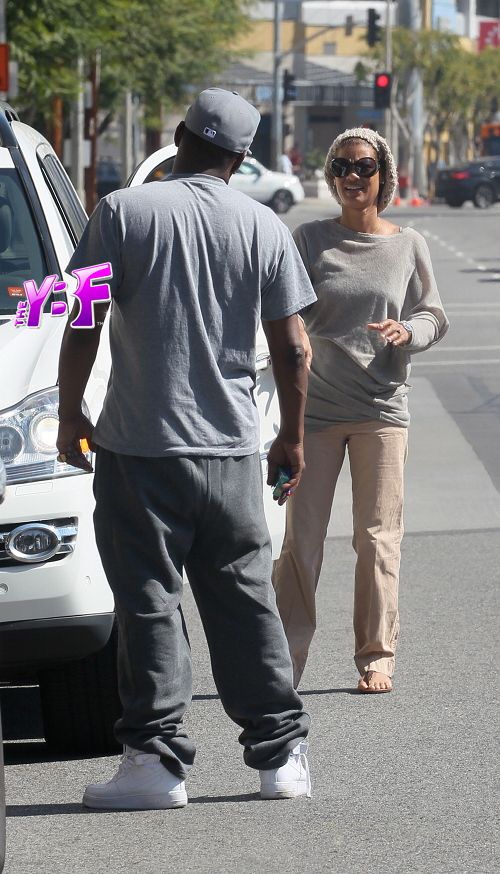 The fam was spotted dashing from one doctor's appointment to another getting their check-ups all at once.  A sudden tragedy could possibly make one take better care when it comes to certain things.
Bobby and the New Edition fellas return to their tour March 29th in St. Louis.
Pics: WENN