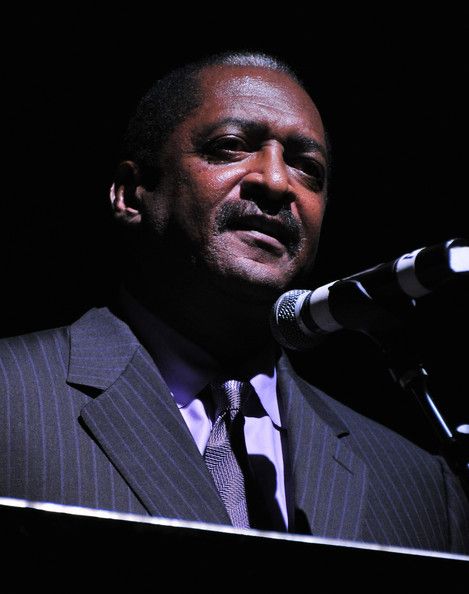 An accounting firm is taking Beyonce's dad to court for unpaid fees.  More inside.....
We haven't heard much about  Mathew Knowles since Beyonce ditched him as her manager (unless you count those stories about being a deadbeat dad to his 3-year-old son), but new reports say he's got more legal woes.
A credit bureau has filed suit claiming Mathew owes $64,587.14 to an accounting firm he hired to handle his finances.  It's odd that Mathew hasn't paid his bill though.  He still has a number of marquee Gospel acts on his Music World label...so it SEEMS he would be far from broke.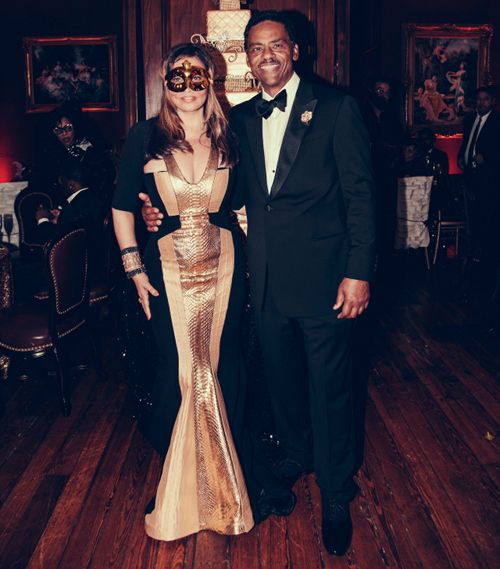 Meanwhile, his ex-wife Miss Tina has happily moved on from their broken marriage into the arms of actor Richard Lawson.  The twosome celebrated her 60th birthday at her lavish bash in New Orleans last week.  We're certain all those bills were paid on time....
 
The Randomness:
1.  Zoe Saldana signs on for 3 "Avatar" sequels.  Story.