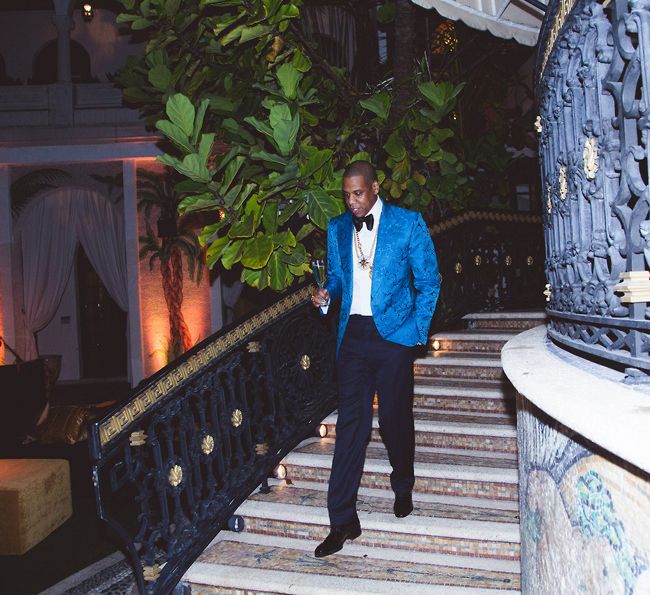 Jay Z has signed on to headline DirecTV's Super Bowl bash.  Get deets inside and find out about Meek Mill working on his manners and social graces.
While Mrs. Carter shut down Super Bowl 2013, Mr. Carter is setting up to do the same at Super Bowl 2014.  Kinda.  Although Bruno Mars will handle "halftime" duties, Jay Z will play DirecTV's Super Saturday Night, an exclusive pre-game party.
The invite-only event will take place on February 1st at DirecTV's SuperFan Stadium at New York's Hudson River Park Pier 40. The party will be co-hosted by Mark Cuban's AXS TV and Eli Manning.
Rumor has it.....Beyonce will join Mr. Carter on stage. "Obviously, we would love to have her, but no comment on the rumors," a DirecTV spokeswoman told Billboard.
We're definitely looking forward to this performance.......
In other music news....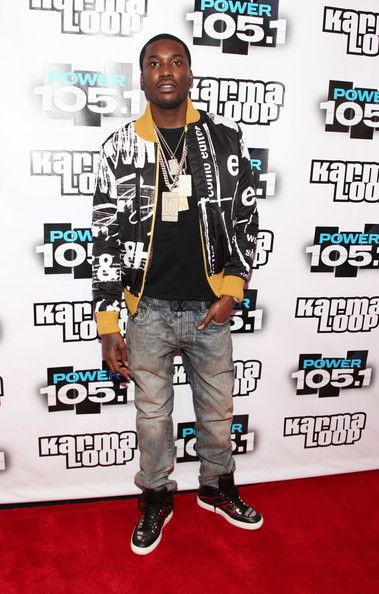 There's a few rappers should take note of Meek Mill's commitment to self-improvement.  TMZ revealed that Meek was ordered to take etiquette classes after violating his probation in his 2008 gun possession case - and he's passed them with flying colors!
But there's more - he's ordered ADDITIONAL classes from the Madison School of Etiquette and Protocol to teach him fine dining skills and other social graces (including social media training) that will aid him in his international travels and business dealings.  Thank goodness.
We can think of a number of folks who should be sitting in desks right alongside Meek....
Photos via Getty/Beyonce's Tumblr