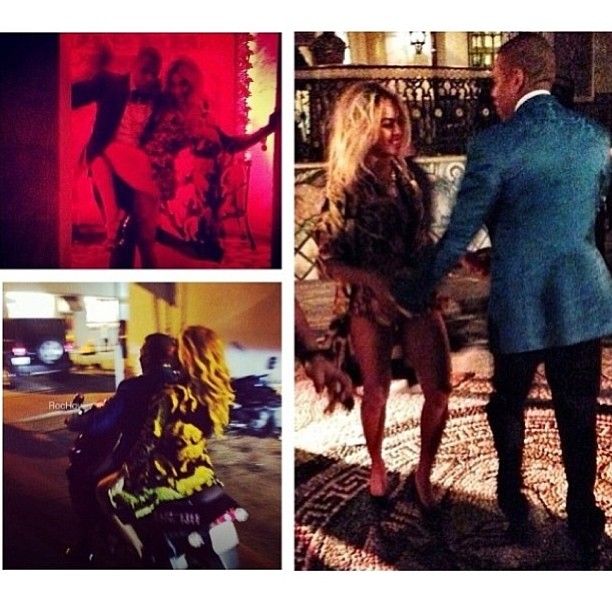 Jay Z's Barneys collaboration has provided a financial windfall for The Shawn Carter Foundation. Find out how well the collaboration performed inside and watch the latest video from Beyonce's docu-series.
In spite of the negative press Barneys received after a racial profiling lawsuit went public, the store's holiday collaboration with Jay Z was an overall success.  According to the NY Daily News, The Shawn Carter Foundation will collect OVER $1 million in profits thanks to sales fom the luxury clothing line Jay Z helped launch six weeks ago.
Back in October, Jay discussed the project and what he planned to do with proceeds saying, "This money is going to help individuals facing socio-economic hardships to help further their education at institutions of higher learning."
Congrats to the SC Foundation....they'll be able to bless many college students this year.
In other news about the Carters.....
Beyonce has released Part 5: Honesty, the fifth installment in her "Self-Titled" mini art feature series about the making of BEYONCÉ. In this clip, she discusses making "Rocket" with Miguel and Justin Timberlake.  Bey said she realizes that she has very young fans, but  she's also earned the right to express herself wholeheartedly....and that includes talking and singing about sex. 
Bey and Jay are also gearing up for Blue Ivy Carter's 2nd birthday.  We look forward to seeing what they have planned....
Photo via Beyonce