In the latest trailer from "BBW" season 5, we see resident bad girl Evelyn Lozada give Suzie Ketcham the death stare because of a joke made about her domestic abuse situation.  Watch the trailer inside and see Nicki Minaj's new fragrance bottles....
After a highly rated appearance on "Iyanla:  Fx My Life", fans will get to see the "new" Evelyn Lozada in action as she goes back into the fire on "BBW".  In the new season 5 trailer, viewers see Evelyn confronting Suzie about a joke that was made at her expense.   Will she jump up on the table and hit Suzie in the head with a bottle?  Tune in Monday, August 19th at 8/7c to find out....
And over at the fragrance counter.......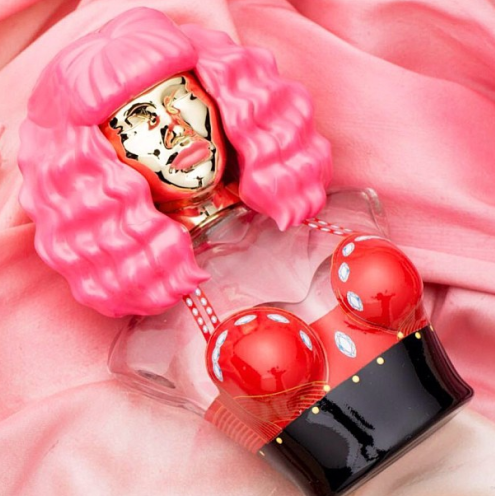 Nicki Minaj has revealed the bottle for her frgrance Minajesty for which she said, "#Minajesty smells like a passionate love affair. Mysterious and sexy. An unforgettable and hypnotizing scent". The fragrance hits stores this fall.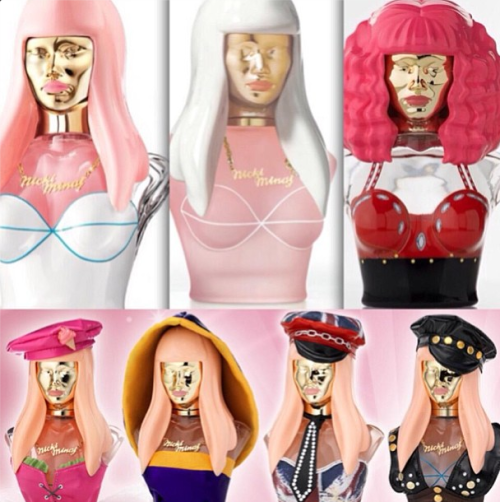 Nicki also got a little sentimental and sent her fans a thank you as she reflected on her success.
 "Ok, last one. Pink Friday, PF limited edition, and #Minajesty. The ones below are outfits that came with PF for a limited time when we launched in the UK. Yes, because they've done so well, we're working on outfits for the US. I never dreamed I'd have a fragrance as a lil black girl in Queens, New York that was born in Trinidad. My fans made me #1 in Macy's with the 1st fragrance and the rest is history. Love u guys. #GodIsInControl"
Congrats to the rapstress.
Photo via Nicki Minaj Instagram