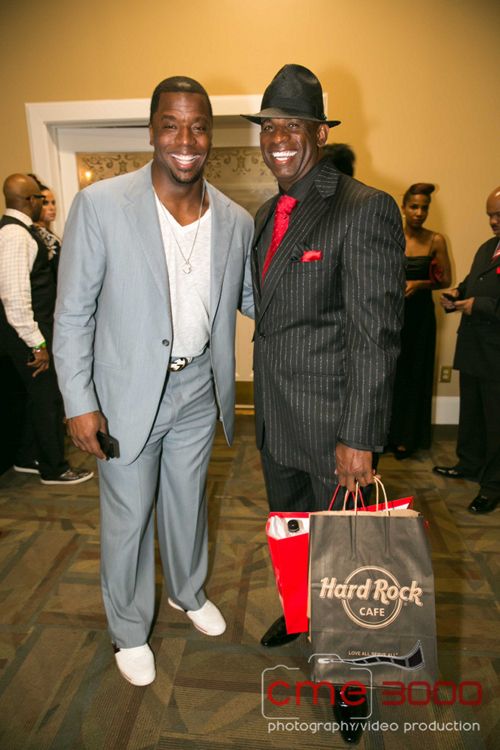 Over the weekend, Deion Sanders hosted his Prime Time Black & Red Gala Celebration 2013 with Kordell Stewart, Tawanda Braxton and others in attendance. See pics inside and find out about the upcoming season of "Comic View".
Pro Football Hall of Famer Deion "Prime Time" Sanders took over the historic Georgia Freight Depot to host his "Prime Time Black & Red Gala Celebration 2013". The event took place during the 4th Annual Prime Time Youth Sports Weekend which celebrated Deion's youth sports initiatives in Atlanta.
The cast of "Married to Medicine" were among the local celebs who came out to support the event.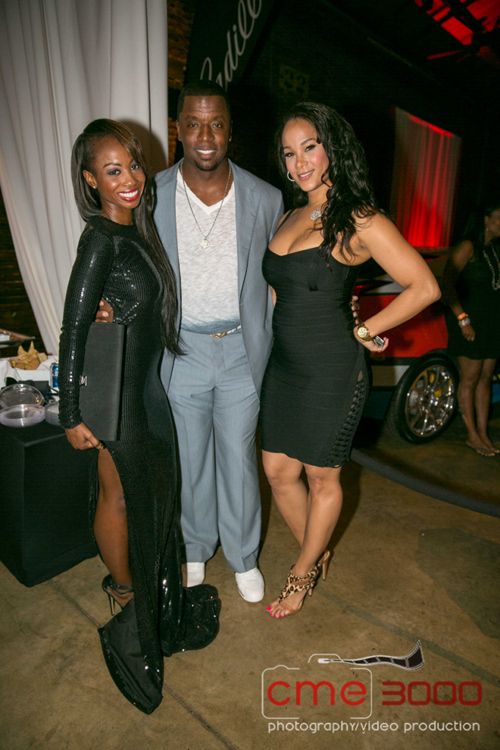 Radio personality Kendra G posed with Kordell Stewart.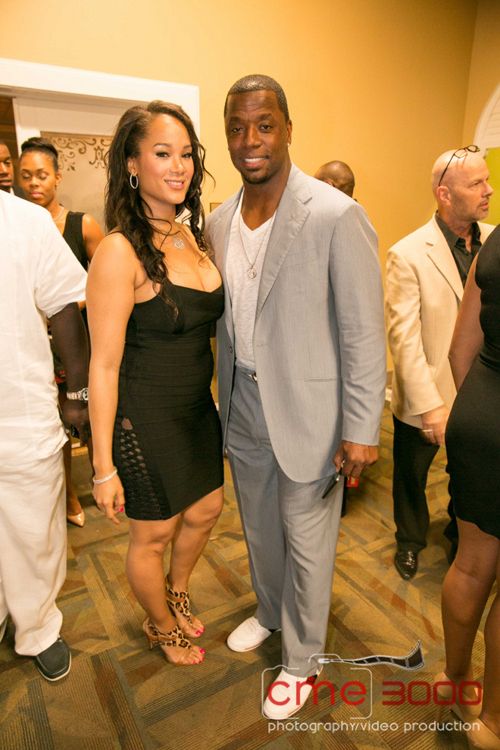 And in case you were wondering who this mystery woman is, we checked into it (you know our nosey asses did) and it turns out that she served as one of the show's red carpet escorts/hostesses, not his "date."
Radio personality Ebony Steele posed with reality star Towanda Braxton and showed some serious leg.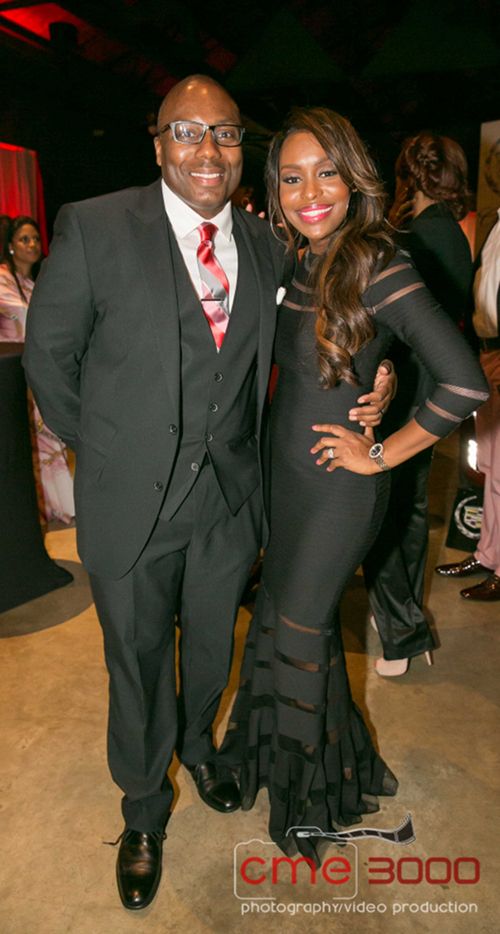 "Married to Medicine" star Quad Wedd Lunceford posed with her husband Dr. Gregory Lunceford in a Tadashi Shoji dress.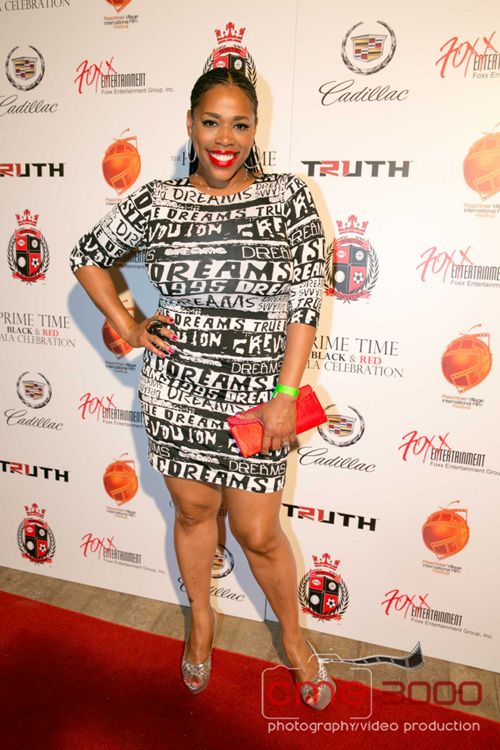 "R&B Divas ATL" star Nicci Gilbert was also there in a graphic printed dress.
And coming to television also in the ATL......
After a five year hiatus, BET is bringing back Comic View. Shooting is set to being next month in Atlnta, with funnywoman Sommore hosting (she also hosted back in 1994).  "Comic View" joins a host of other BET being produced in Atlanta, including the "The Game," "Sunday Best," "Let's Stay Together," and "Being Mary Jane".
Will you be watching?
Photos via Getty/CHRIS MITCHELL / CME3000