Danny and Russell Simmons' 14th Annual Art For Life Benefit went down this past Saturday at Fairview Farms in Bridgehampton.  And we've got the celeb pics and the millions of dollars raised inside....
Russell Simmons had his daughters, Aoki & Ming Lee, on hand to witness over $1.5 million being raised at the Art For Life Benefit this weekend. Ming is the spitting image of her mom Kimora.  These two gals are growing up to be fabulous young ladies.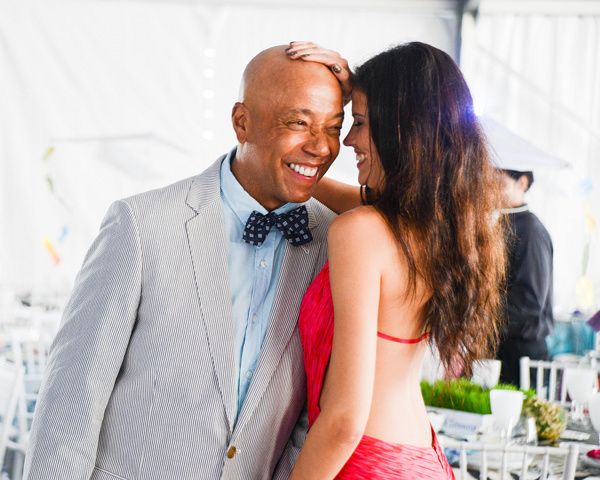 Russell was spotted cuddling up to his model girlfriend...we're assuming this is the same one he's had for almost a year now.
Star Jones was on hand for the Benefit and snapped a pic with Aoki.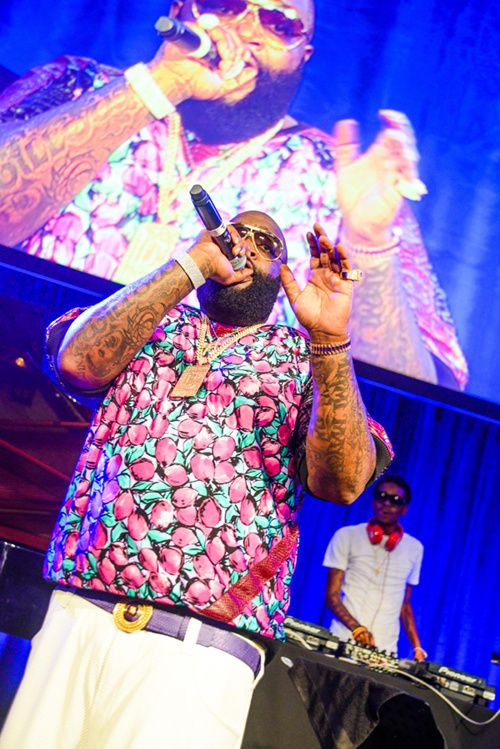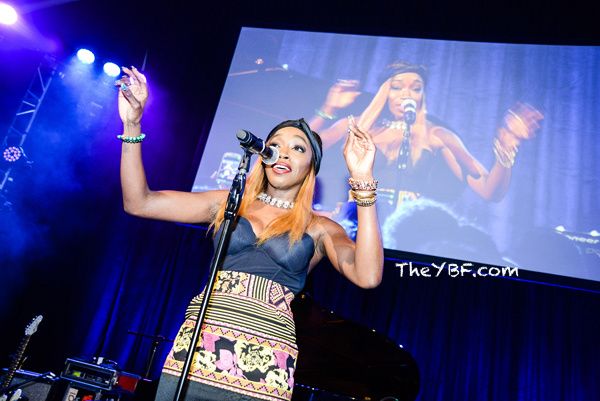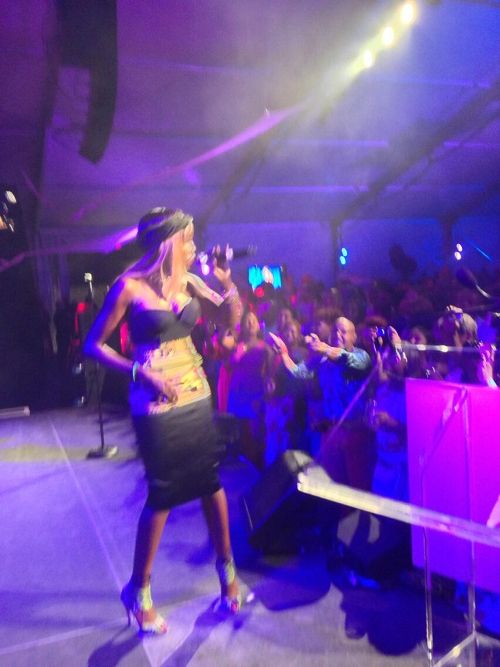 Special performances included Estelle, Rick Ross and Maxwell, as well as a special performance by Doug E. Fresh.  Super cute look for Estelle.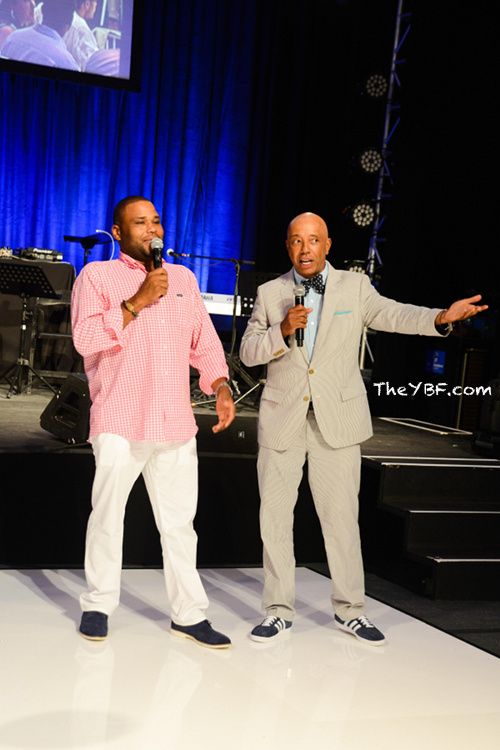 Actor Anthony Anderson hosted the Rush Kids Auction, which raised $240,000.  Nice.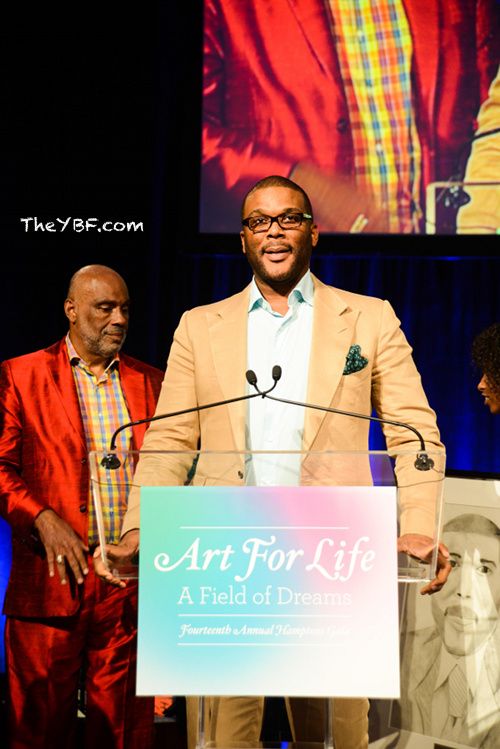 This year's honorees included Samuel Englebardt and William D. Johnson of Demarest Films, writer Walter Mosley, Anne Pasternak of Creative Time and filmmaker Tyler Perry.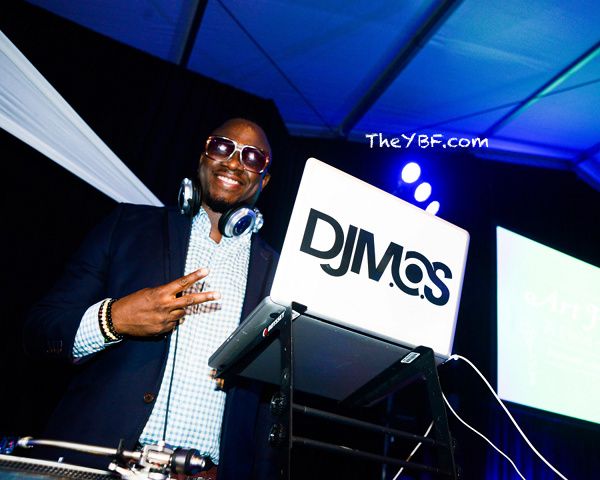 DJ M.O.S was on the 1's and 2's.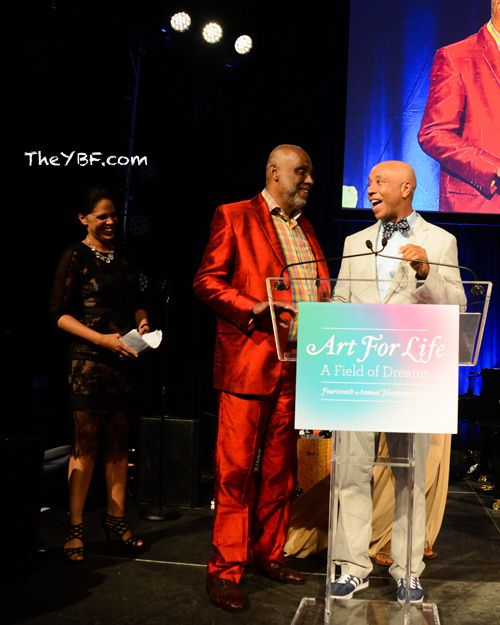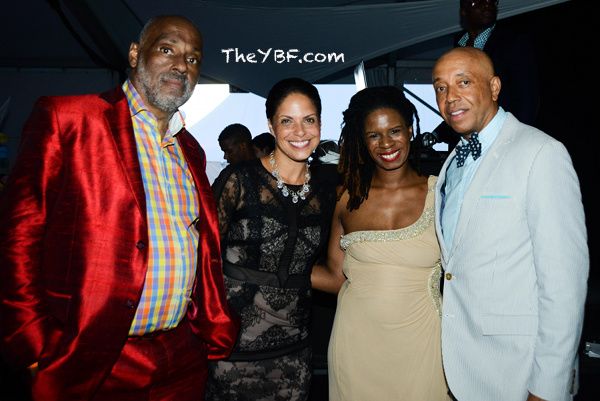 And Danny & his bro Russ posed it up with Russ' bestie Soledad O'Brian and Tangie Murray.
And Nicole Murphy was looking flawless as usual as her fiance Michael Strahan's date for the night.  And she partied it up with her girl Tichina Arnold.
Check out video of the celebs talking about why Art For Life is so important in funding art programs for kids & schools, plus highlights from Rick Ross' performance:
Photo Credit: Carly Otness/BFA, Johnny Nunez
Video: Craig Grunemeyer