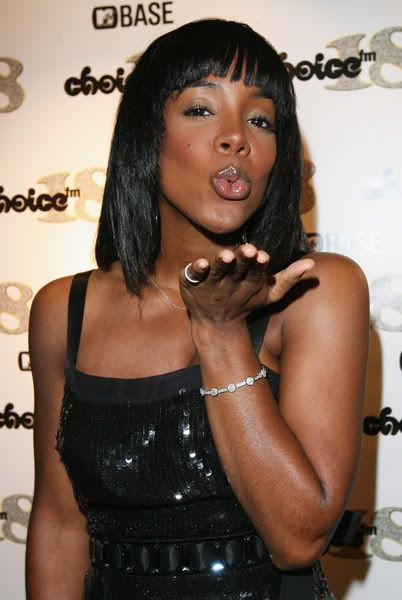 With her newest album Here I Am declaring her independence and womanhood, some people would say that this was the first year that Kelly Rowland had her own "Diana Ross" moment. Come inside and celebrate Kelly Rowland serving up style and fabulousness in the gallery.
Kelly Rowland played second fiddle to no one this year as she had hit records both in the US and the UK, and raised her own celebrity profile with a stint on the successful UK version of "X Factor."
She was even presented with a plaque, while being honored during last week's ESSENCE's Black Women In Music event, for selling over 1 million units of her single "Motivation."

And with a hot "ab workout" video and an acting career to boot, Kelly declared she's indeed here to stay.  Not to mention, her look channels perfection without even trying.
See more of Kelly and those abs in our style gallery.