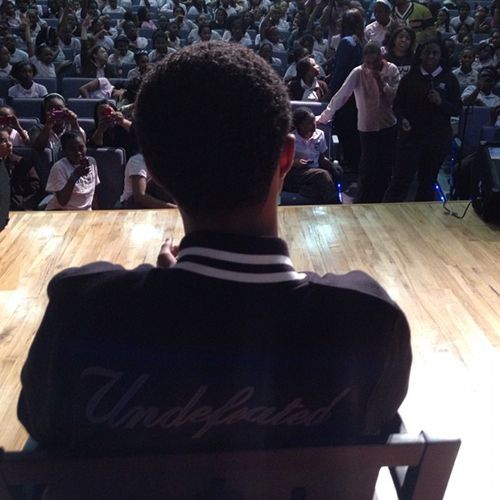 Diggy Simmons rolled into the Coretta Scott King Young Women's Leadership Academy in Atlanta ahead of last night's Life of A JetSetter tour kick off.  And he surprised the girls with an "Unexpected Arrival."  Video inside, plus Tyga landed a Reebok deal....
16-year-old Diggy, who is nominated for an NAACP Image Award for Outstanding New Artist, teamed up with V-103 Atlanta's Ryan Cameron to give a group of school girls the surprise of their life.  Before hitting the stage for his tour sop in Atlanta last night, he rolled into the Coretta Scott King Young Women's Leadership Academy to chat with the girls.  While they lost their minds as expected, they had the chance to ask him a few questions during the auditorium meet and greet.
And whomever actually asked a question, was surprised with tickets to the concert.  Sweet!  Check the video:
By the way, cutie Diggy is fresh off the Scream tour and will be joined by Jacob Latimore, The OMG Girlz, Jawan Harris and rap duo TK-N-Ca$h for the Life of a JetSetter tour.
Unexpected Arrival flies onto shelves March 20th.
In other rap news, "Rack City" rapper Tyga is dipping into the shoe world: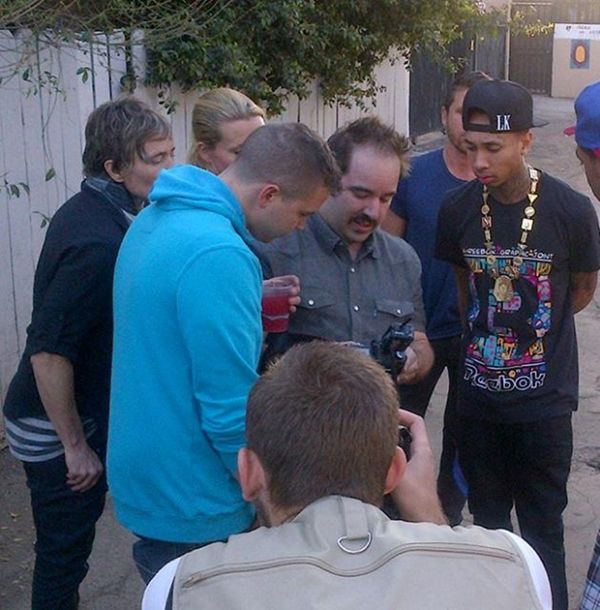 The stripper loving Young Money recording artist was spotted on the streets of Hollywood yesterday, filming a commercial for Reebok set for a March release.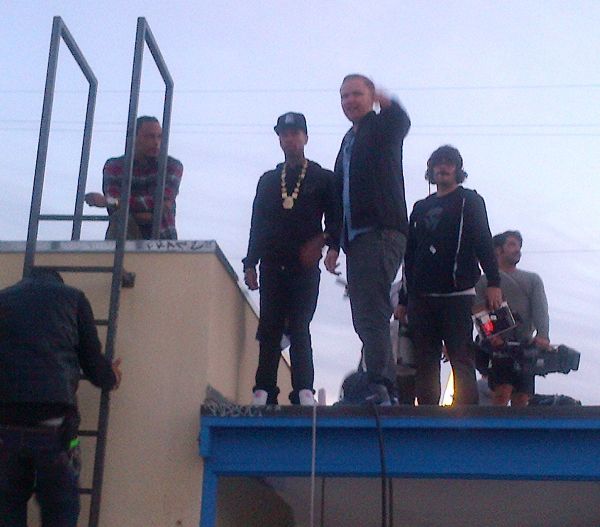 He reportedly signed a seven figure deal with the shoe company--including his own custom shoe, as well as a collaboration with Reebok and his own clothing line Last Kings. The partnership is set to feature Careless World Tour jackets named after his first Young Money Entertainment studio album.
His album, Careless World: Rise of the Last King, is comes out Febuary 21st, which is also the day his tour kicks off in the ATL. Throwin' hunneds....hunneds....