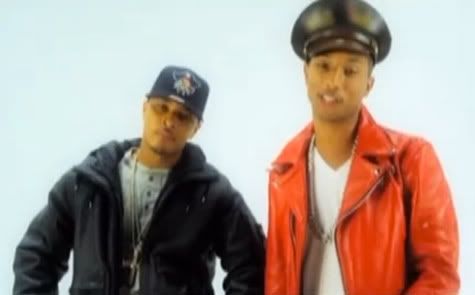 The new videos from T.I. featuring Pharrell, "Here Ye, Here Ye"  and Will.I.Am featuring Jennifer Lopez "T.H.E. (The Hardest Ever)" are out.  Check 'em inside...
Fans of T.I. and his reality show can ring in the New Year with new music as he announced he'll release the #Fuckdacityup mixtape at midnight on NYE. He tweeted:
"Breaking News! Its official…I'm puttin out a mixtape midnight Jan.1 2012 called #Fuckdacityup. Wanna be the 1st thing yall hear nxt year. "When da ball drop…We drop!!!! Out wit da old,in wit da TRUE!!!! Atown….Weeee Baaaaaack!!!!!"
In the meantime, check out his latest video, the Pharrell-assisted "Here Ye, Hear Ye." of his upcoming eighth album Troubleman (in stores next year). Also peep Young Jeezy and T.I.'s 10-year-old son Domani in the video too:
In other video news: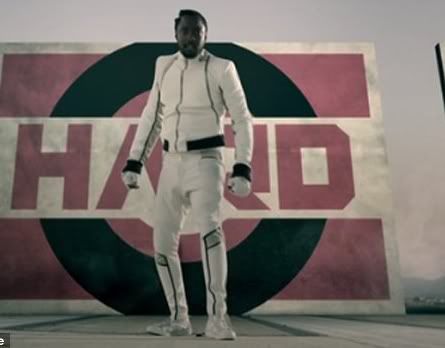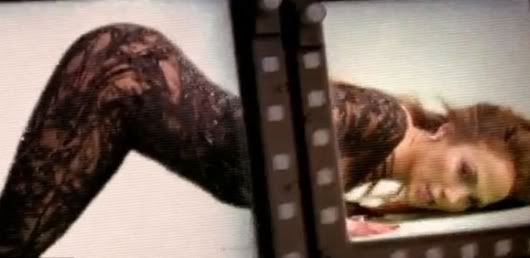 Jennifer Lopez teamed up with Will.I.Am recently for his "The Hardest Ever," video where she gyrates and slides across the floor in a lacy bodysuit and sheer thigh-highs.
So while Jennifer is putting other folks' bodies to shame, Will.I.Am is seen using a number of vehicles to launch himself into outer space. And eventually he makes it onto a space ship.
Watch it here: