We were hoping this wasn't really happening...but it is.  A cast of approximately 5 people is now shooting a brand new reality show based on folks "making it happen" in ATL.  And Memphitz is likely at the helm.
And seeing that stripper Maliah Michel, a few other booty models, and singer/rapper wanna-bes are all involved, we're going with the usual sow premise of "We're showing you why partying and flaunting our enlarged asses is such hard work."  Deets inside...
Despite the fact she still lives in Houston, stripper/multi-rapper arm piece Maliah Michel is starring in an upcoming reality show with the working title of "Mistresses of Atlanta".
Based on the numerous tweets from cast members, photographers, makeup artists, and clothing designers outfitting them for the show, today is Day 3 of shooting.  And the above shot is from today's promo photoshoot.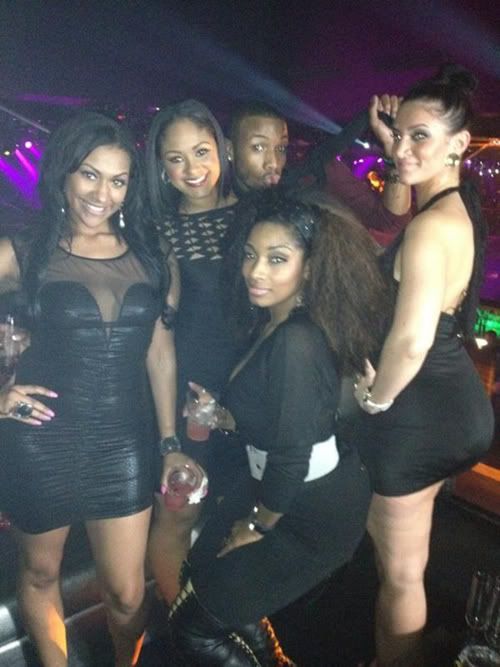 Reportedly, the cast consists of one guy who goes by the twitter name of SoleHeir (above), Maliah, Model/stripper Rosee Divine, model Sarah Oliver, rapper M'Jae and singer Strings.  Whoever these people are.
We've also learned that Toya's husband Memphitz is involved with the project in some way--likely producing it via his production company Do Work Ent.--as he's constantly pubbing the cast members and their promo photoshoots.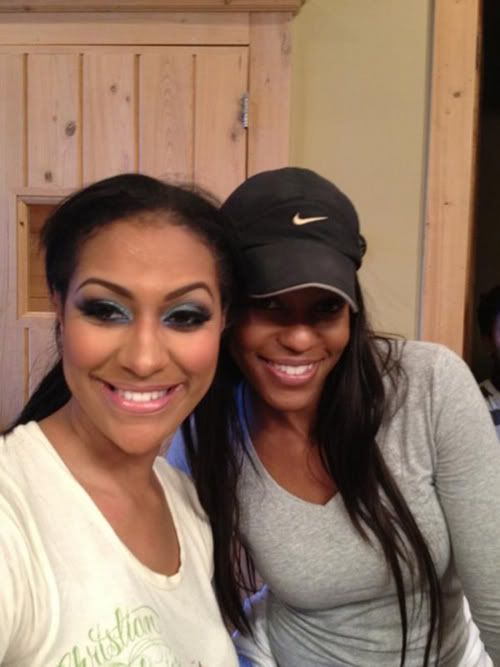 Makeup artist Latasha Wright tweeted a pic with M'Jae saying:
So I'm on set taping the Mistresses of Atlanta ooooooooooooooowwwwwwwwwwwww!!!!!!!!!

Mistresses of Atlanta these ladies r TURNED UP! @MeMpHiTz Do Work\Rebel Star the night is just beginning!

@iammaliahmichel rocked The Wright Look on this set! she killed this shoot I must @MeMpHiTz knows how to pickem!
And cast member M'Jae tweeted a recent pic with Toya and daughter Reginae on a set: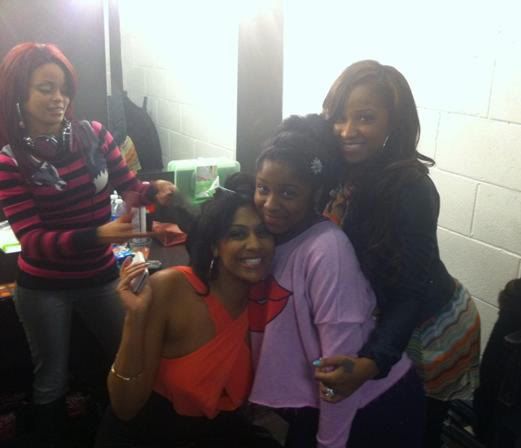 Maliah has been linked to Drake, Sean Kingston, and others and is well known for her pole skills at a strip club in Houston, as well as traveling around the country for parties and guest appearances at strip clubs.  She partied with the cast recently (cast shot and above pic) and at Luxe Lounge in DC last weekend: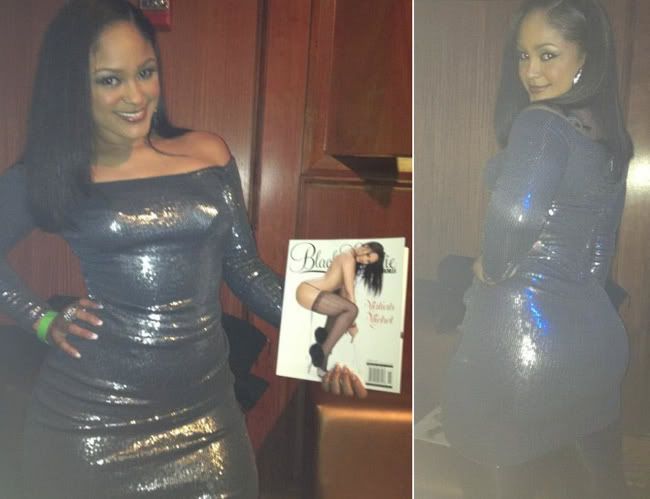 Rosee is raising a ruckus around the net for her seemingly fake assets: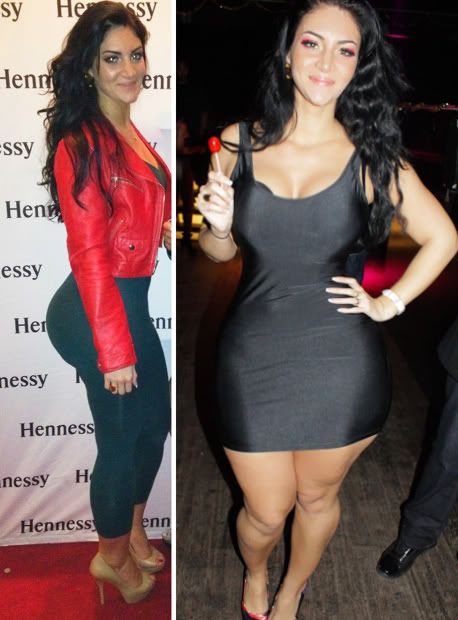 Ummm....
And the rest of the cast: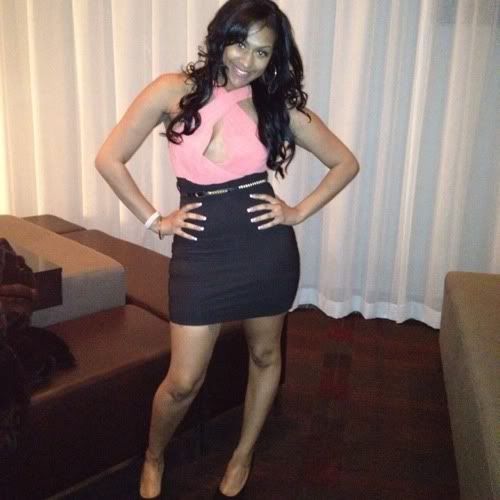 M'Jae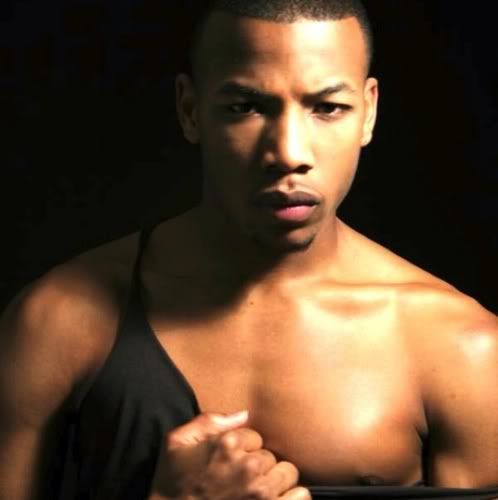 SoleHeir
Stringz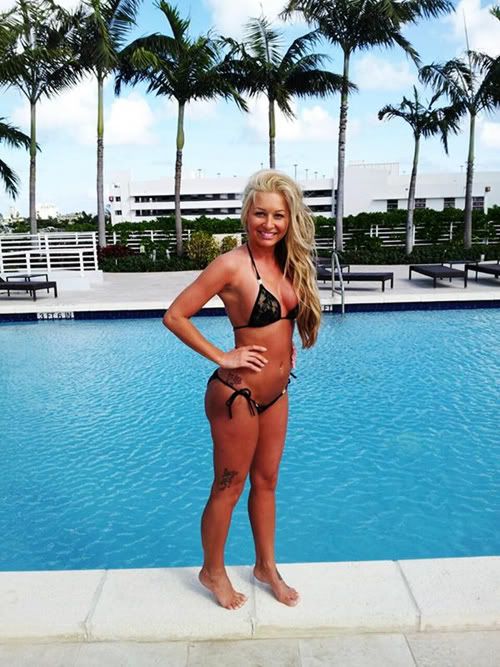 Sarah Oliver
And more pics from today's set and recent party: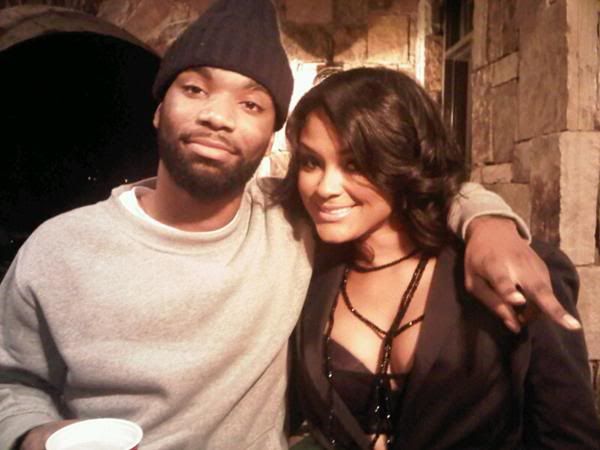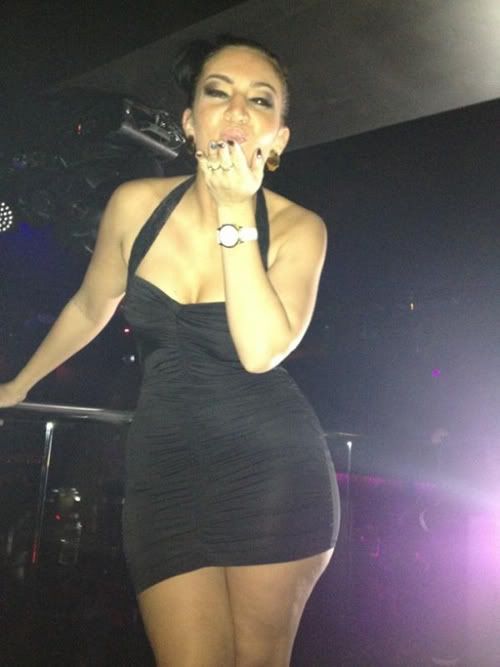 I see 2012 will continue the the stripper/booty model/mistress on a pedastal trend.  Yes indeed....