VH1 is gearing up for the premiere of Season 4 of their hit "BBW" and we have promo pics of the new and returning cast members inside....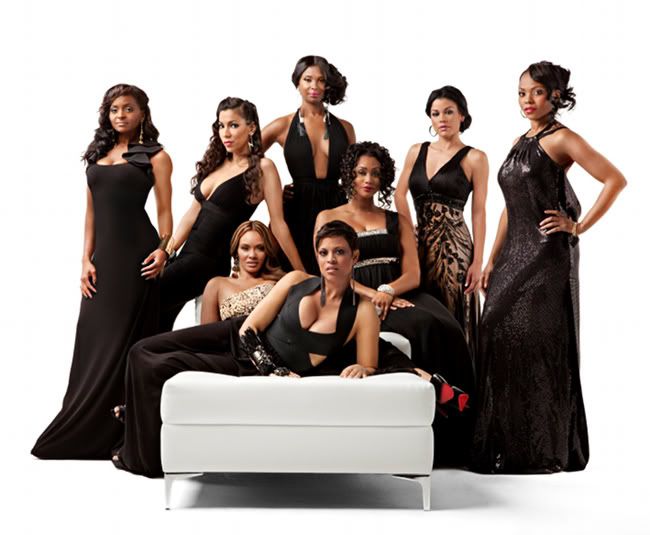 VH1 promises that Season 4 of "BBW" will bring lots of drama. We're sure.  In addition to the breakdown in Evelyn and Jennifer's friendship, fans will also meet Kenya Bell and Kesha Nichols .
Though storylines are still being kept under wraps, we know Kesha will reveal deets about her failed engagement while Tami and Shaunie will focus on new business ventures.  And both Royce and Suzie will spend this season taking on new challenges in their lives (and also try to avoid Evelyn's wrath!).  Here's the lowdown from VH1:
In season four of "Basketball Wives" the two new ladies alter the ever-changing landscape and dynamic among these women. Newcomer Kesha Nichols survived every girl's worst nightmare, having her engagement broken off by her ball-playing fiancé via email shortly before their wedding. Kenya Bell is in the process of finalizing a divorce from a basketball star and is one of the most notorious and controversial wives in the league, whose infamous reputation is well-known by the other wives. Shaunie O'Neal is on thepath to establishing herself as a business mogul. Evelyn Lozada and Jennifer Williams' 12-year friendship is in a precarious position.
Check out the new promo pics here:
Tami Roman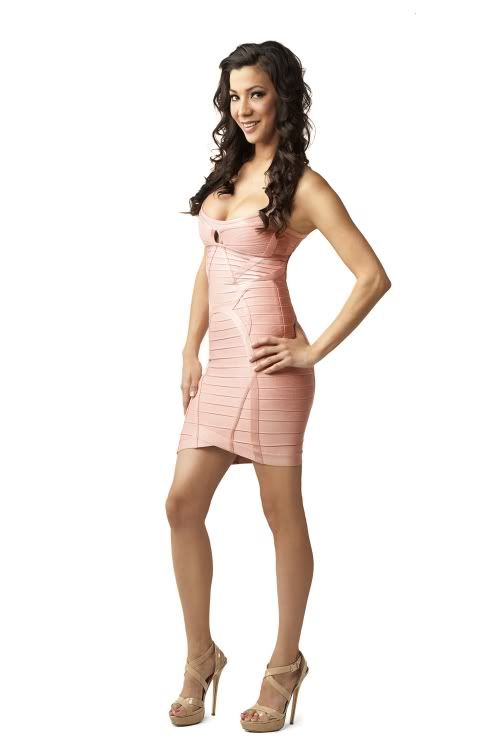 Suzie Ketcham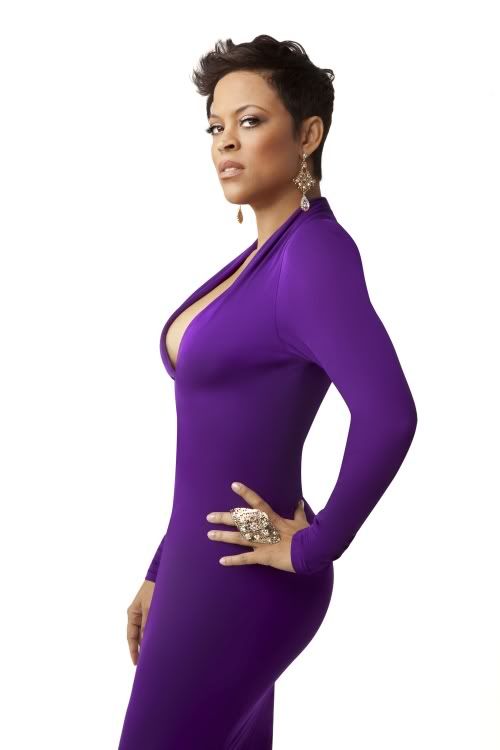 Shaunie O'Neal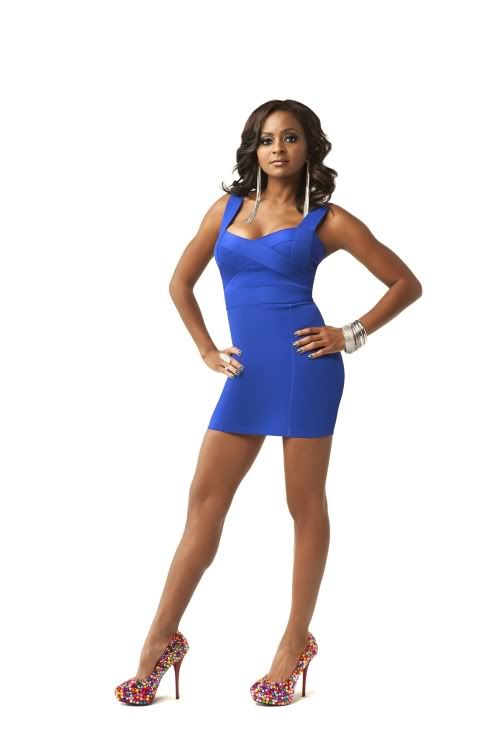 Royce Reed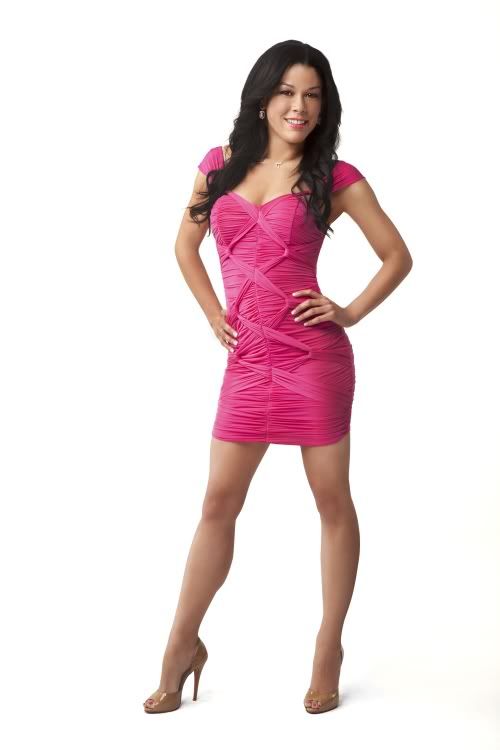 Kesha Nichols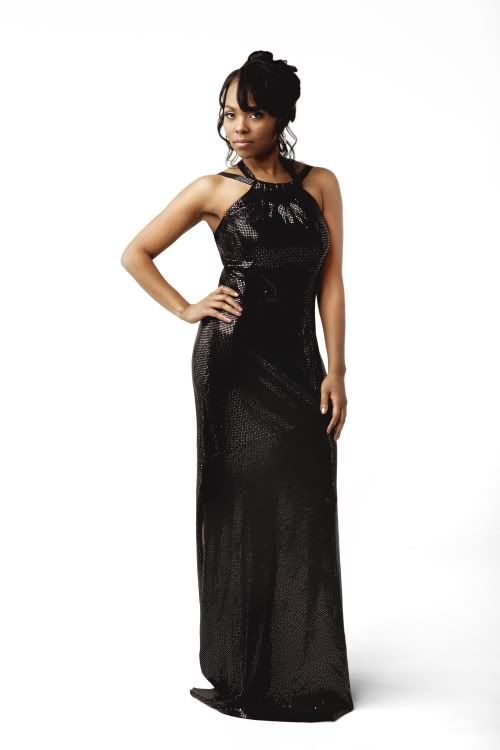 Kenya Bell
Jennifer Williams
Evelyn Lozada
We also know that this season will kick off with Shaunie's birthday party where Evelyn and Jennifer had their first big fight.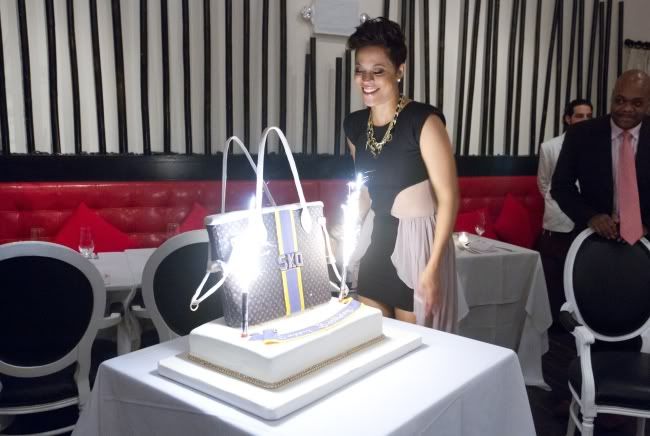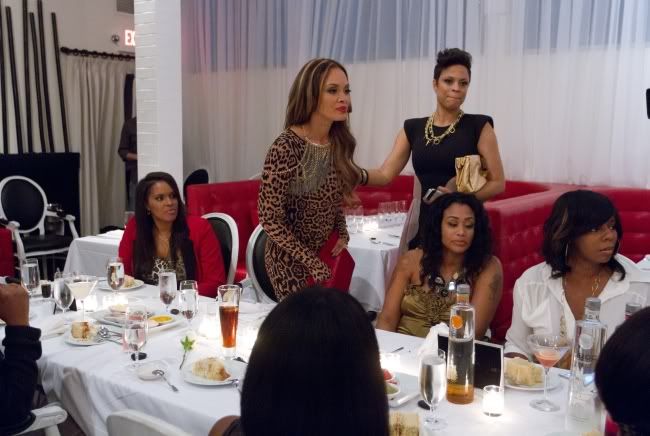 Pretty sure this season will be very messy.  You can catch all the drama starting Monday, February 20th at 8pmET.
Photos via VH1 / Cody Bess / John Parra / Getty Images