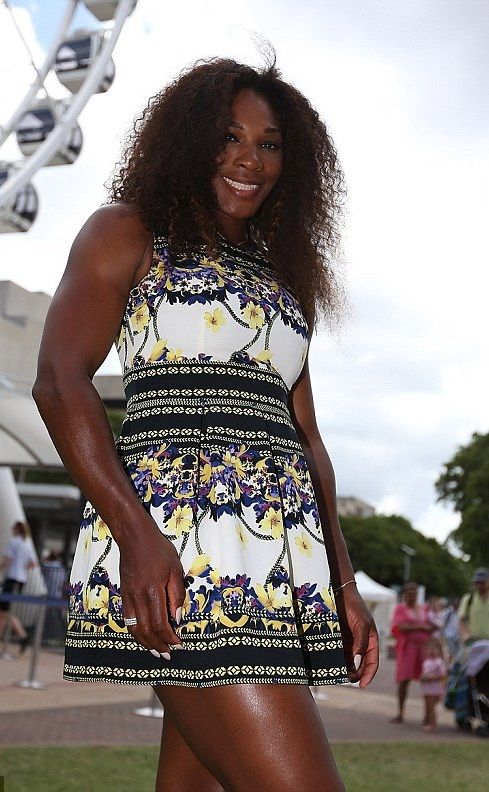 Ex-party girl Serena Williams revealed that she's done with "fun times" and focused on making tennis history. Find out why she celebrated NYE very quietly in Australia, but still looked cute, inside....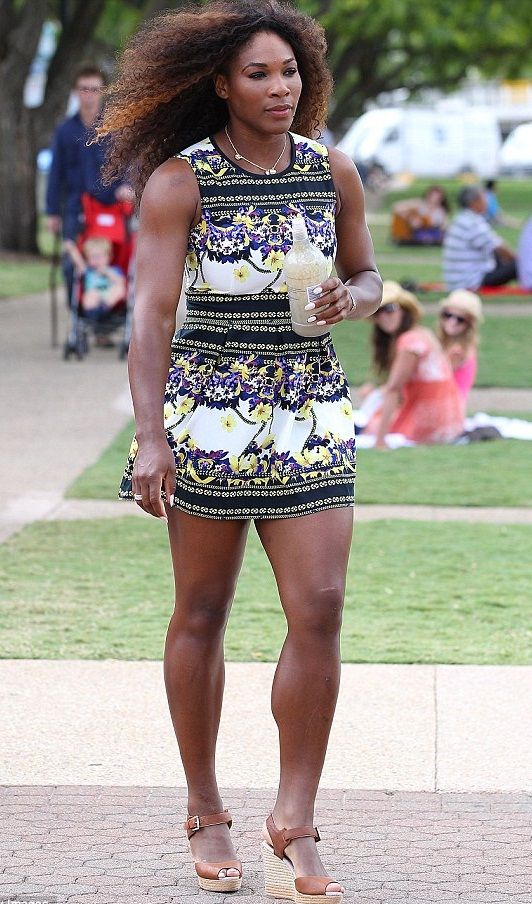 With her long toned legs and flowing brown curls, legendary tennis champion Serena Williams was spotted rocking a pretty floral print dress during day two of Australia's Wheel of Brisbane tennis tournament in South Bank.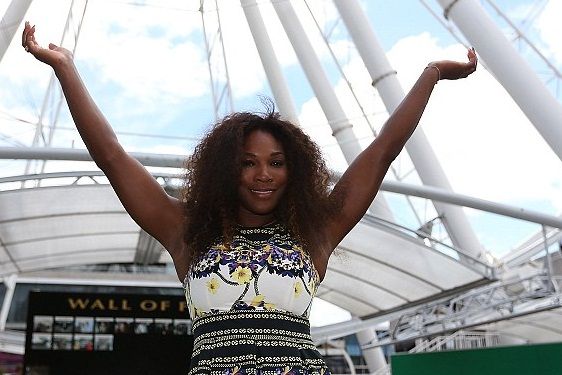 The Olympic gold medalist revealed that she's given up her old party ways to devote total focus on her tennis game. 
"I'm really boring now. I used to be fun - for a fun time...Now for a fun time do not call me. I think I just got older and I realized I can't be that fun girl for the rest of my life. I could be the oldest number one. I don't know how that goes with the funnest."
And Serena even spent NYE very quietly as she prepped for her game saying,"I've been having insomnia, I don't know what time zone I'm in. I'm nocturnal right now. I was awake for New Year's Eve. I heard the fire crackers and I would have loved to have seen it but I had a match today so I didn't do anything fun."
We're sure all of the prep work will pay off on the court though.  Good luck Serena!