YBF chick Tika Sumpter stopped by "106 & Park" yesterday where she promoted the release of Sparkle on DVD and revealed her awkward and intimate TSA pat down experience.  Watch the interview inside....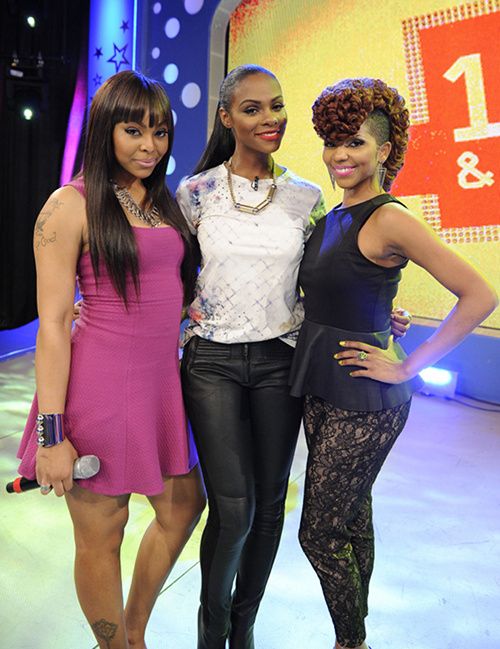 Our fave doll baby Tika Sumpter dropped by "106 & Park" yesterday to chit chat with Paigion & Miss Mykie about the Sparkleon DVD and her upcoming show on BET with Gabrielle Union,"Being Mary Jane."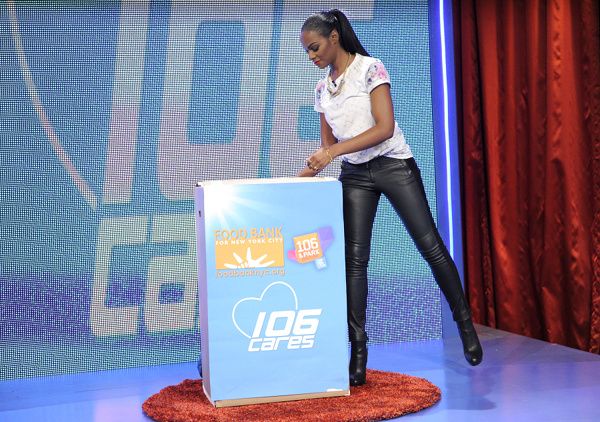 When it comes to her acting roles, Tika said she enjoys playing strong and independent women with a vulnerable side.  She thinks her character in Sparkle allowed her to showcase that.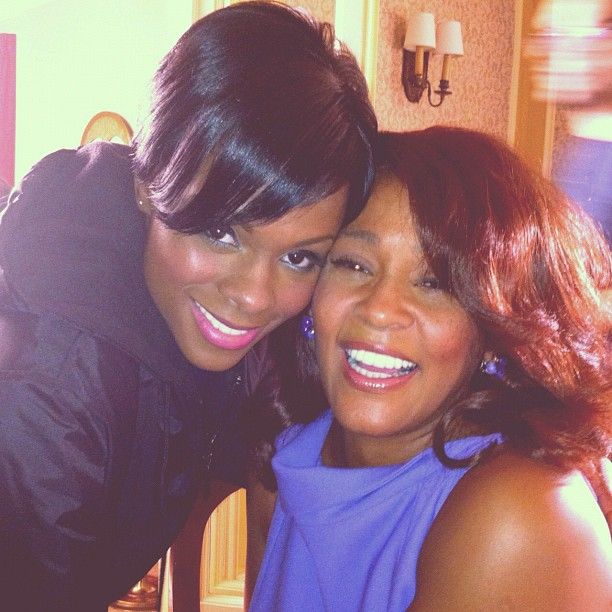 While reflecting on the film and the cast, she said Whitney Houston was fun to work with and offered a lot of support to the cast. "We all really geled and she just want us to stand on her shoulders and be great.  And shine bright...like a diamond."  
Tika also spoke highly of her "Being Mary Jane" co-star Gabrielle Union saying viewers will get to see a very different, never-before-seen side of her in the role.
And the 32-year-old also talked about getting "the full pat down" during an experience with TSA.  Although it was invasive, she said understood they were just doing their job. She joked,  "I'm not saying I didn't like it.  But take me out to dinner next time."  
Watch Tika's inteview here:
She's also set to star in Kevin Hart's upcoming new film as his fiancee, and Ice Cube's little sister.