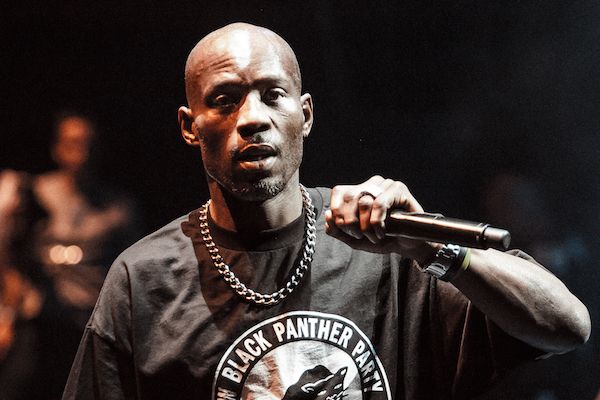 DMX is a free man and he's super excited about reuniting with his 2-year-old son, Exodus. More inside...
X is free!
The NYC rapper, real name Earl Simmons, walked out of a FCI Gilmer in West Virginia this morning after he was sentenced to one-year behind bars in March 2018 for tax fraud after pleading guilty in November 2017. A judge ordered the "Party Up" rapper to pay $2.3 million in restitution in his tax evasion case.
The 48-year-old rapper was thrown behind bars in January 2018 on a bail violation for reportedly using Oxycodone and cocaine.
X's lawyer, Murray Richman, spoke with Vultureand said he's in good spirits. "He's coming home tomorrow," he told the site."I spoke to him; he's very happy. He's looking forward to being home. He's never been hotter than now — people have been seeking him out all over."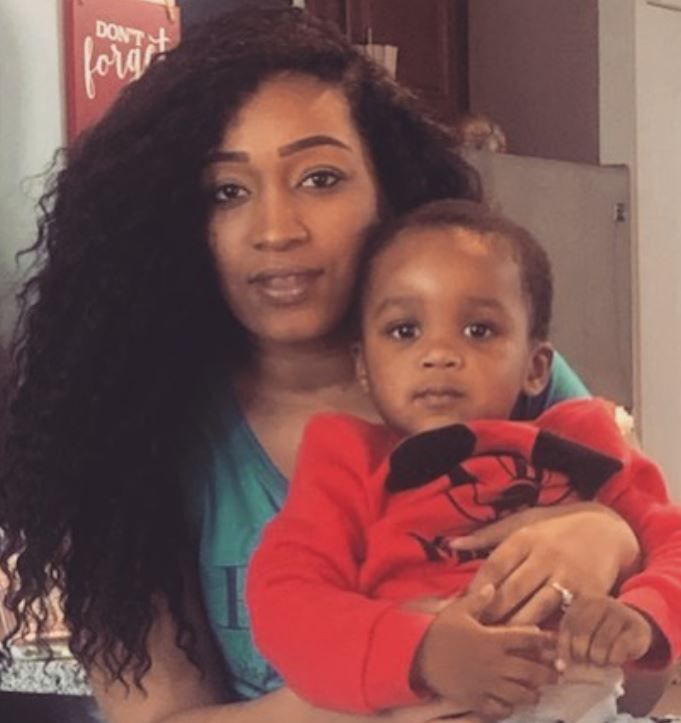 His lawyer told The Blast DMX, who is the father of 15 children (no exaggeration), is excited to reunite with his and his girlfriend Desiree Lindstrom's (pictured above) son, 2-year-old Exodus, who reportedly has serious health problems,
Desiree said she's turning her phone off for the rest of the day and tomorrow:
We guess they have some ime to make up for....
A few days ago, Desiree shared a video of DMX on daddy duty with his son:
Things are looking up for X. It was previously reported the 48-year-old rapper will be coming home to several movie roles he can choose from, including a biopic. Not only that, he's set to release a new album once he's out.
By the way, X stars in Keke Palmer's independent film, PIMP, which is now streaming on iTunes, Amazon, VOD and more.
Welcome home!
Photos: Shuttershock.com/Desiree's IG