Alicia Keys has released a new song called "Unlock Yourself," which is also the theme song for her new storytelling app for kids. Listen to the song inside and see the cover art for Solange's upcoming EP.
Singer and mother Alicia Keys has unveiled an inspirational song named "Unlock Yourself."  The track is the theme for her new storytelling iPhone/iPad app for kids The Journals of Mama Mae and LeeLee. On the track, she reminds kids to be true to themselves.
Above, Alicia is shown at the Apple store in the SoHo district of New York City where she discussed the launch and another song she wrote for the app called "Follow the Moon."
Listen to "Unlock Yourself" here: 
In other music news.....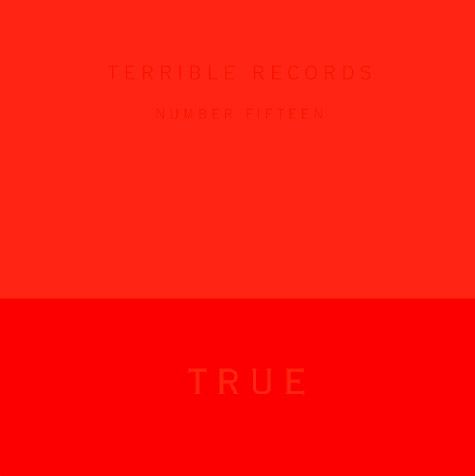 Solange Knowles has released the cover art for TRUE EP. The barely visible title appear on a bright red background. Meanwhile, the EP's tracklisting appears on a black background.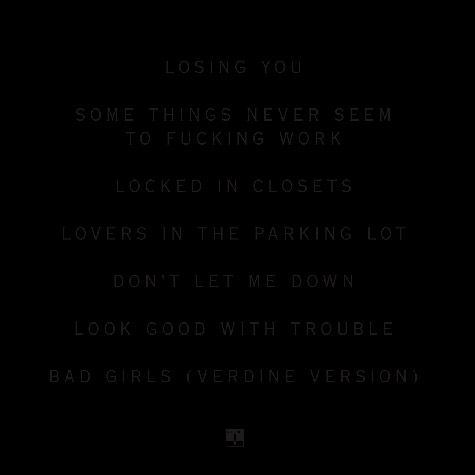 The music will be released digitally on November 27th for Terrible Records and features 7 songs.
Here's the TRUE Tracklisting
1. "Losing You"
2. "Some Things Never Seem to Fucking Work"
3. "Locked in Closets"
4. "Lovers in the Parking Lot"
5. "Don't Let Me Down"
6. "Look Good With Trouble"
7. "Bad Girls (Verdine Version)"
And when Solange isn't recording, she's been lending her fashion knowledge to a variety of projects including the curation of a Lady Grey collection.
Photos via Nancy Rivera/ACE/INFphoto.com