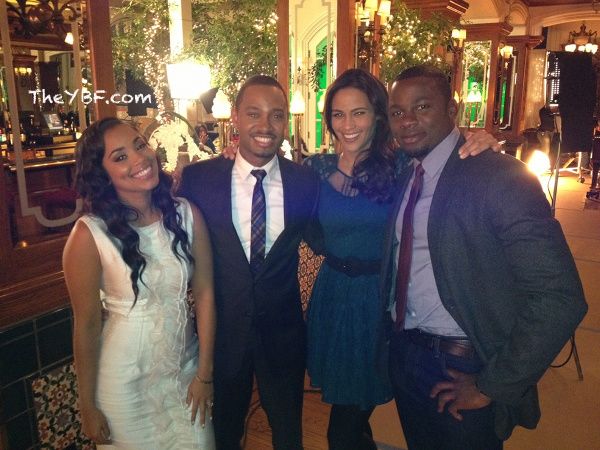 E! News anchor Terrence J has joined the cast of the film Baggage Claim.  See him on the set with castmates inside and pics of Zoe Saldana as Nina Simone.....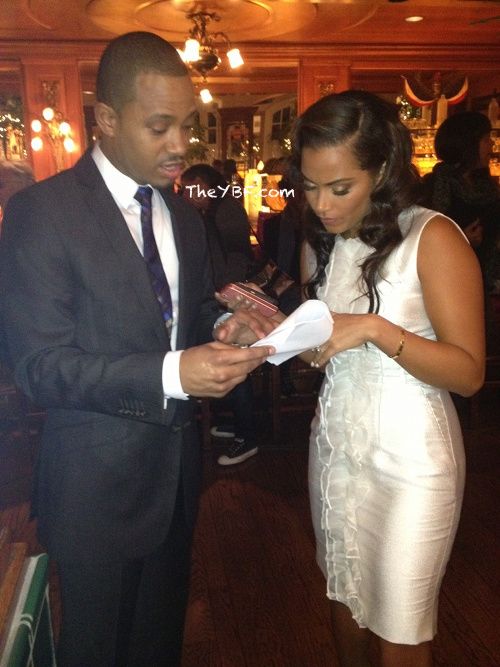 Actor and tv personality Terrence J has signed on to star in David E. Talbert's Baggage Claim with Paula Patton, Derek Luke, and Lauren London.  He tweeted, 
"I just signed on for a new movie...." and "Super excited to join Paula Patton and the rest of the amazing cast of Baggage Claim!!! #Godisgood"
Terrence J joins a long list of Black Hollywood talent in the film which also includes Jill Scott and  Djimon Hounsou. Terrence will play the fiance of Paula Patton's sister.
In other movie news.....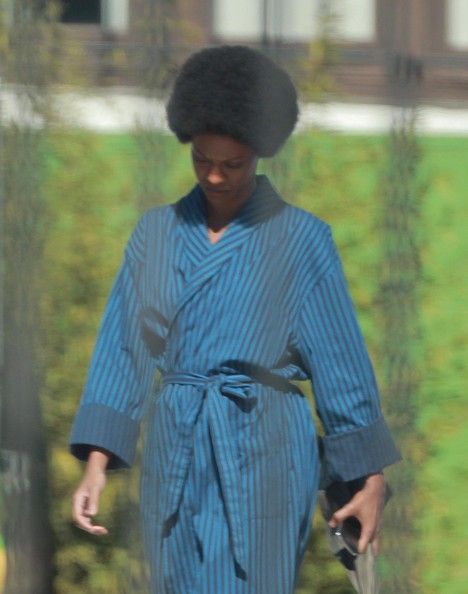 Actress Zoe Saldana was spotted on the set of Nina in LA yesterday.
Zoe's skin has been darkened/bronzed to give her a richer skin tone for the flick which will focus on Nina's rise to fame and relationship with her manager Clifton Henderson.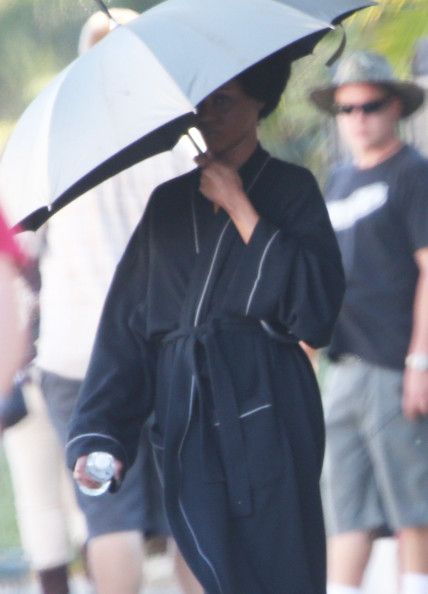 Because Zoe doesn't resemble Nina in the least bit,  her acting chops will really have to surpass the negative press she's received for her casting.  
Photos via FameFlynet Pictures