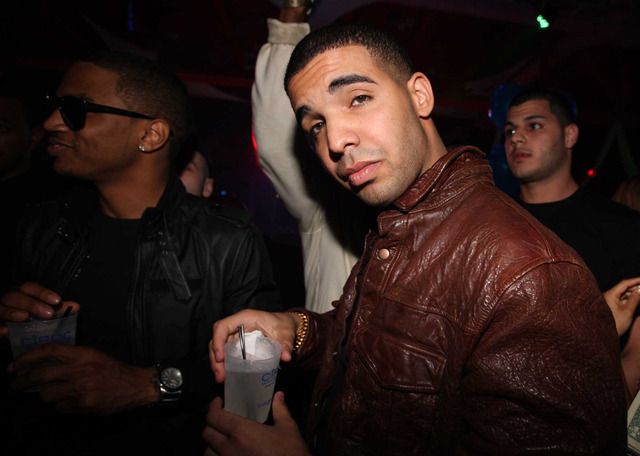 Rapper Drake celebrates his 26th birthday today.  Toast the rapper inside....
Multi-talented Rapper Drake, whose surprise presence at a concert can cause pandemonium, turns 26-years old today.  
The sometimes sensitive, sometimes gritty rapper has carved a niche for himself with his emo rhymes and ability to still run with a street crew. And of course, he keeps every stripper on every pole & video vixen in ever thong wanting more as dude keeps him a "girlfriend."
But we can't help but love him for that sensitive side.
Celebrate Drake's birthday in the gallery.....