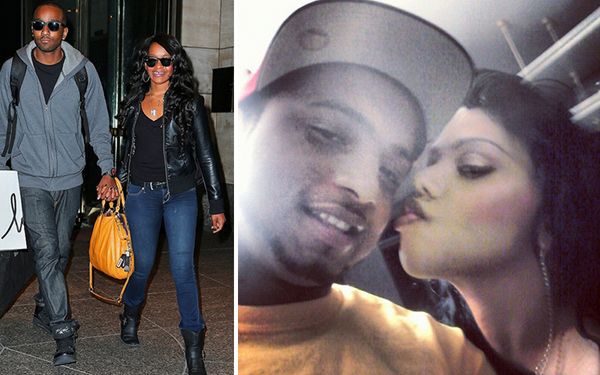 Couples were out and about last night.  Bobbi Kris & her boyfriend Nick Gordon quickly jetted out of NYC yesterday after their cancelled press dinner, plus Lil Kim gave some kisses to her boyfriend Mr. Papers.
Pics inside...
Bobbi Kristina Brown & Nick Gordon were in New York this week with the family doing press for their "Houstons: On Our Own" reality show.  And after their premiere earlier this week, and after the fam went on "The View" and got grilled by Babs Walter, they cancelled their press dinner last night last minute.
So Krissy & Nick were spotted jetting out of the city last night headed to the airport from their hotel: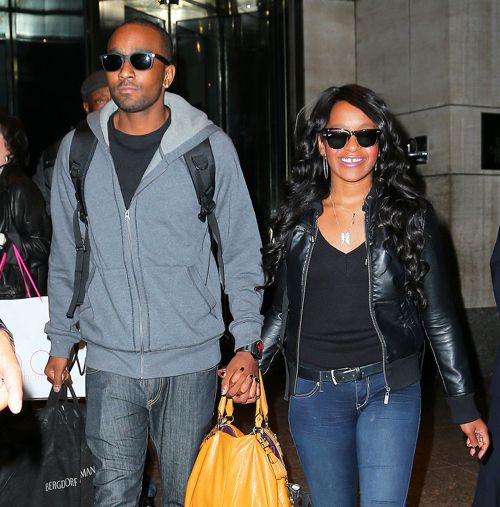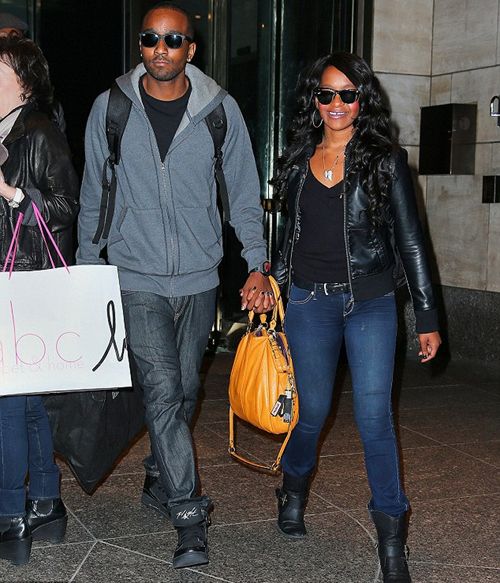 And in other couples news: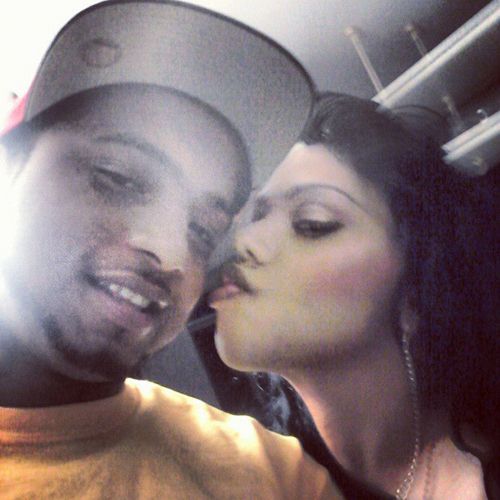 Lil Kim is still in love with her rapper boyfriend Mr. Papers.  She tweeted some cutesy pics recently of the two.  And chick is looking majorly happy these days: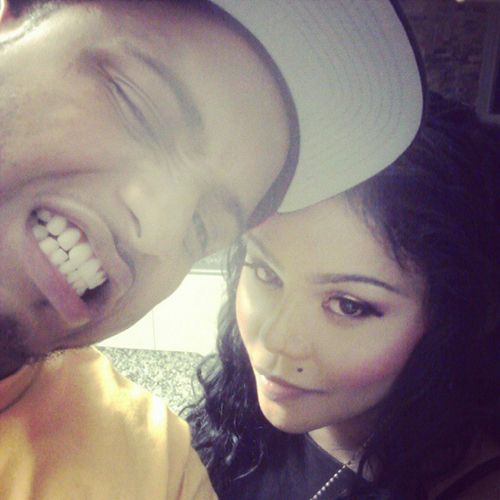 Cute.