Who knew Dutchess was contemplating suicide after she left "Black Ink?!" The tattoo vet dishes on battling depression and how the cast terrorized her, in her eyes, after she quit. Plus, we've got Amber Rose's latest emotional rant inside…
You never know what a person is going through.
Former "Black Ink" star turned rapper Dutchess Lattimore recently opened up about how she battled depression bottom after she decided to leave VH1's "Black Ink" reality series. When she left, she didn't leave on a good note. She ended things with her fiancé Ceaser and the entire cast hated her guts.
Taking herself out of the toxic situation seemed like the best thing for her to do, but she had no idea what was in store for her afterwards.
Dutchess – who now owns her own shop Pretty N Ink in her hometown of Charlotte, NC – hit rock bottom and thought her entire world was crumbling before her eyes after she walked away from the show. While many of us believed she left the show because of her failed relationship with Ceaser, it was actually deeper than that.
"The show wasn't in line and in tune with the person that is conducive to the woman that I am supposed to be. And, I had to learn that the hard way," she said during an interview on "Sister Circle TV."
The tattoo shop owner explained how she was automatically the outlier in the group since she was so much different than her co-stars. Being a black women in a male dominated industry, the only one in the bunch who came from a 2-parent home and being an HBCU graduate were all factors that made her realize she should no longer surround herself with the "Black Ink" crew.
She said once she chucked the deuces to the show, the cast started harassing her relentlessly.
"When I first walked away from the show I wanted to kill myself," she revealed. "I went through serious depression. I went through getting harassment from cast members. Death threats from them. They would call my shop and tell my mother [who runs her tattoo shop] the most heinous things that they were going to do to me if I ever came back to New York."

She continued, "It got to point where I didn't think I would ever escape it and this is two and a half years ago, mind you. Then, the new season of the show airs and I'm the topic of discussion for EVERY episode and I'm not even there. So it was like, once I went through depression by myself, now y'all want me to go through public humiliation because you don't have a storyline? It's been the hardest. I don't even watch TV."
Damn! We're glad she's out of that dark space and is doing better. The North Carolina A&T Aggie is about to embark on a HBCU tour with rapper Trinidad James to empower students in college.
Peep her full interview below:
As for another woman who claims to have haters....
Amber Rose is ranting on social media…again. 
This time, she's all in her feels. Why? Haters! They seem to be getting to her because she revealed she sometimes wishes she could go back to the days when people "actually liked her," adding she feels like folks are out to get her.
"Sometimes I wish I could go back to being the regular girl from Philly when people actually liked me for me," she wrote in a rant on Instagram Stories. "I swear to God I feel like no one wants to ever see me happy. Because they feel like I'm undeserving of love."
It's unclear if the rant was triggered by her failed relationship with rapper 21 Savage (she's been very vocal about wanting him back) or if she's just fed up with fame. However, towards the end of her rant, she realized helping women deal with slut shaming is her life's mission and she'll continue pushing the envelope by being an "unapologetic sexual being."
Peep her rant below: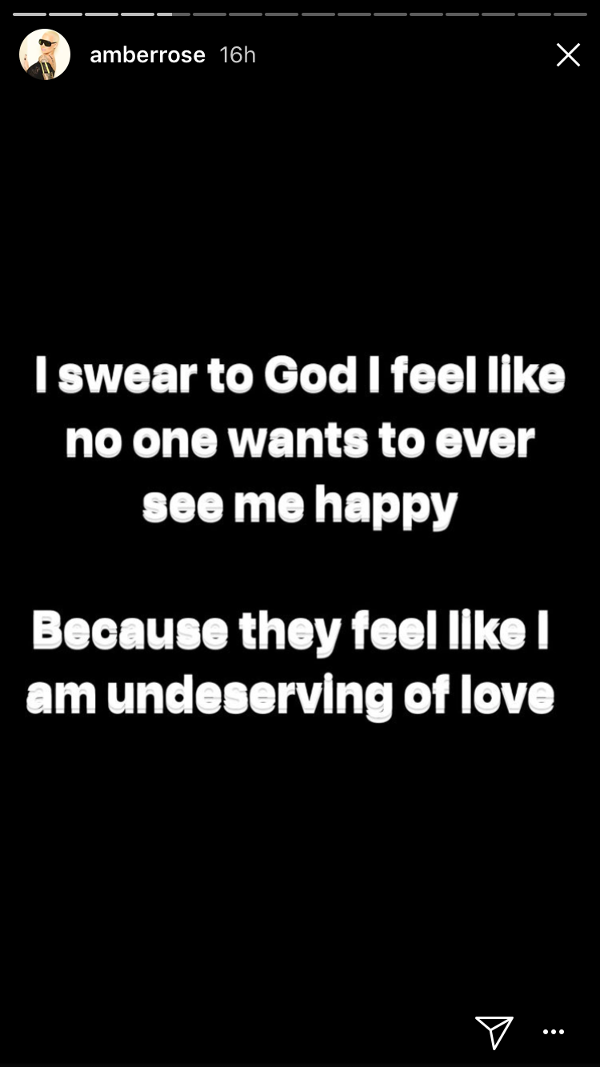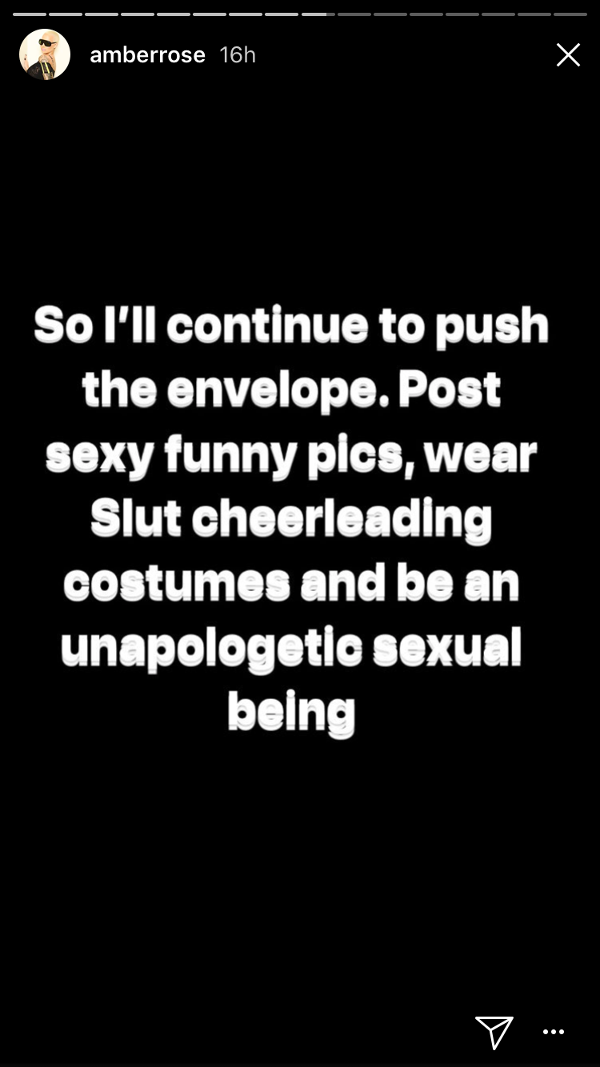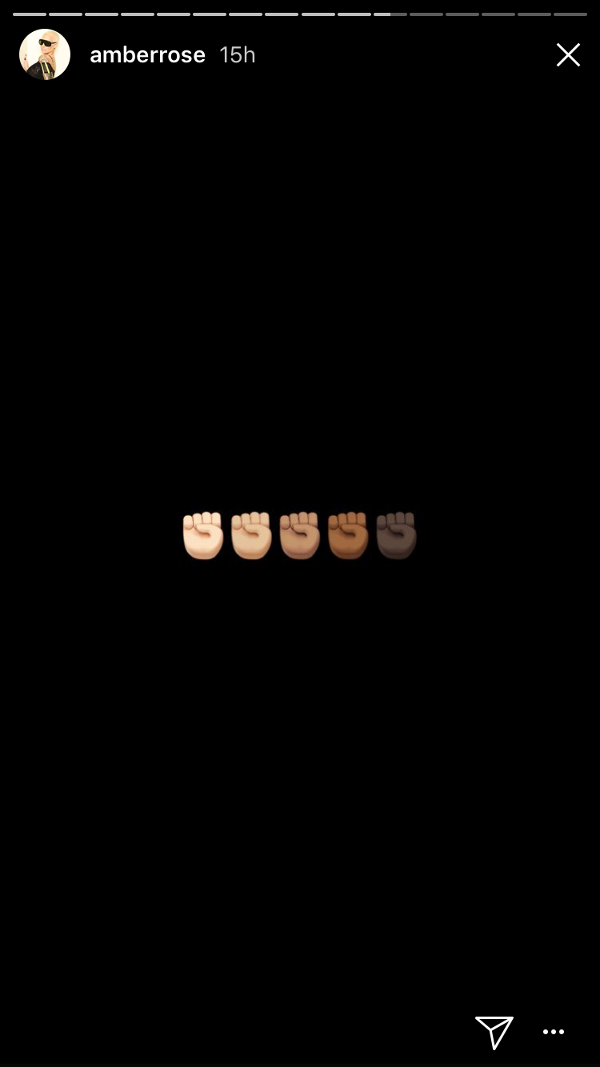 Well...
Photos: Dutchess' IG/Amber's IG