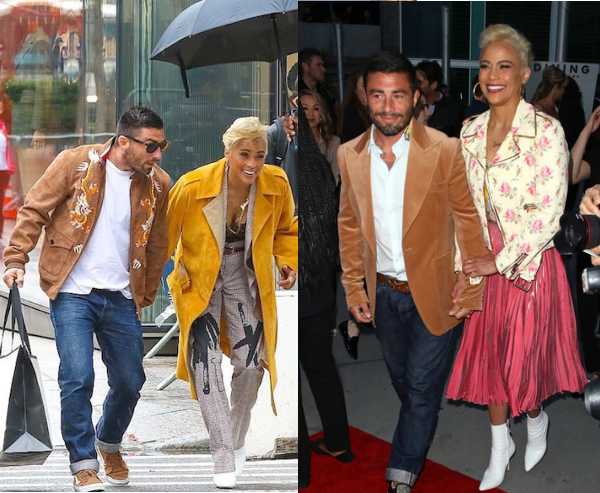 Paula Patton is clearly unbothered by her new boyfriend's baggage.  And by baggage we mean his wife whom he's still legally married to. Pics of the couple taking a rainy romantic stroll and extra loved up at the premiere of her new movie inside...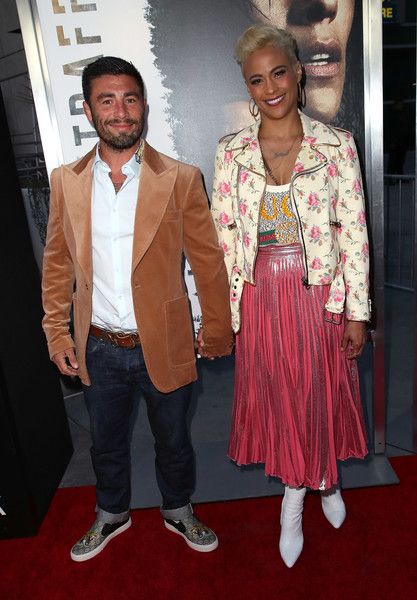 Well, like Paula said, "When you know, you know."
The Traffik star and producer took her new man Zachary Quittman to last night's Hollywood premiere of her movie, and she did anything but hide him.  Just moments after debuting Zachary to the world as her "first boyfriend" since her and her high school sweetheart Robin Thicke divorced a few years ago, all hell broke loose.
Details surrounding Zachary having a whole wife - whom he's still legally married to - hit the gossip streets with a vengeance.  A source close to his wife spilled all the tea, saying Mrs. Quittman is quite distraught about being blindsided by him suddenly dating Paula.  She also knows Paual as they are in the same mommy-group circle and their kids are on the same basketball team/league.
Zahary gave his own statement to the press saying he's separated.  According to the source who is close to his wife of 20 years, he's not.
One would think Paula would run away with the quickness with all this uncertainty, but clearly she's here for the long (or short) haul.  The source also claimed Zachary is all about his own image and is a trust-fund kid.
Right after their New York whirlwind, Paula and Zachary were back home in L.A. last night for her big premiere.  Holding hands.  And all smiles.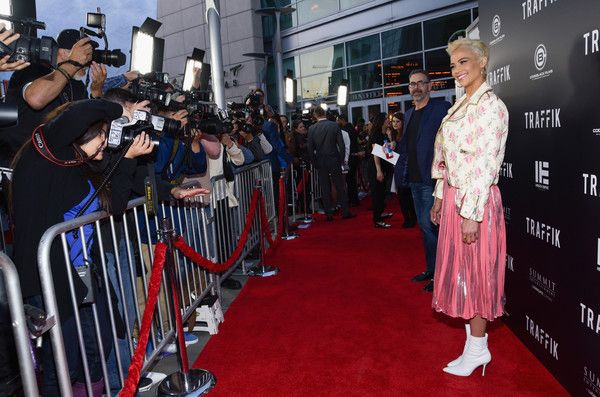 Chick is heavy on her Gucci steez these days we see.
Before they jetted out of NYC yesterday to get home in time for the red carpet, the twosome was spotted braving the rainy Manhattan streets hand-in-hand after Paula taped "Live with Kelly and Ryan".  They were headed to the "Today" show: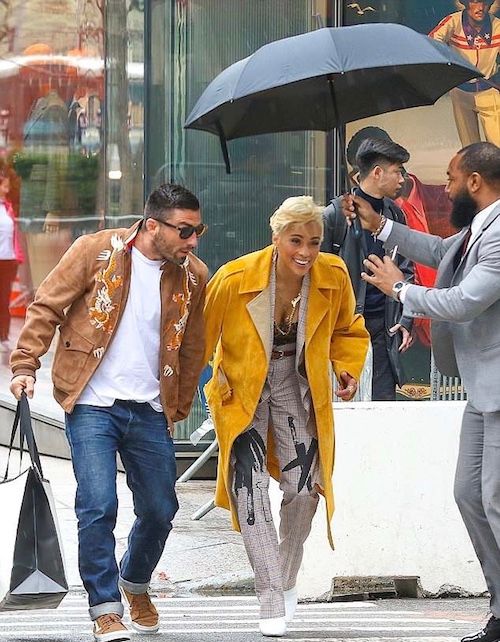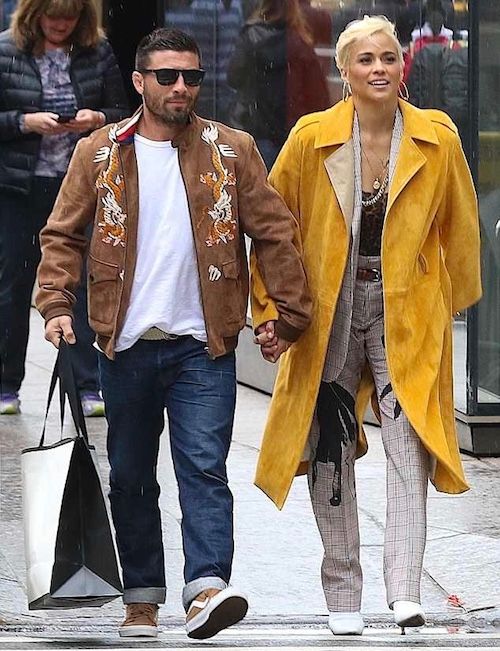 Chile...
Photos: Splash/Backgrid