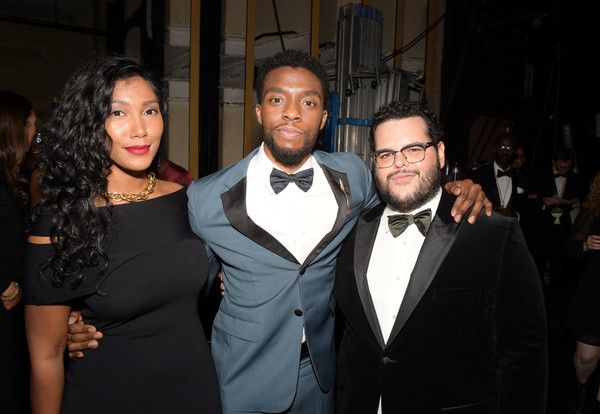 Chadwick Boseman always keeps his relationships low key, but we've definitely been keeping an eye on his girlfriend over the last year who he makes sure is always by his side.  Now, her sister is confirming some relationship tea...
Looks like Chadwick's real life queen just got the public confirmation by her own sister.  
Yup, the Black Panther found his queen in real life, and unfortunately, it's not Lupita Nyong'o.
We've spotted Chadwick toting a beautiful chick everywhere over the last year (and beyond), but making sure not to show too much PDA.  Her name is Simone, and they're definitely a couple.
The two have hit basketball games together, including during All Star weekend, and plenty of events, including his big Hollywood premiere of Black Panther.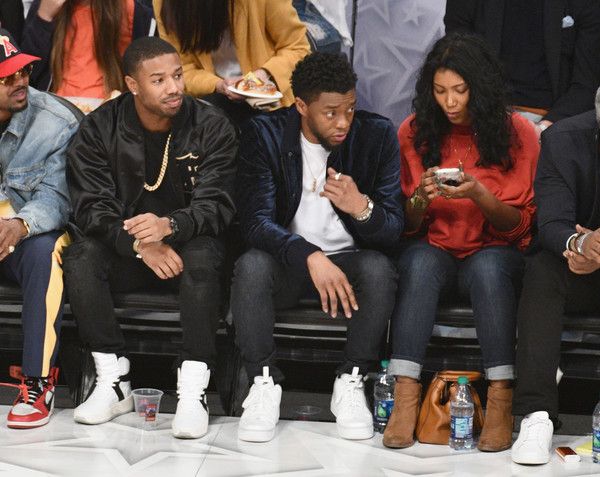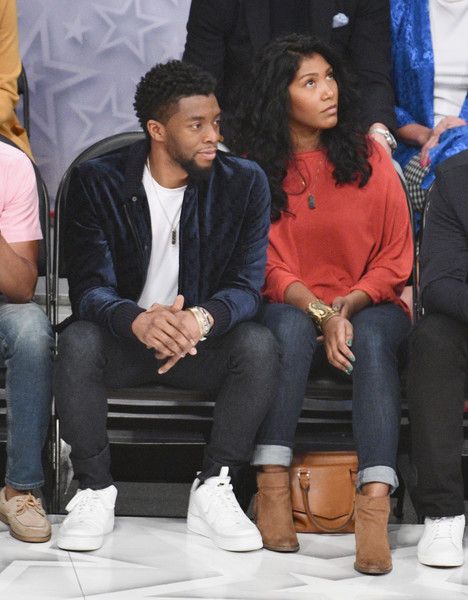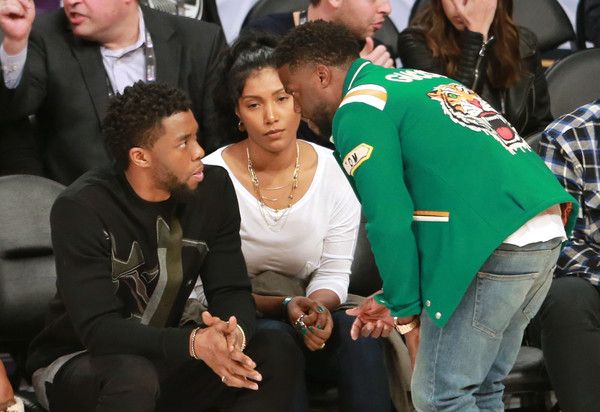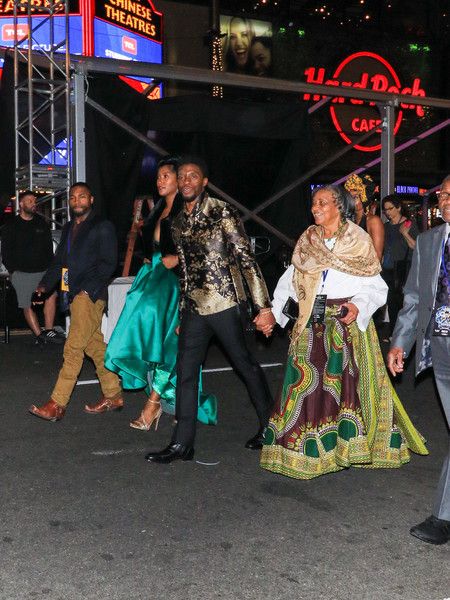 Recently, Lupita posted a cute BTS pic of her and Chadwick on the set of Black Panther.  Simone's sister (who we confirmed goes by @i_ledz) interestingly commented on the photo about his real life girlfriend....after it was reposted on a Chadwick Boseman fan page.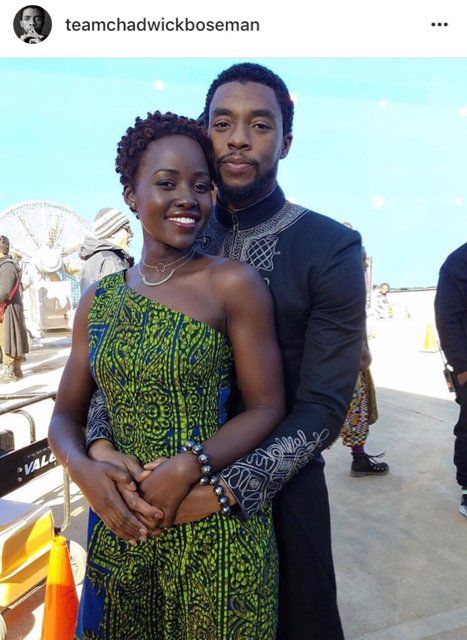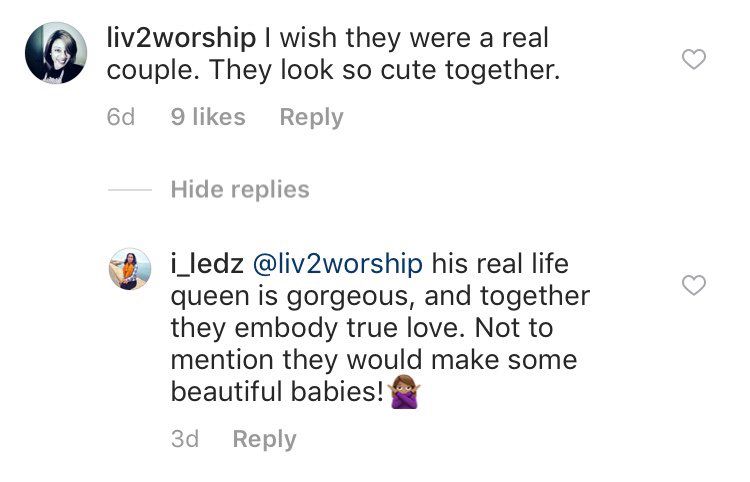 True love, huh?  Must be nice...
Chadwick also quietly dated his Get On Up co-star Tika Sumpter during the filming of that movie, but they broke up a little while after.
We spotted Chadwick and Simone together out in public for one of the first times last June before Chadwick's appearance on "Jimmy Kimmel," and then that following September they were boo'd up at the Mayweather vs. McGregor fight in Vegas: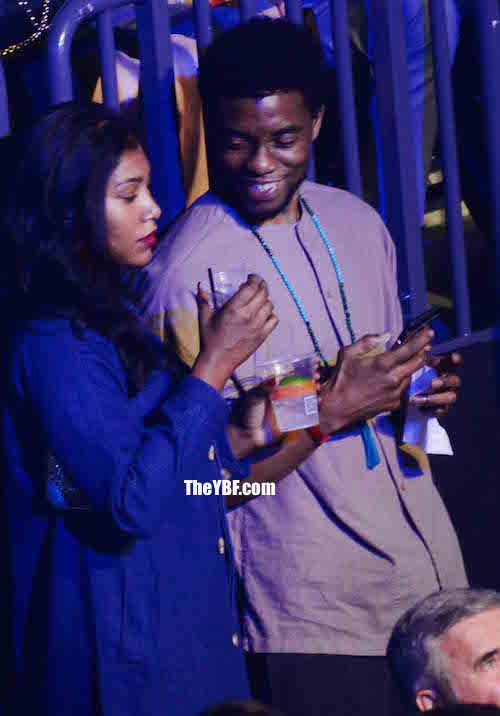 Mmhmm. 
We're low key hating since our crush on Chadwick has been realer than real for years.  But we digress. 
Keep it cute, you two.
Photos: Splash/Getty/Instagram