Radio personality Danni Starr and all of the female personalities at 93.9 WKYS joined forces to take over "The Fam" morning show after Danni was ambushed. Radio One founder Cathey Hughes called in to show support and there are rumors that she suspended QuickSilva and DJ 5'9. Get it all inside…
It was all about the sisterhood on 93.9 WKYS Friday morning following all of the foolywang material from the previous day. In case you missed, Danni Starr's "The Fam" co-hosts, QuickSilva and DJ 5'9, ambushed her on air, which resulted in Danni storming out of the studio and seemingly quiting.
But, there was a different atmosphere on Friday....
The station got all of the female personalities, including Angie Ange, Deja Perez, Bacon Bear and Dominique Da Diva, to join Danni Starr Friday morning to host "The Fam," WITHOUT QuickSilva and 5'9. It was a total woman empowerment love fest as Danni was able to speak directly to the people about the entire situation.
After the embarrassment her co-hosts put her through, she still seems to have a forgiving heart and wants to put it all behind her and move forward with her morning show co-hosts.
"At the end of the day, I'm only human myself," she said during the morning show. "Forgiveness is about my mental health and I forgive everybody. We are all human. We all make mistakes. This is a moment for growth."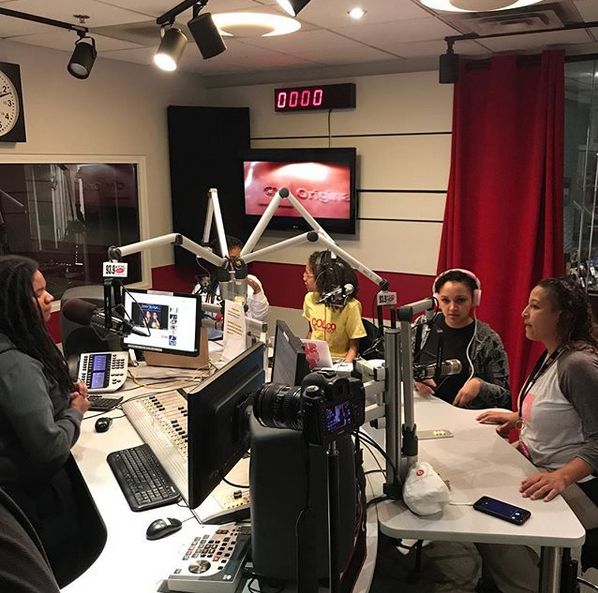 Showing Danni support, Cathy Hughes, founder and chairperson of Urban One Media (which houses Radio One), called into the radio station (that's under the Radio One umbrella) to praise Danni for keeping her composure during the ambush. She said WKYS is not going to be the ones acting "ignorant" and "crazy" for ratings. "We'll leave that to the politicians," she said.
Ms. Hughes also talked about respect, equality, and being a woman in the workplace.
Peep the clip below:
Meanwhile...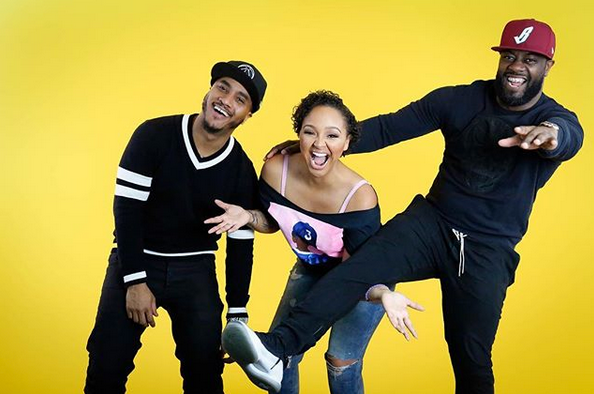 Since the guys were absent Friday morning, there are rumors that Cathy Hughes has temporarily suspended both Silva and 5'9. We're not sure for how long and it's also unclear on whether Danni will return alongside Silva and 5'9 for their morning show. However, Danni seems extra forgiving, so we wouldn't be surprised if she returned alongsside her co-hosts.
Photos: WKYS' IG/Danni's IG