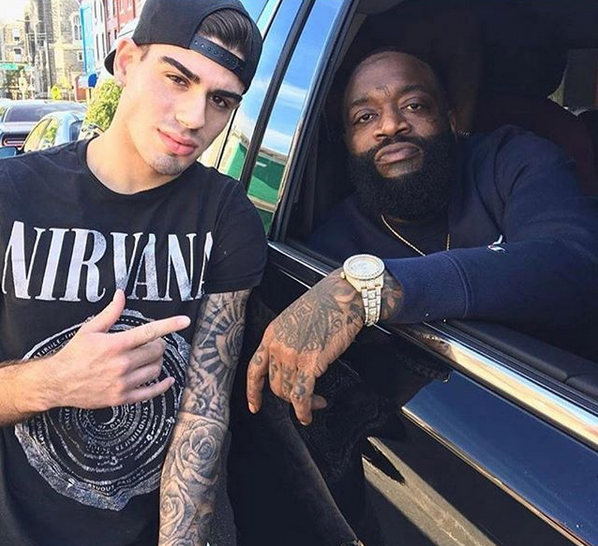 Rick Ross is back and recovering well. Now, he's getting in some time with his daughters. Find out what the rapper has been up to since being released from the hospital, PLUS get the deets on this insane story about Juelz Santana inside…
The Bawse is back! Foreal.
Rick Ross seems to be recovering well after a recent health scare that sent him to the hospital on a breathing machine for four days. Last week, the MMG honcho was rushed to the hospital after he was found unresponsive in his home. But now, he's back to doing the things he loves to do.
Four days after being released from the hospital, the Rich Forever rapper took his daughters, Berkley and Toie, along with Berkley's mom Briana Camille, on a shopping spree at the luxury Bal Harbour Shops in Miami. Photogs nabbed pics of the rapper holding his daughter Berkley as they trekked through the mall.
Rick Ross Back in Action, Takes Daughters on Shopping Spree https://t.co/oo1suRmRNU

— TMZ (@TMZ) March 10, 2018
It's reported Toie spent some time in the Gucci store while Berkley had some fun with a life sized Elmo. Rozay had planned a huge Sweet 16 party for Toie (who's birthday is next weekend), but he had to postpone it due to his health scare.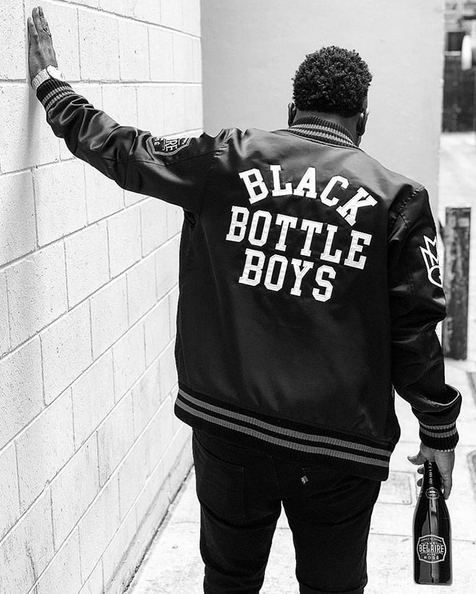 He also posted a few flicks on his Instagram page thanking fans for their support.
"Ain't nothing like home . I love y'all - WLR," he captioned.
Let's hope he was just holding the bottle for the picture and not actually drinking already.
And you want to know what's eerie??
Rozay's manager, Black Bo, passed away inside Ross' home a few months ago. It's reported Rozay, Black and their crew went out and came back from partying at like 5AM. They kept calling him the next day and eventually found in lying on his back on the bathroom floor in the rapper's home. He apparently died atherosclerotic cardiovascular disease -- clogging of the arteries. He was 45.
Sad.
In other rapper news....
What's really hood Juelz Santana?
Apparently, Juelz forgot to take his gun out of his luggage and TSA agents found it as he went through security checkpoint at New Airport Friday evening.
Once TSA agents got their hands on the gun, the 36-year-old rapper took off running and ran out of the airport, leaving his bags and the gun behind. Wait, what?
NBC 4 New York reports:
Santana, whose real name is LaRon Louis James, was going through the screening at Terminal C about 6 p.m. when sources said agents discovered the firearm.

Sources said that once the "Love and Hip-Hop: New York" star was detected by authorities, he took off running and may have gotten in a taxi.

Port Authority Police Department detectives are currently looking for the Harlem-born performer, according to sources.
So yeah, he's basically on the run. Kimbella, come get your man.
Photos: Getty/Rick Ross' IG