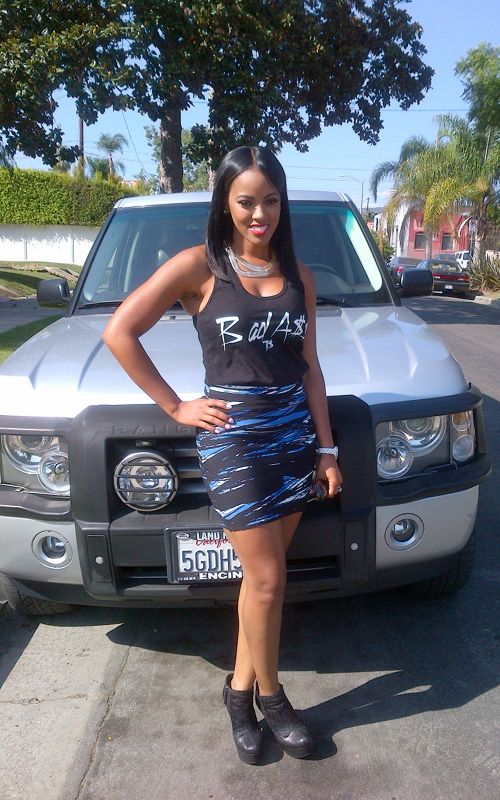 Malaysia Pargo snapped some pics in front of her Range Rover to show folks that while she may rock 5 packs of hair on "Basketball Wives: LA," she can rock her natural tresses too.
Pics inside...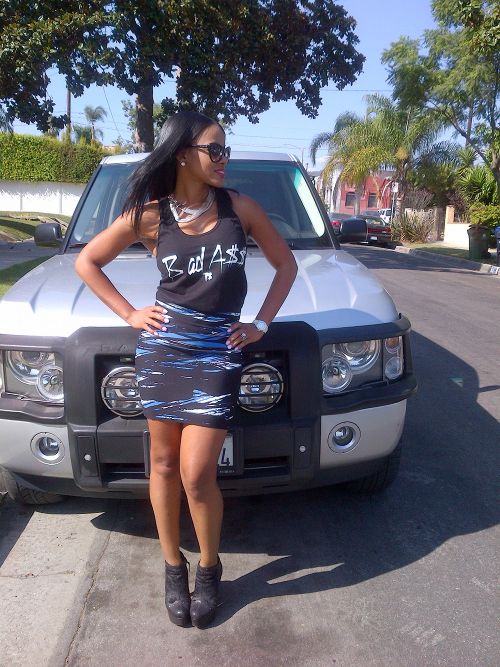 Malaysia's stylist Felipe G sent over some pics of the pretty reality star, who's married to baller Janero Pargo, rocking her own blown out hair.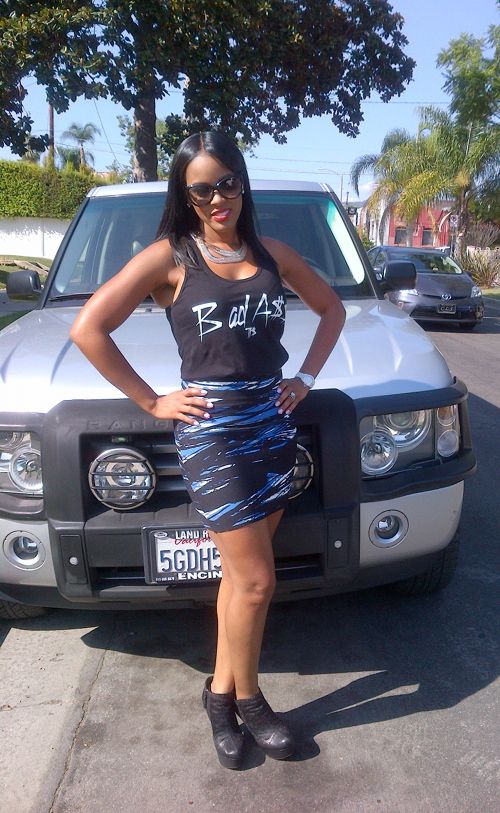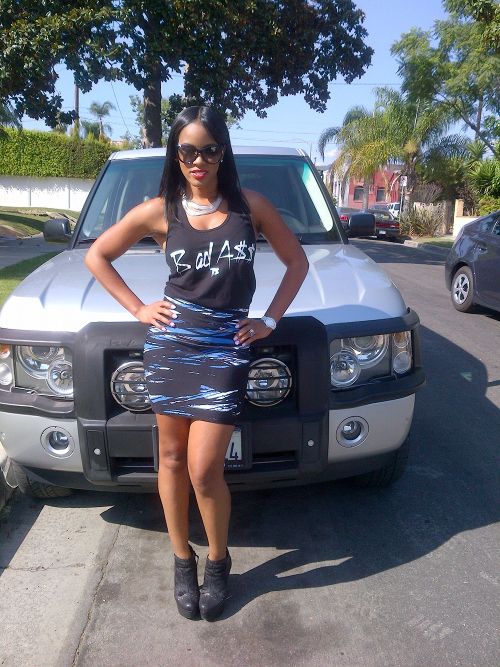 When the mom of three was asked how she keeps her hair healthy, she stated: "My natural hair is maintained by scheduled trims and routine conditioning."  She also mentioned she utilizes several products at home to maintain its body, luster and shine.
Nice.