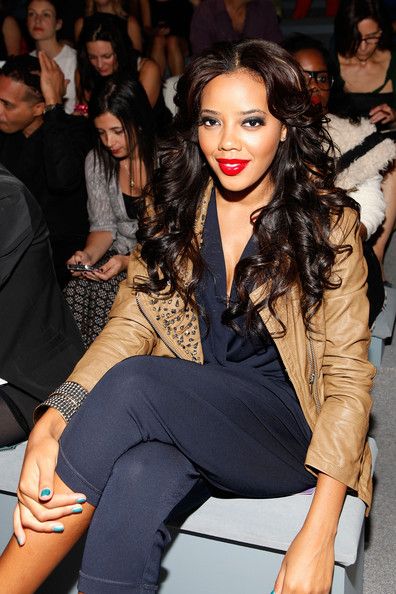 Businesswoman and socialite Angela Simmons turns 25-years-old today. Celebrate inside....
Angela Simmons turns 25 today.  We told you earlier about her fabulous birthday party at the Martin Lawrence Gallery and she has many reasons to celebrate and more parties to come.
She lives on the front row of fashion week, Angela is involved in several successful businesses (including Pasty) and seems to know the fashion and fabness her fans and followers want.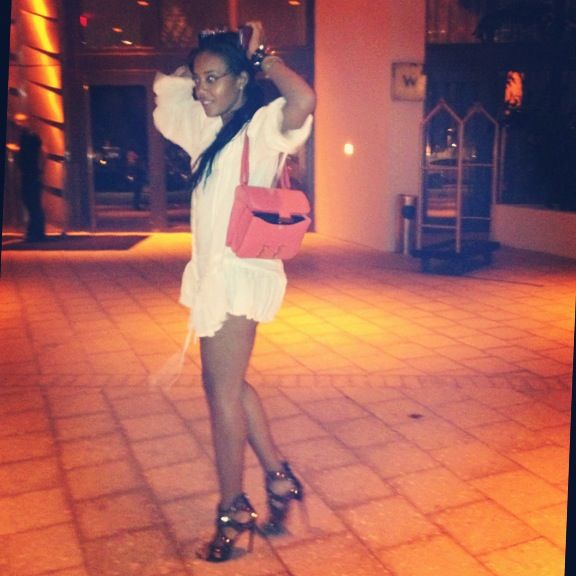 The beach lover headed to Miami and tweeted about her birthday outfit saying, "Birthday shoes n dress! Xo #MiaWind"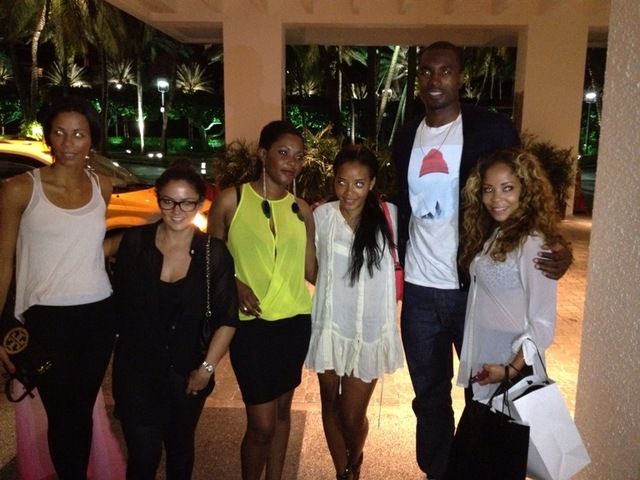 And she shared a pic from the dinner with OKC baller Serge Ibaka saying, "What a nice birthday dinner! Birthday fun with the gang n @sergeibaka9...Yacht party with my buddy @sergeibaka9 in Miami tomorrow for our birthdays!"
Celebrate with Angela in the gallery.......