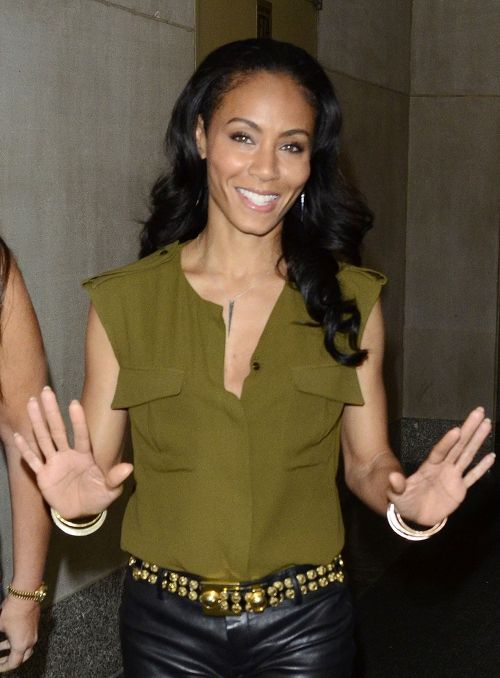 Gorgeous actress Jada Pinkett Smith turns 41-years-old today. Celebrate with the Jason's Lyric star inside....
Actress and activist Jada Pinkett Smith celebrates her 41st birthday today.  Having already made her mark on both the big and small screens while dabbling in a little music, Jada has recently dedicated a lot of time to raising awareness about human trafficking.
Though the wife & mom could have picked any another issue, Jada has attacked the un-sexy topic with the same steadfastness that she approaches her films and shows.  And we admire her for it!
And Jada knows she still has the looks to turn heads in Hollywood.  Last month she tweeted, "To my Forty and over crew! Don't believe the hype...we DO get better with age!"
Check out some of Jada's looks from the year in the gallery....