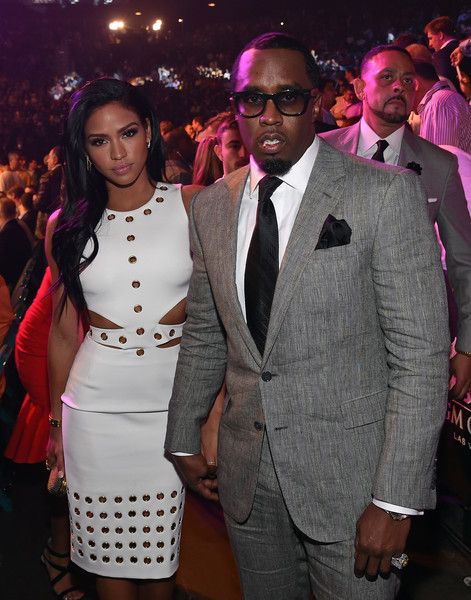 Ish just got real in these streets.  Diddy and girlfriend Cassie just had a domestic incident and cops were involved!  Deets inside...
Thursday night in Beverly Hills, Diddy and Cassie were ridin' around before they reportedly got into a huge argument.  When Cassie apparently told Diddy she wanted to break up (again), he got suspicious and wanted to check her phone.  He grabbed it from her and started scrolling.  Y'all know what they say about those who are oddly worried about YOU cheating.
According to TMZ, this is where ish went left.  They got into an explosive argument, Diddy hopped out the car service with her phone, and Cassie continued on the journey home with the driver.
When she got home and told her mom what happened that night, moms called the cops!
Diddy eventually made his way home with her phone.  He returned Cassie's phone then left out.
When Cassie got to her own home, cops had already arrived.  She told them she did get her phone back, but she surely filled out a domestic violence incident report anyway.
Word on the street is that they breakup and makeup often.  So we'll see what happens next...
Photo: Getty