Love is in the air! The Norwoods and The Harts are sharing more pics from their wedding ceremony and honeymoon. Get it all inside...
Princess Love was a gorgeous bride, and her sister-in-law Brandy was on hand to give her all the wedding day support.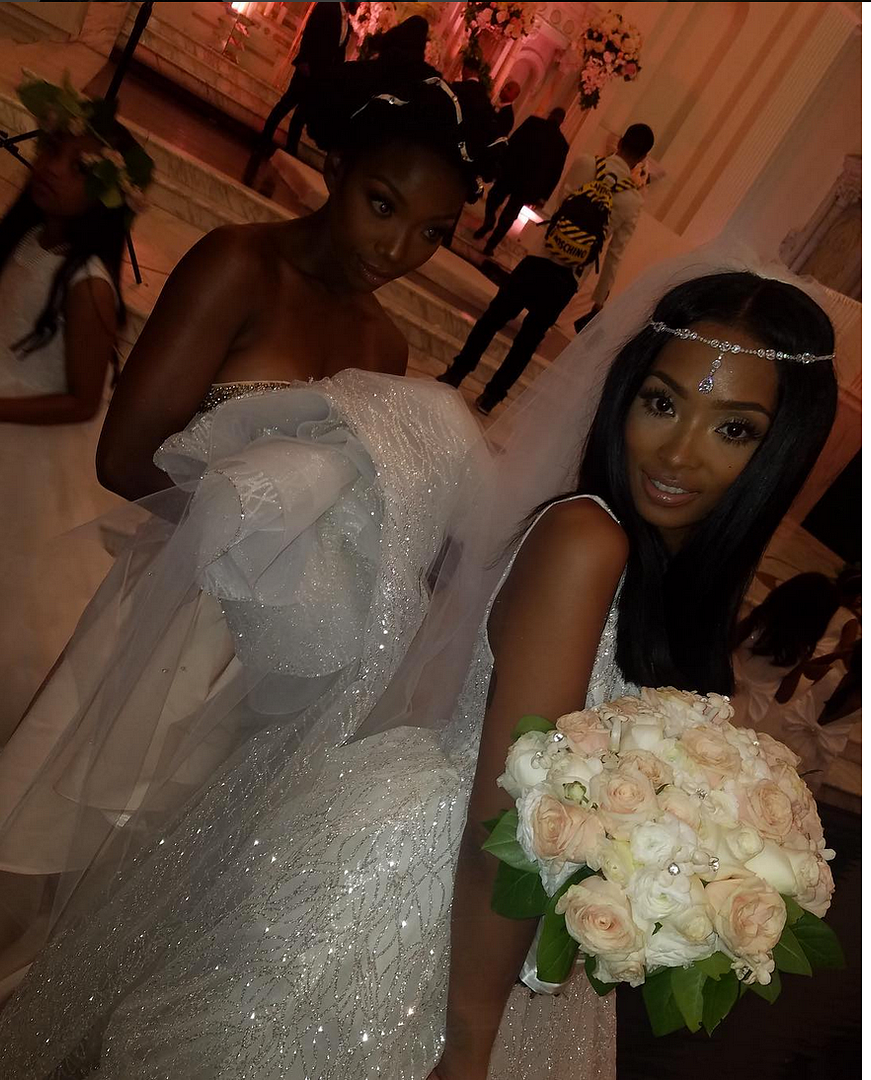 They're now officially sisters!  Princess made Brandy her Maid of Honor and her and Ray J's royal wedding this past weekend.  Now, both are sharing the pics: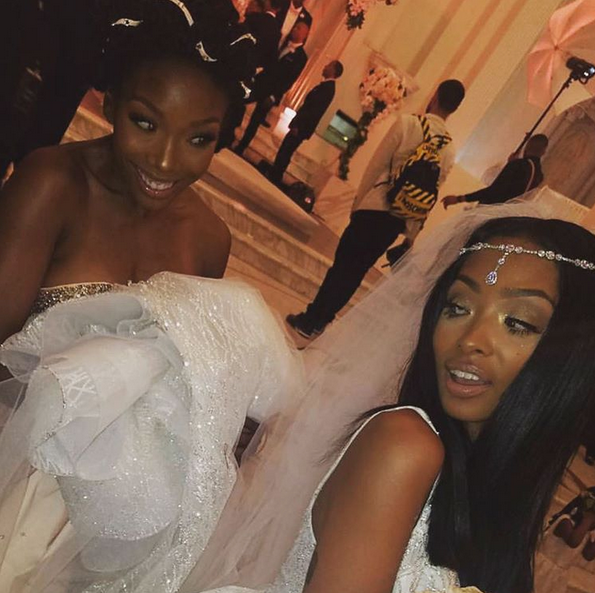 Both Princess and Ray J shared more pics from their big royal affair:
Brandy and mom Sonja got some shine as Ray praised them for being the most supportive fam ever.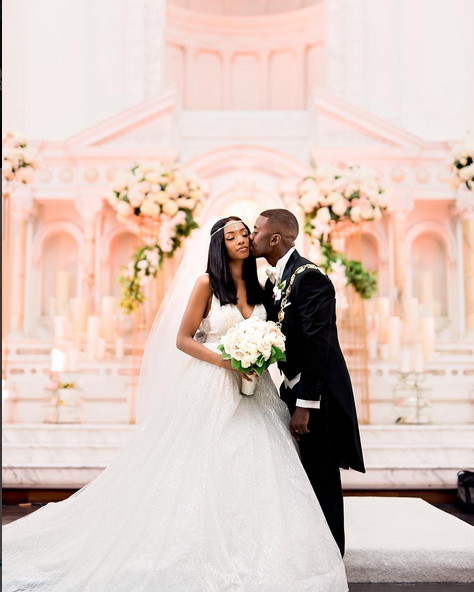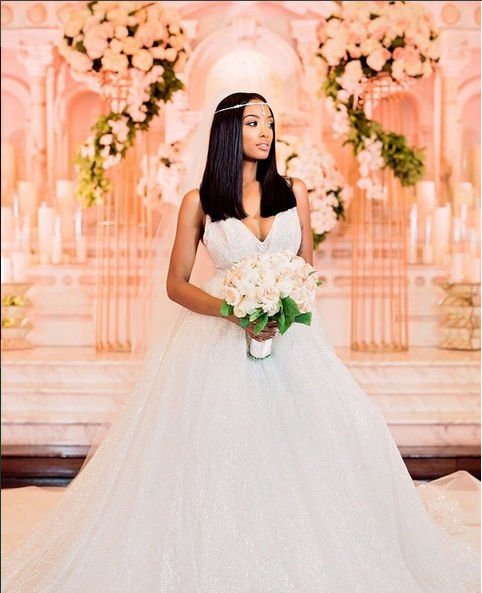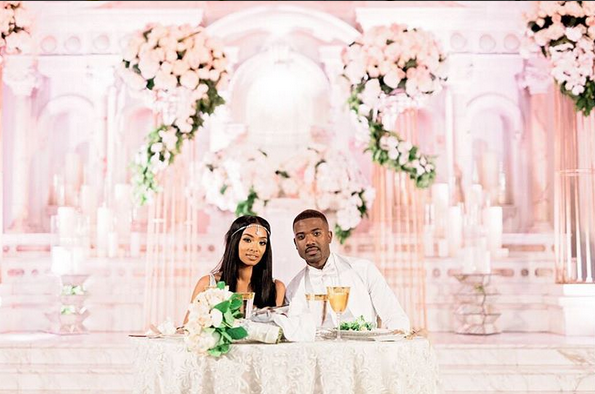 Princess revealed that she recently went vegan, and that's where her wedding snatchery comes from:
I'm Vegan and alcohol free. I went from 163lbs to 123lbs in 7 months the healthy way, by changing my diet and working out. When I was thicker I was eating junk food and drinking every single day. I'm happy with my body and that's all that matters. I understand that everyone has an opinion and that's fine.. But if I state my opinion about a lot of you, you would probably delete your IG, so from now on I'll just keep it to myself...
Hmph.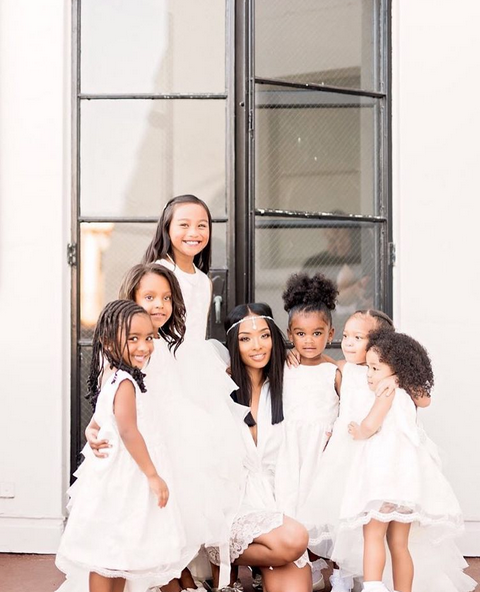 Cute pic with the flower girls.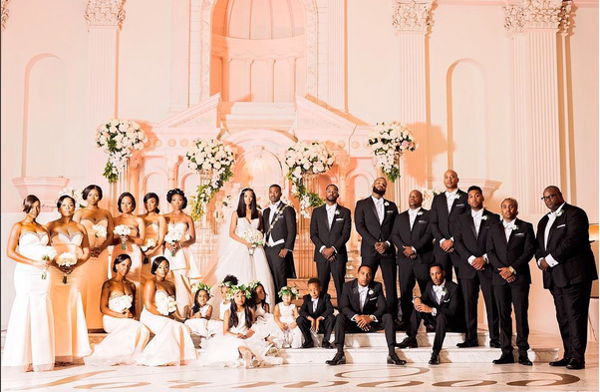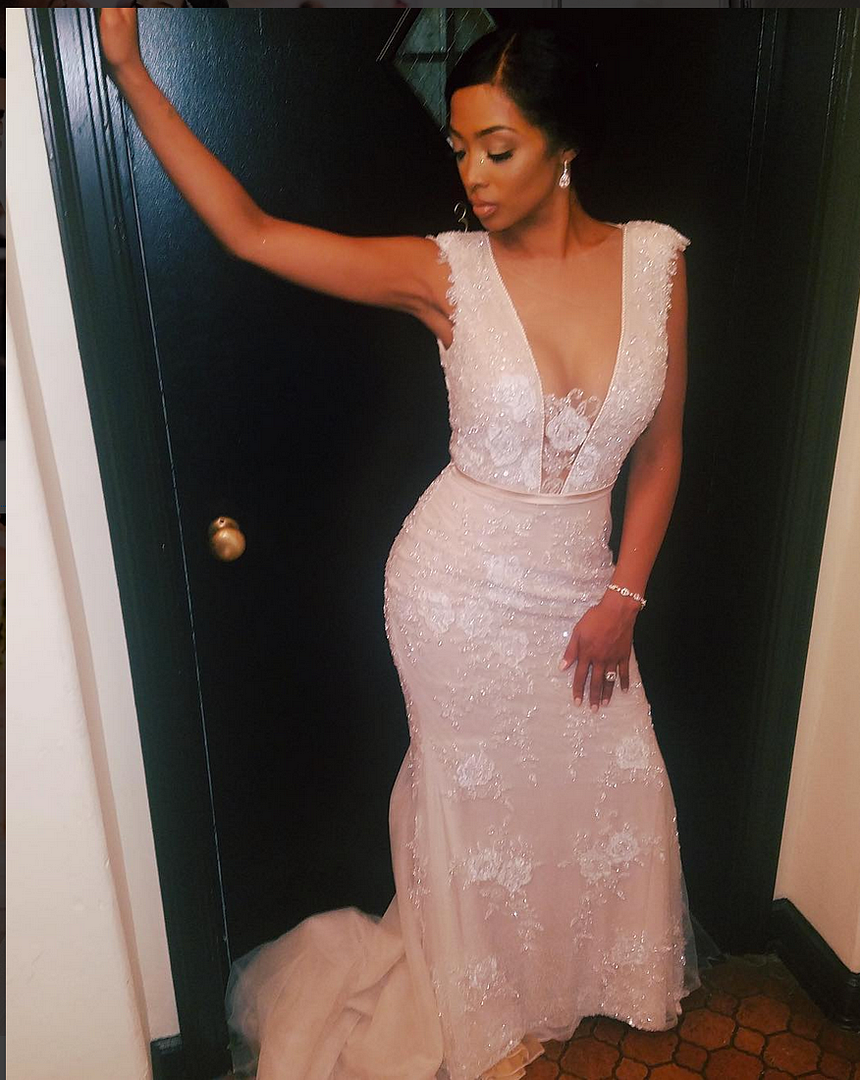 And Princess changed into a second gown by Galia Lahav.
Congrats again to these two.  Get more pics from inside their wedding HERE.
As for the other couple who got married the same weekend as the Norwoods:
Mr. & Mrs. Kevin Hart are living it up on their St. Barts honeymoon.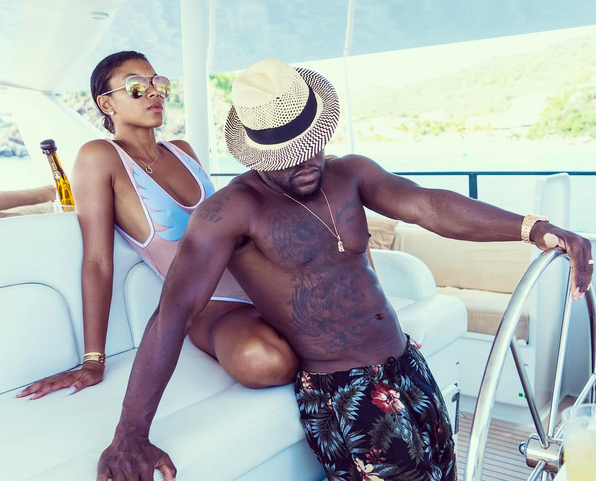 Kevin & Eniko, who has already changed all her social media to reflect her new last name, are looking postcard perfect in their pics.  Maybe because they seemingly brought a professional photographer along too.
Kevin revealed what else they will be up to in their rented private villa:
'Let the honeymoon begin. Me and my wife are officially out here man. We're about to godd**n f*** St. Barts up.  I'll tell you what. I'm about to have sex in every room in this villa. Bust them all in.'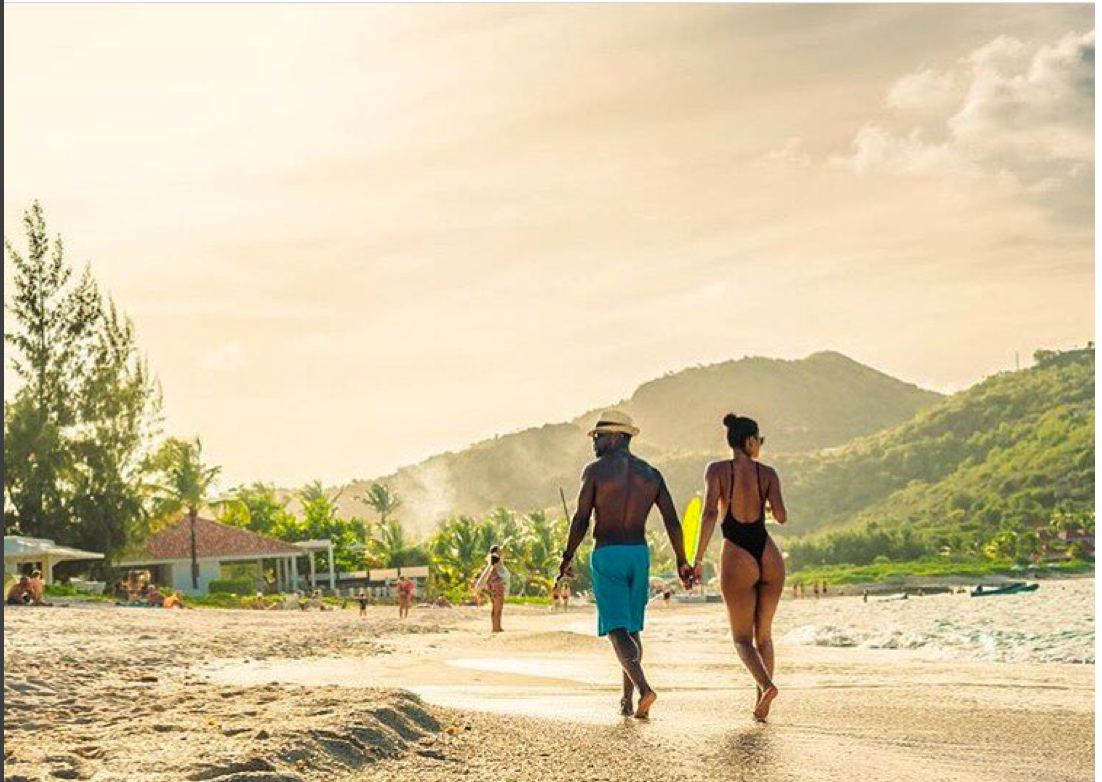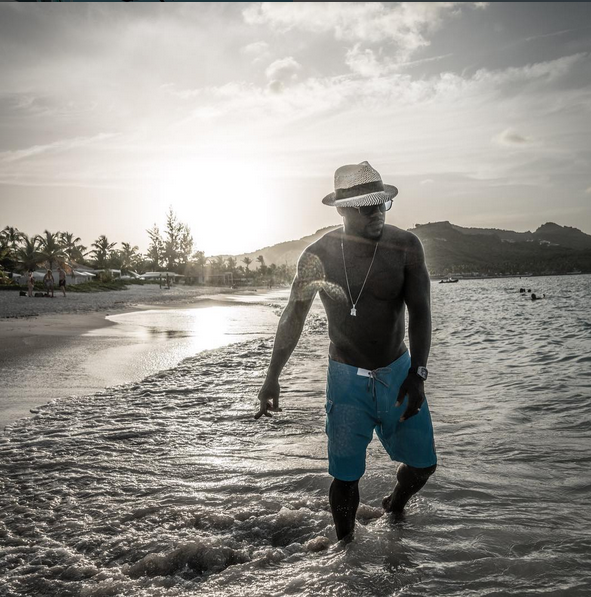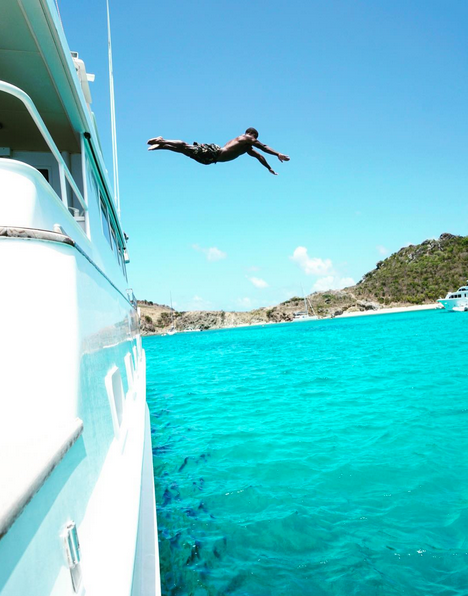 The two have been jumping off boats and taking long walks on the beach.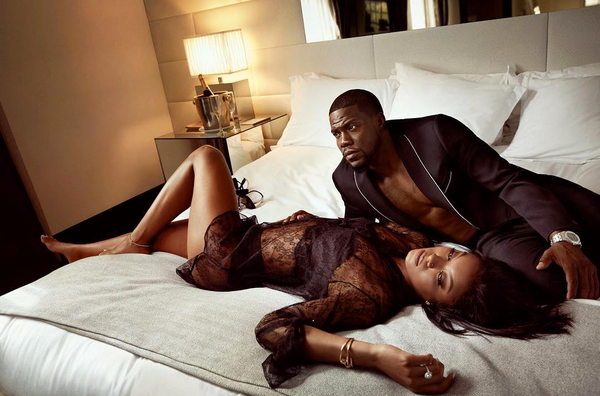 And their pre-wedding photoshoot....everything.
Congrats to The Harts!