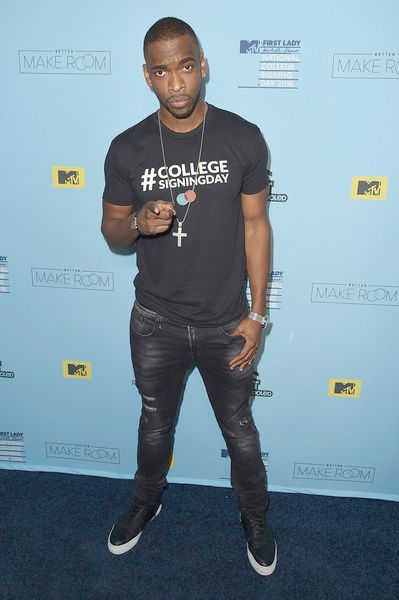 And just like that Jay Paharoah has landed a new gig. Get the deets, plus Leslie Jones arriving at Rio and being seated in the nosebleeds inside…
A few days ago, we told you comedian Jay Pharoah won't be returning to "Saturday Night Live" after starring on the late night sketch comedy show for the last six years. And just like that, he has already nabbed a new gig.
According to Deadline, Jay will be starring on an upcoming pilot, "White Famous," executive produced by Jamie Foxx on Showtime.
His co-star Taran Killam, who was also let go, will also being joining Showtime on a new comedy pilot titled, "Mating."
Below is a synopsis of the new show:
White Famous will focus on a talented, young African-American comedian, Floyd Mooney (Pharoah), whose star is rising, forcing him to navigate the treacherous waters of maintaining his credibility as he begins to cross-over towards becoming "white famous."
Director Tim Story (Barbershop) has joined the project to direct and to serve as an executive producer with Jamie Foxx. Jamie came up with the idea for the show and will guest star in a recurring role. Meanwhile, showrunner Tom Kapinos will write the script.
Congrats to Jay! *cues up Diddy & Mace's "Can't Nobody Hold Me Down"*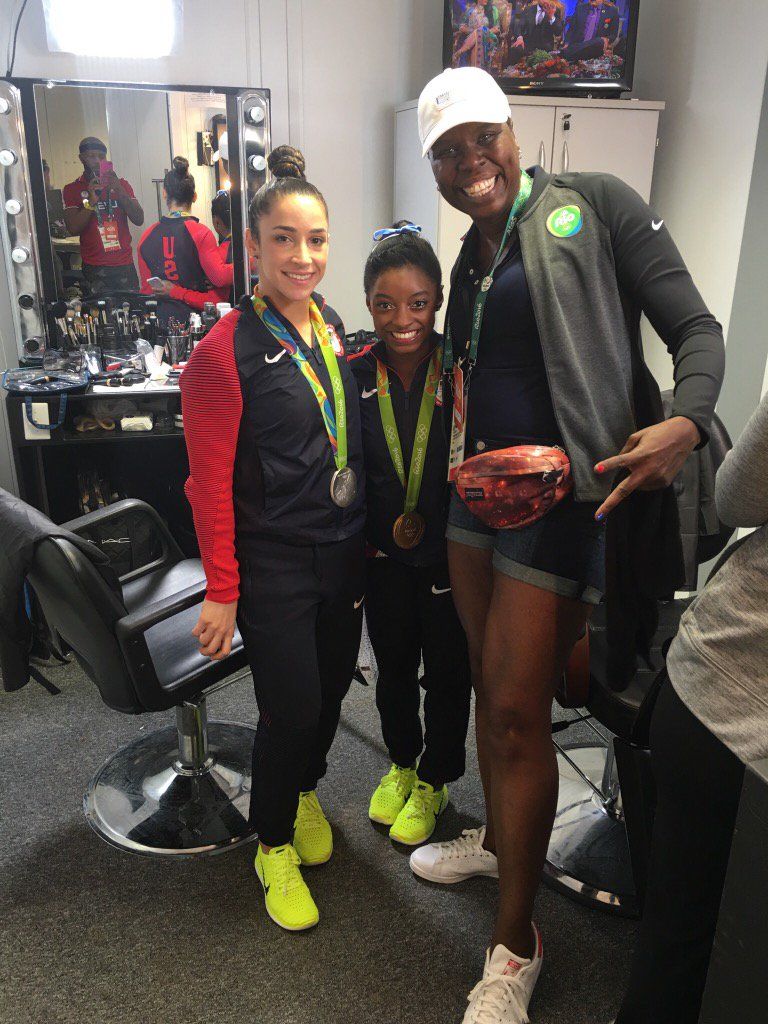 In other SNL star news...
It's official!! GO TEAM USA!! pic.twitter.com/q4e0GXYsnR

— Leslie Jones (@Lesdoggg) August 11, 2016
Ghostbusters star and "SNL" comedienne Leslie Jones nabbed a free trip to Rio after posting up a bevy of tweets about the Olympic games. The executive producer of NBC's Olympic coverage caught wind of her tweets and invited her to join the NBC team in Rio. Now, she's there!  And giving really the only coverage we care about.
Glad she decided to return to the social media platform after quitting a few weeks ago.
After finally finding where she needed to be to cover the games, she realized the seats she was assigned could have been better:
Truly need better seats pic.twitter.com/UQ4wkCIyal

— Leslie Jones (@Lesdoggg) August 11, 2016
Soon after her tweets, she was moved to another location where she could capture better footage: 
Simone is killing it! pic.twitter.com/W5xiHxtznp

— Leslie Jones (@Lesdoggg) August 11, 2016
The power of social media! 
They in the cutest skirts but they are not to be fucked with man they got sticks and look at their thighs!! pic.twitter.com/1IV3lt4ae6

— Leslie Jones (@Lesdoggg) August 11, 2016
I can't believe my life!! pic.twitter.com/NpUz82a8Yf

— Leslie Jones (@Lesdoggg) August 11, 2016
CHEAH IM HERE. IM GONNA GET TO SEE MICHAEL PHELPS GET HIS 22nd GOLD MEDAL!! pic.twitter.com/ObkwV79HlN

— Leslie Jones (@Lesdoggg) August 12, 2016
LMAO!
Photos: Getty