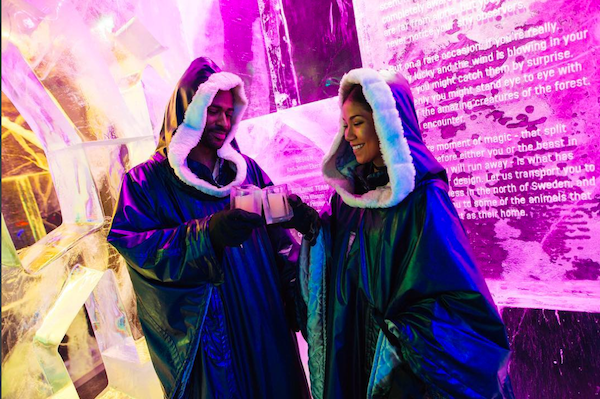 So about that marriage Jhene Aiko had with producer Dot Da Genius....she just filed for divorce.  And no one is shocked as she and rapper Big Sean have become closer than close.  Deets inside...
Just  a few months after Dot Da Genius announced he and Jhene Aiko had gotten married, he randomly deleted all mentions of Jhene on his social media.  The sudden change also happened around the same time she and Big Sean kicked off their Twenty88 super duo project....and they were spotted court side at basketball games together looking quite cozy.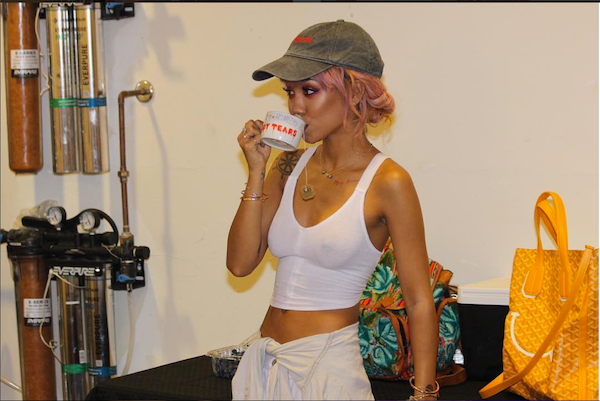 Since then, the two have been riding the fine line of couple-for-publicity and couple-for-real.  Jhene & Sean post pics of and with each other nonstop, leave heart emojis on each other's posts, and they even made out on stage at a concert recently.
There was talk that maybe Jhene was never actually married to Dot Da Genius.  Now we she was.
TMZ reports Jhene filed for divorce last month, after 11 months of marriage, citing irreconcilable differences.  The filing came AFTER that on-stage make out session though back in June at Power 106's #Powerhouse concert in LA.
By the way, Jhene's asking the judge to deny Dot spousal support.
He's probably looking at his comp now like...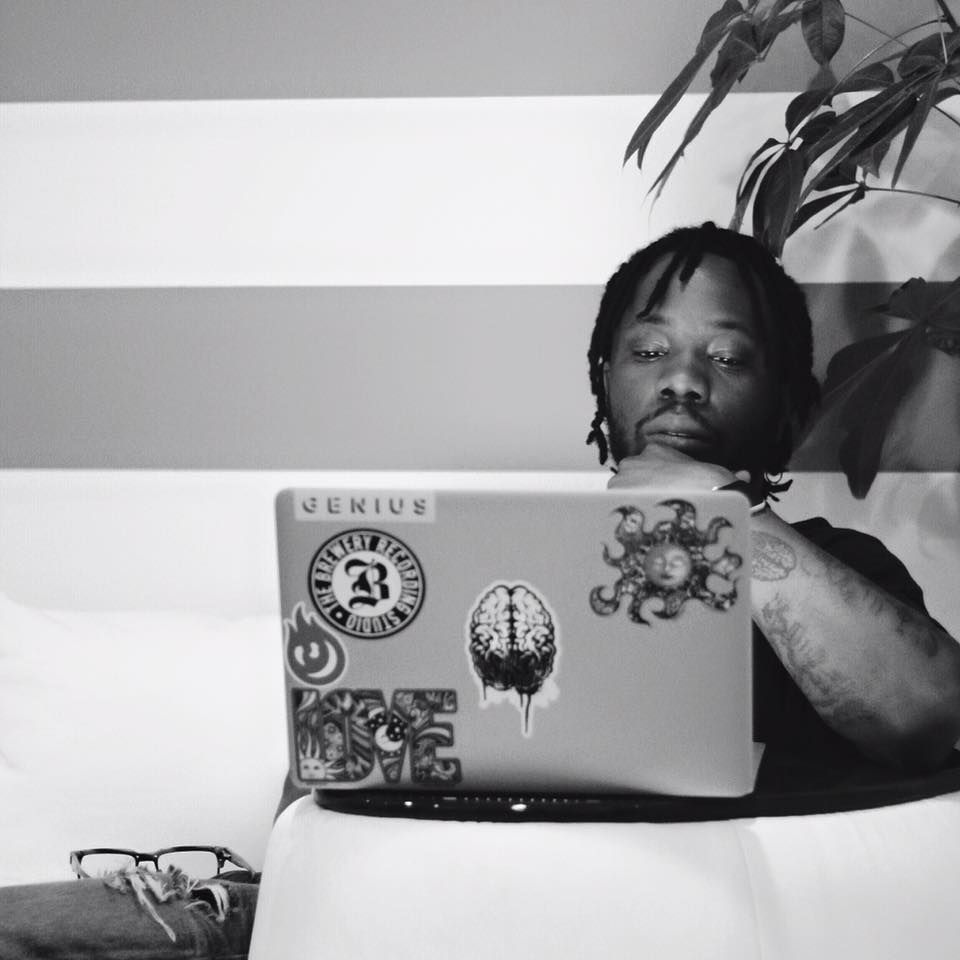 Damn homie.
Photos: Instagram