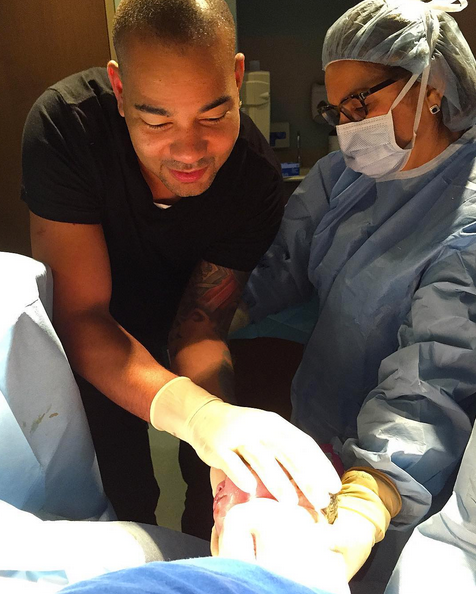 Congrats are in order for DJ Envy and Gia Casey! They just welcomed a bouncing baby girl today. Celebrate with the couple inside….
Power 105 radio personality DJ Envy and his wife Gia Casey just welcomed baby #5 in the wee hours of the morning.
Brooklyn Jagger Casey made her grand entrance into the world at 2:46am this morning, weighing in at 6 pounds 15 ounces & 18.5 inches long. Proud dad Envy was right there to help pull her out while Gia captured the moment. Baby Brooklyn made an early arrival as she wasn't expected to be here for another two weeks.
She joins the Casey clan, including big sisters Madison & London and big brothers Logan & Jaxson.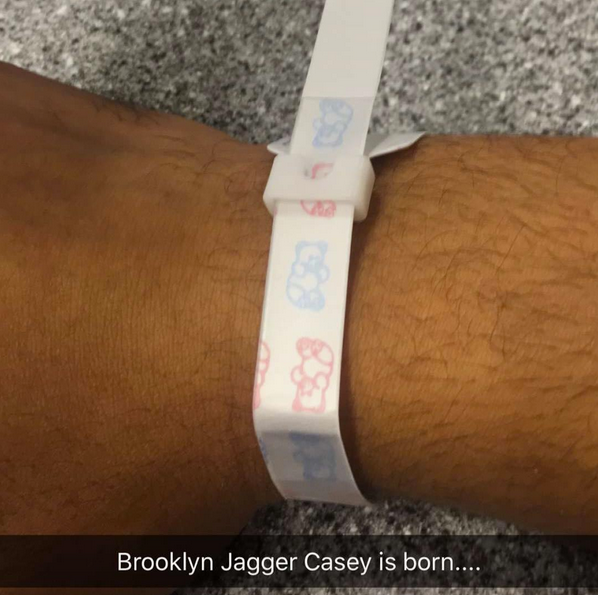 The couple celebrated Brooklyn's upcoming arrival with a surprise rooftop baby shower at STK Rooftop over the weekend. Envy organized the shindig unbeknownst to Gia and it was a total success.
Below are a few more pics from the soiree: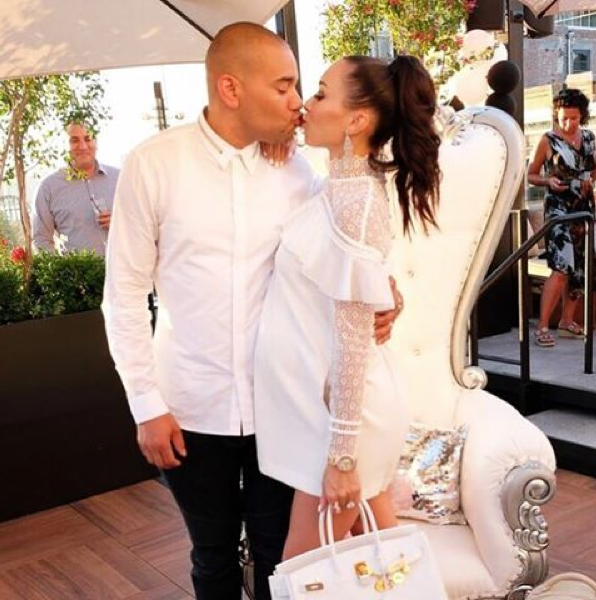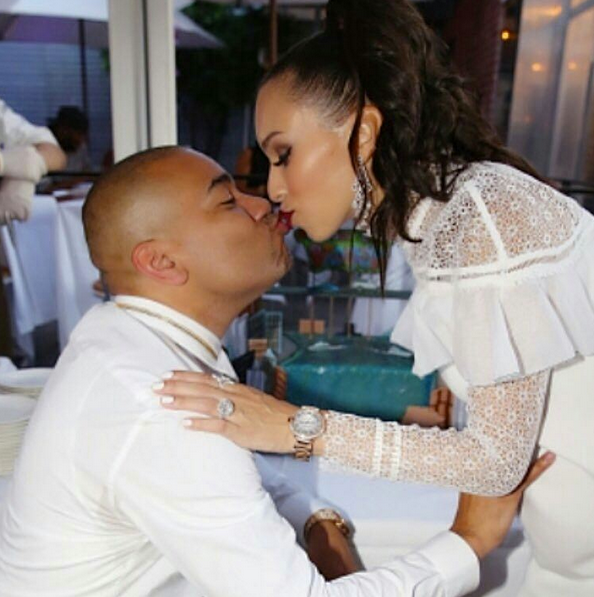 As we told you previously, 50 Cent was in the mix to serve as the host of the evening: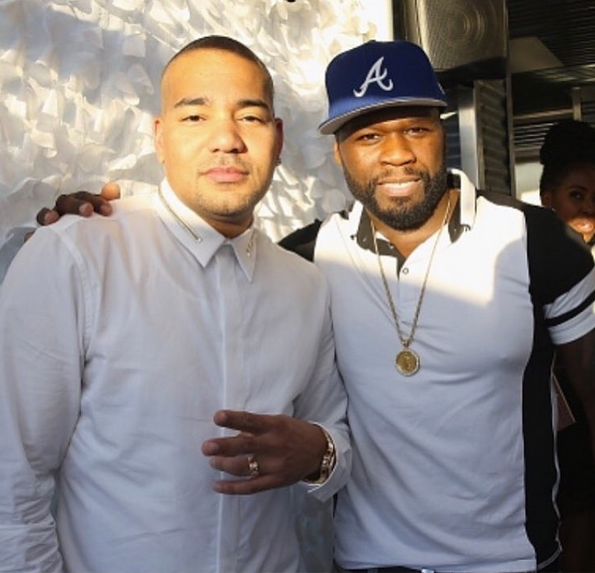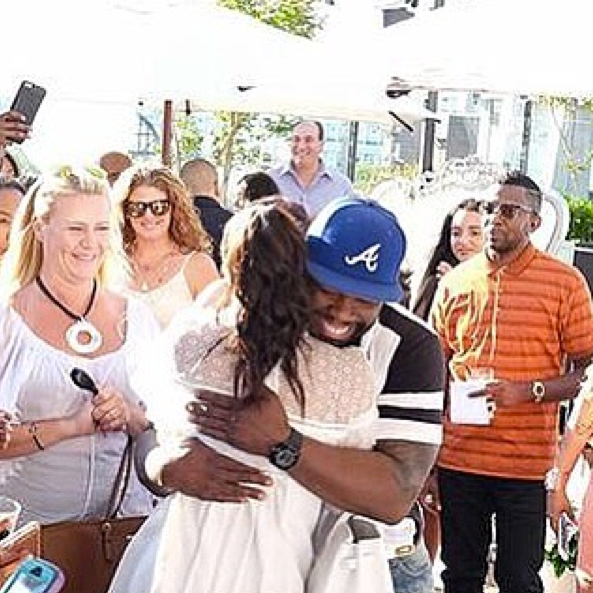 Gia captioned on Instagram, "I heard that this guy had something to do with the planning of our celebration... @50cent Thank you for being so awesome! #welcomingcelebration #BrooklynJagger #11daystogo #orthewayimfeeling #maybetonight"
While thanking everyone for coming out, Envy, clearly feeling all of the EFFEN Vodka shots, said he and Gia were ready to start working on baby #6:
Here's Gia's reaction when she walked in the surprise baby shower:
And below is a clip of the drunk in love couple (well, only Envy was lit) getting down on the dance floor:
Congrats to the couple!
Photos: Envy's IG/Gia's IG/@djenvyfanpage