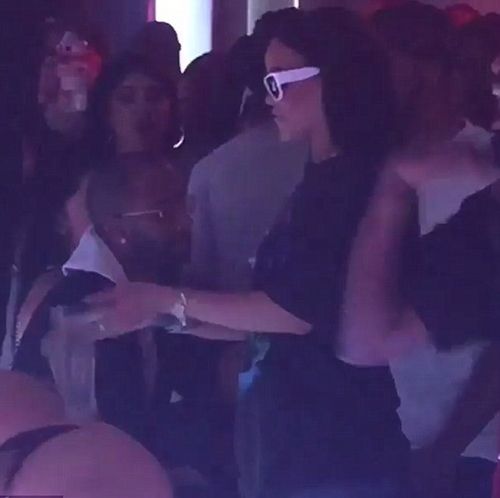 She's pretty much a strip club queen at this point.  Check out RiRi partying it up deep in the heart of Texas....
This week in Texas, Rihanna chilled out after her Anti tour stops in Houston and Austin at her fave place -- the strip club.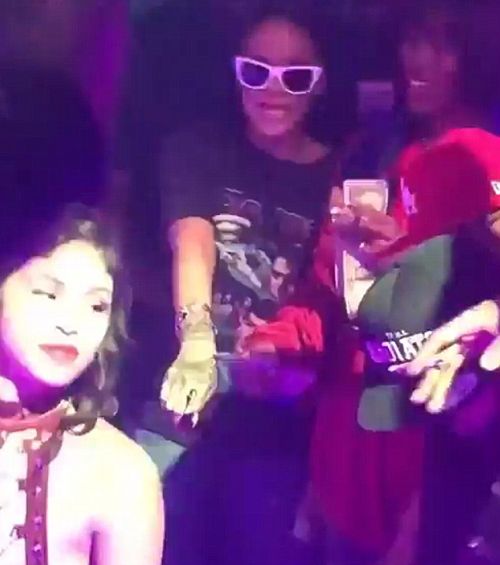 She and her opener/sometimes boo Travis Scott made the strippers at V Live in the H put in work work work work work before she gave them some dollars. Well, $15,000 to be exact.
She also hit the club in Austin the other night, but it was a regular bar called The Lodge On 6th. She tossed back several whiskeys but only racked up an $82 bill. Not to worry -- she and her bestie Melissa took care of the bartenders with a $200 tip. Gotta love a generous gal.
Photos/Videos: IG