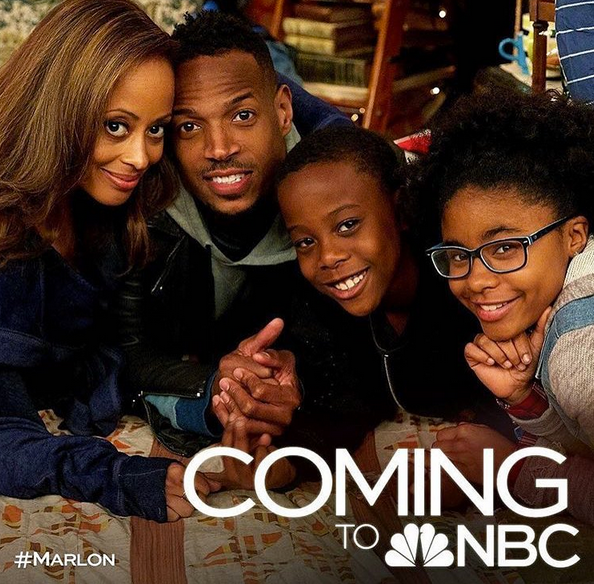 Marlon Wayans has a new show coming to NBC and we've got the deets. Get the latest on his new show and find out why Brandy, Jenifer Lewis, Roz Ryan and the "Empire" cast has us cracking up inside…
Good news for Marlon Wayans!
Marlon just copped his own comedy series titled "Marlon" that he stars in and executive produces. YAS! Get those coins! It was picked up by NBC and will be hitting a television screen near you soon.
After inking an overall deal with Universal TV, Marlon has scored a new show loosely based on his life titled, "Marlon." Of course.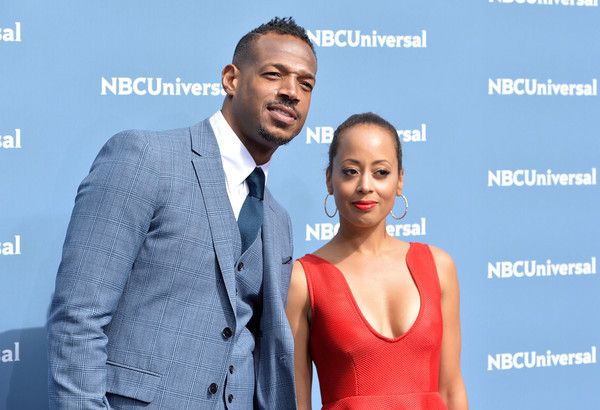 The 10-episode comedy series will follow a loving (but immature) father who struggles to co-parent successfully with his ex-wife because he acts like such a kid himself. Marlon will star as the father, Essence Atkins will play the mother, Notlim Taylor and Amir O'Neil will play their two children. Actress Bresha Webb, who starred in Marlon's comedy flick Meet The Blacks, will also star in the comedy series.
This show is giving off a "My Wife & Kids" type vibe (that starred Marlon's brother Damon Wayans) and we're here for it.
Congrats Marlon!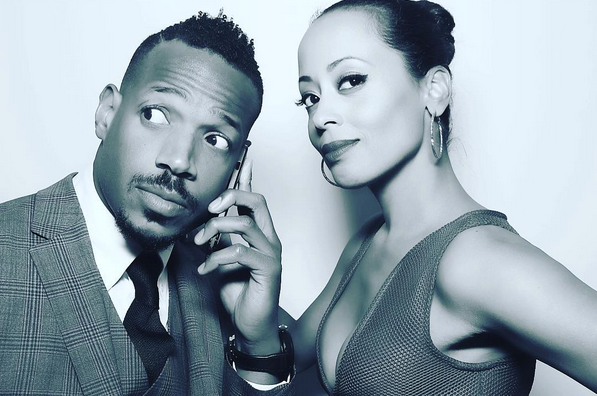 Yesterday, Marlon and Essence were busy on the promo trail at the NBC Upfronts after the show's announcment. As you can see, they had some fun snapping pics in a photobooth.
Cute.
Now for some laughs....
Over the weekend, actresses Brandy, Jenifer Lewis and Roz Ryan were busy cutting up on social media and created a HILARIOUS video that we can't stop singing AND laughing at.
Brandy said she was teaching Jenifer (Aunty Jen) and Roz (Momma Roz) how to use the phrase "in these streets." Well, her lesson turned into a full out singing session that featured all three ladies belting out vocals to a track they titled "In These Streets. Check it above!
Later, "Empire" co-creator Lee Daniels, his boyfriend Jahil Fisher and Jussie Smollett made a response video imitating the original clip. And their clip is just as funny. Check it:
Then, this:
HA! We can't stop cackling at all three videos. And get this, "In These Streets" can be downloaded as a ringtone on iTunes. #EverybodyGotTimeForThat!
Photos: Getty/Marlon's IG