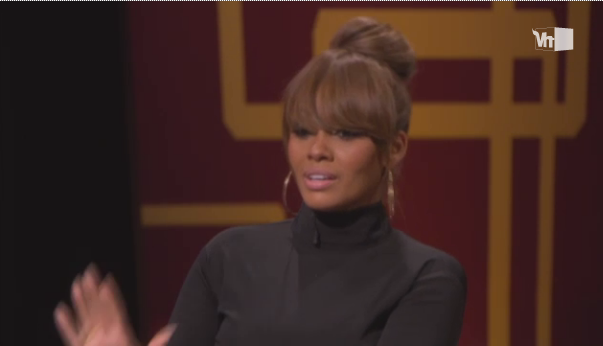 Wiz Khalifa has released a visual for "Work Hard Play Hard." Watch it inside along with Evelyn Lozada's apology for bottle tossing and get the deets on MIA's new management deal.
VH1 has released a clip from the "BBW" Season 4 Reunion where Evelyn Lozada apologizes for the bottle tossing. She said, "Every time I'm interviewed, I'm asked if there's something you could take back from all of the seasons, it's that moment. Not too long ago I was driving with my step-daughters in the car, and they watched that scene and they think it's funny. But it's not funny, and I need to be a better example."
The reunion will air in two parts, on Monday June 4 and June 11 at 8 p.m. ET/PT.
Wiz Khalifa, (Billboard's Top New Artist) has a new video for his O.N.I.F.C. single "Work Hard Play Hard."  The clip highlights the variety of citizens who reside in Pittsburgh.
His Under The Influence of Music tour, featuring Mac Miller, Kendrick Lamar, Schoolboy Q and Chevy Woods, kicks off on July 25 in Atlanta.
Watch the video above.
And in management moves......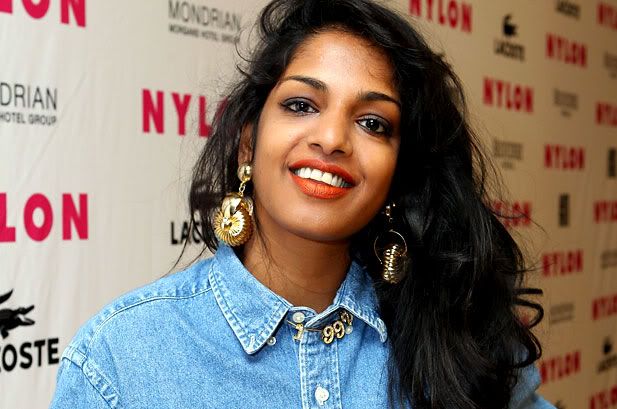 M.I.A. has signed a management deal with Jay-Z's Roc Nation. The announcement was posted to the ROC's website and Rihanna welcomed her tweeting, "welcome home MIA." M.I.A.'s fourth album Matangi is due this fall on Interscope Records and she's also set to drop "Bad Girls" featuring Missy Elliott, Azealia Banks, and Rye Rye.
Watch BTS of the "Bad Girls" shoot here: