Willow Smith is back in Hawaii on vacation, but this time with a guy who appears to be her boyfriend. Get the pics inside....
She's 15 and looks like a teen girl in puppy love.  Willow Smith rolled to Kauai this week for some surfing and relaxation.  Usually, the whole Smith clan travels to Hawaii for vacay.  But this time, it seems to be just Willow and her mystery bae.  At least from the look of these pics: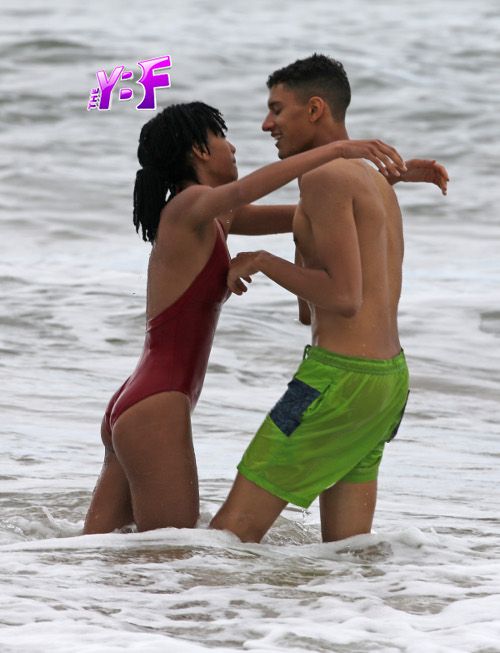 The twosome frolicked in the beach and snapped a pic similar to that one Instagram celebrity couples on social media.  We also noticed this is the same guy Willow brought to a showing of Hamilton in NYC a few weeks ago with her fam.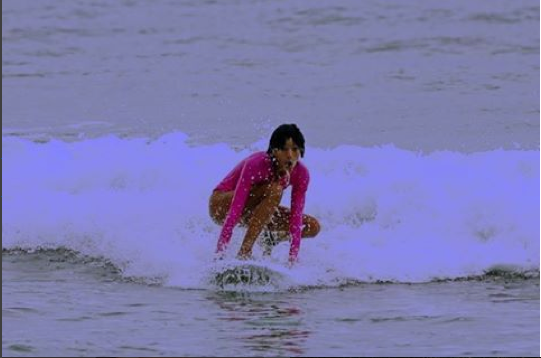 Willow channeled Kendrick Lamar with their refreshments: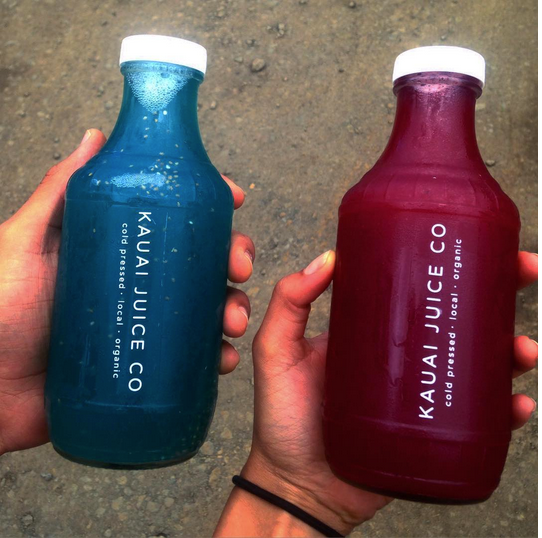 She captioned it, "Democrips/Rebloodicans.," from the rapper's "Hood Politics" track.
Oh, to be young and in love....
Photos: Splash/Instagram