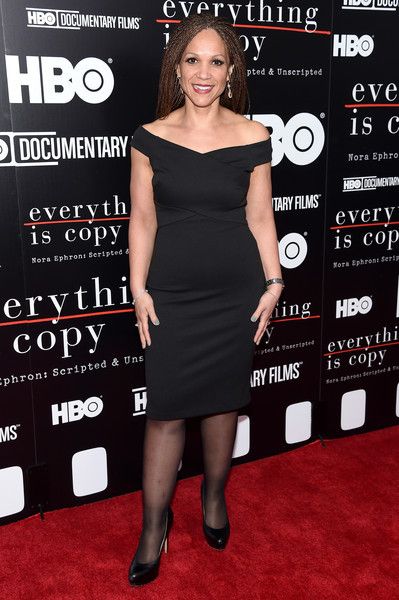 She's been political BAE for years, now she's giving ELLE.com a race & gender lift.  Melissa Harris-Perry is their new Editor-At-Large, and here's what she's going to do with her new title...
Out with old (MSNBC) and in with the new!  Melissa Harris-Perry is ELLE.com's new Editor-At-Large.  It's a big move, and the professor, scholar and former TV host isn't letting it go to waste.
Melissa said in a statement:
"Joining ELLE.com is an opportunity to combine my expertise as a scholar, my commitments as a public intellectual, and my interests as a woman.  Politics, economics, and inequality will be important to the stories we tell, but so too will culture, community, family, and even fashion. I am thrilled to tell my loyal television audience where they can find me and to introduce myself to brand new audiences, all while telling the stories of extraordinary women and girls."
Currently, Melissa is a professor and founding director of the Anna Julia Cooper Center at Wake Forest University, an interdisciplinary center that supports and generates innovative research around gender and race in pursuit of a national dialogue and positive outcomes.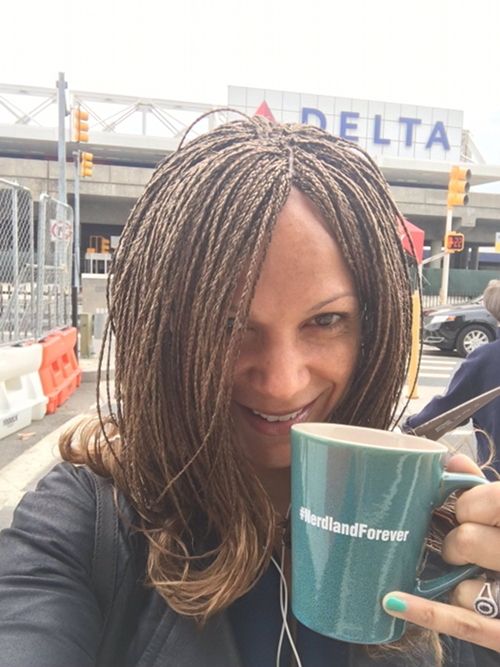 She's now taking her talents to ELLE.com where she will "focus on the intersection of race, gender, politics, and yes, even fashion, telling the often-overlooked stories of women and girls of color."
Melissa tweeted the good news saying:
One of her first pieces for the website: Where are the Rest of the Black Feminists in @HBO's #Confirmation?  And it's good.
Here's a lesson in going where you're celebrated, not where you're tolerated. 
Photos: Getty/Melissa's Twitter