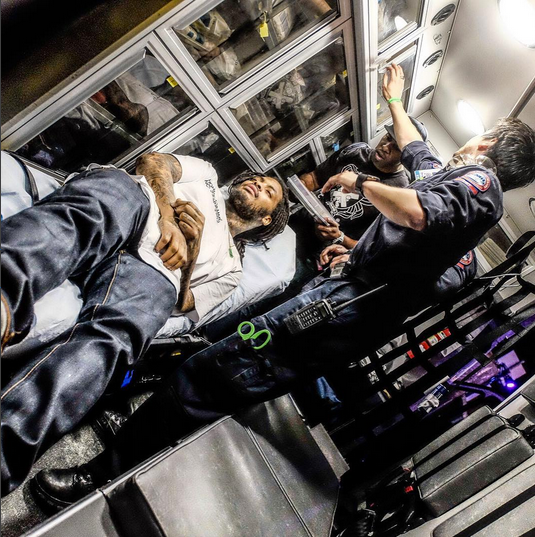 It's a wide spread belief that there's no such thing as overdosing on marijuana.  Fatal overdose? Rare, if ever.  But Waka Flocka just proved you can surely do way too much and land your ass in an ambulance.  Deets inside...
Rapper Waka Flocka was performing in Seattle for the Dope Cup 2016 event (i.e. heaven for weed enthusiasts) the other night when ish went awry.
Since recreational weed use is legal in the state of Washington, y'all already know Waka acted the fool.  But it landed him in an ambulance.
He posted the pic above, with his deejay DJ Whookid behind him, saying:

Whookid said:
So what exactly were these cats doing?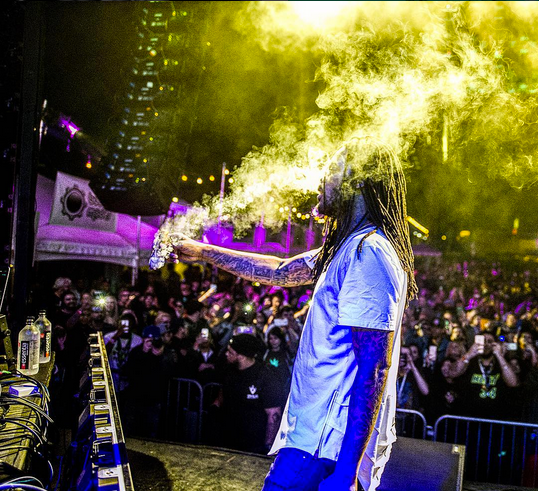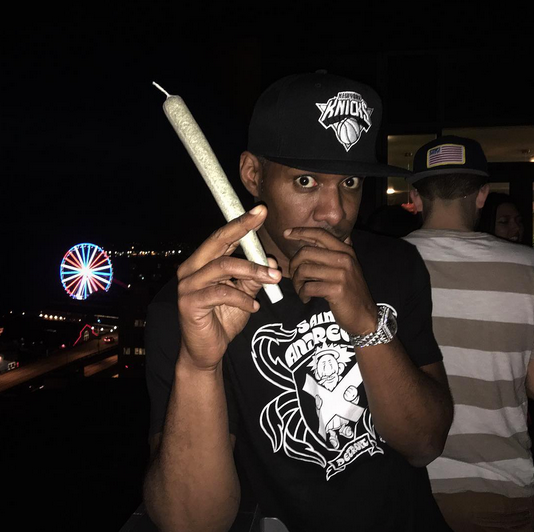 Whookid said:
Holy Shit! This 28 grams of Golden Ticket rolled by @beenthere_dabbedthat #seattle
Folks just do the most sometimes. 
Speaking of the most: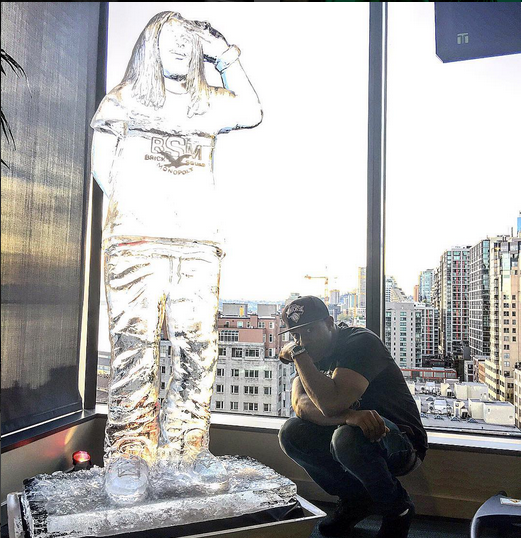 Waka and Whookid were greeted with an ice sculpture of the rapper upon arrival.
The "LAHH" star is performing a sold out show at Webster Hall in NYC for 4/20 tomorrow.  Let us pray...
Photos: Instagram