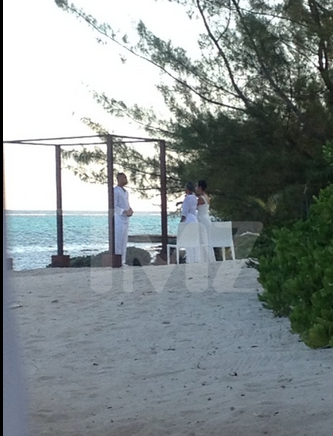 Apparently, Trai Byers & Grace Gealey's "Empire" co-stars don't qualify as their close friends or family.  And the newly hitched couple let them know this on Thursday.  Pics from Mr. & Mrs. Boo Boo Kitty's real life wedding -- sans the "Empire" cast -- inside....
Damn, not even Lee Daniels?
"Empire" stars Trai Byers and Grace Gealey trekked it back to her home of the Grand Cayman Islands to get hitched this past Thursday.  And the first pics show a beautiful and intimate beachside mansion wedding. 
So intimate that it looks like possibly only the couple and the officiant were at the ceremony portion (or maybe this pic was taken after the ceremony), then only a handful of guests were at the reception where they dined on steak and lobster and danced to hip-hop.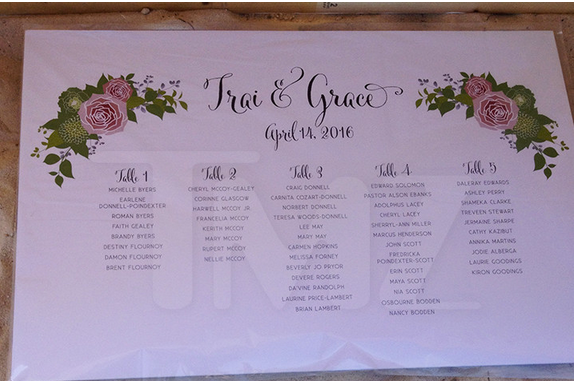 Noticeably missing were any of the twosome's co-stars from their hit show.
TMZ reports"the guest list was limited to close friends and relatives."  Oh?  That's one way to let folks know where they stand in your life.
There's the possibility Trai and Grace wanted to keep this as low key as possible, and the entire cast showing up in the Cayman Islands at once could have set off a few alarms. 
But there's also this.  Last month after the cast's season 2 wrap party, Trai cleared up a rumor that he allegedly wanted to quit "Empire" because it's beneath him and his Yale education.
While he adamantly denied any of that was true, we've been doing this entertainment news thing a LONG time.  If we don't know anything else, we know that where there's smoke, there's ALWAYS fire.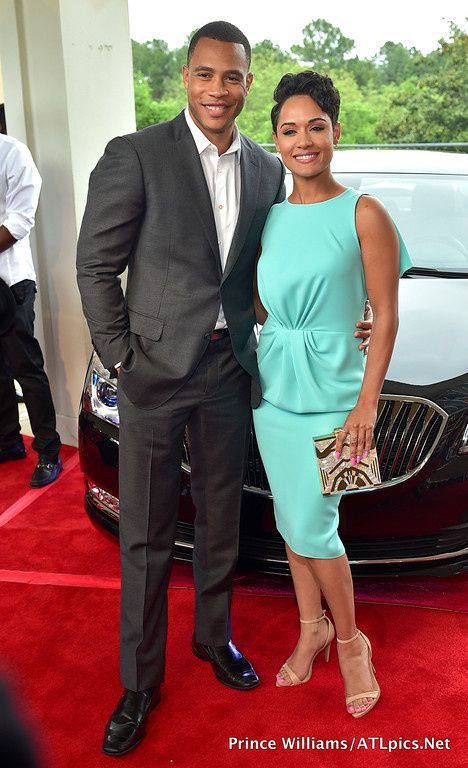 Congrats to the couple!
Photos: TMZ/ATLPics.net