Well looka here.  People move on quick, don't they?  We've got the inside deets on Big Tigger's new chick (now that his ex Keshia Knight Pulliam is wifed up), her rapper ex, and their first appearance as a couple....
For "RHOA" star Peter Thomas' new nightclub opening of Club One in Charlotte, a few of his Atlanta friends flew into North Carolina to support.  One of those friends was V103 host Big Tigger.  And look who he brought as his date: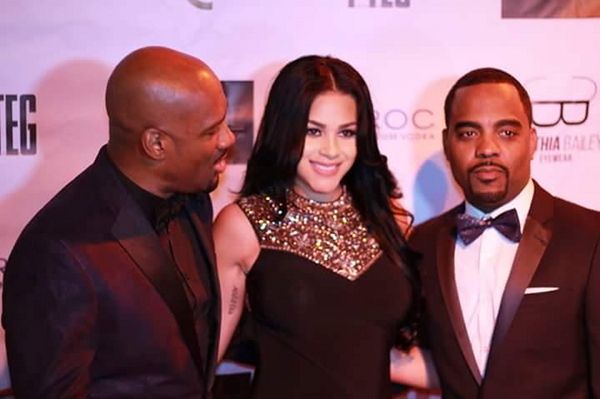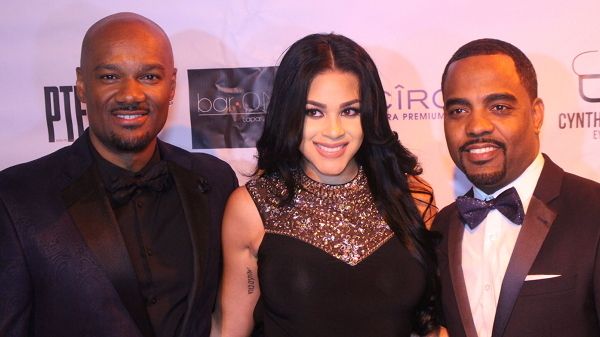 Nope, not Todd Tucker.  He had Jamaican beauty queen Rebecca Silvera on his arm. You may recognize her from VH1's "You Got Game" as the one who won rapper The Game's heart.  At least she did on the show.  They seemingly got it in at a hotel one night on the show, a few episodes later he chose her as the winner, and they were "broken up" pretty much before the show even aired.
But it looks like Rebecca has rebounded, and so has Tigger after his break up with his now married ex Keshia (Knight Pulliam) Hartwell.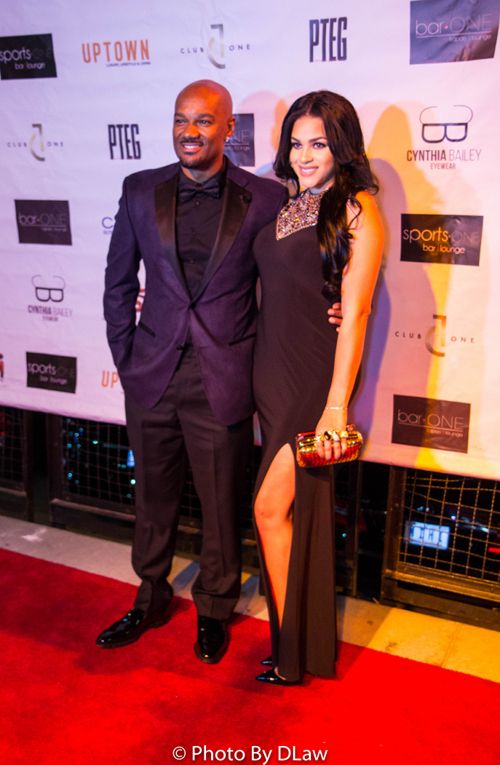 We're told they arrived together, left together and are definitely a couple.
Chile...
Also in attendance: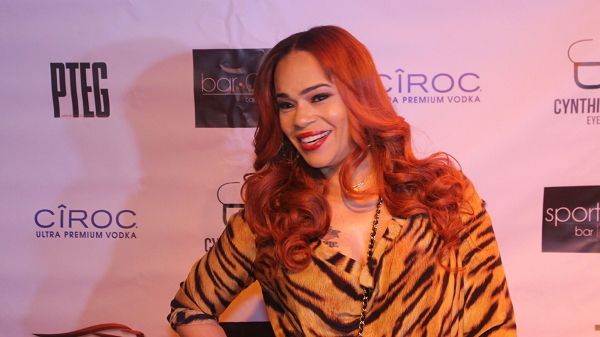 Peter's homie Todd Tucker, Faith Evans, who performed, and Anthony Hamilton.  Not in attendance: Peter's estranged wife Cynthia Bailey.
Chek out a clip of Faith's performance below:
Photos: DLaw, Video: @hotclosetboutiquetoo