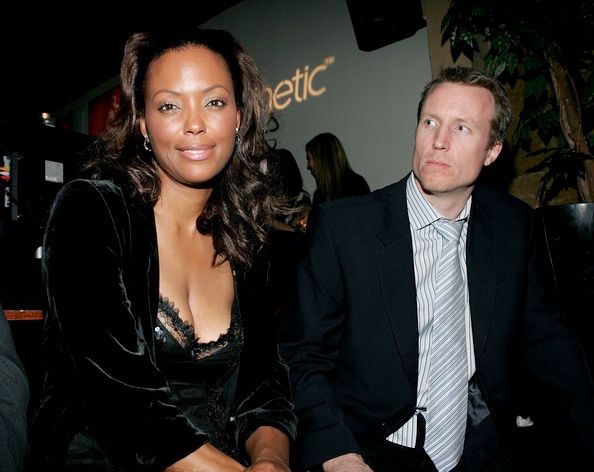 Oh no! "The Talk" co-host Aisha Tyler is heading down Splitsville Lane. Her husband of 23-years Jeff Tietgens has filed for divorce. Deets inside…
"The Talk" co-host Aisha Tyler isn't kicking off her YBF Weekend on a high note. Unfortunately, her estranged husband Jeff Tietgens has pulled the trigger on a divorce after 23 years of marriage!
First of all, estranged?!  She seemingly talked about her husband OFTEN on the show referencing their bedroom behavior and love for each other.  So this is a shocker.
Apparently, the twosome have been separated since January 2015, and now, they're about to officially call it quits. According to TMZ, Jeff filed the legal papers earlier this month in L.A. Superior Court citing "irreconcilable differences." Aisha's rep Lisa Morbete confirms to the site they are divorcing, but said they will remain friends.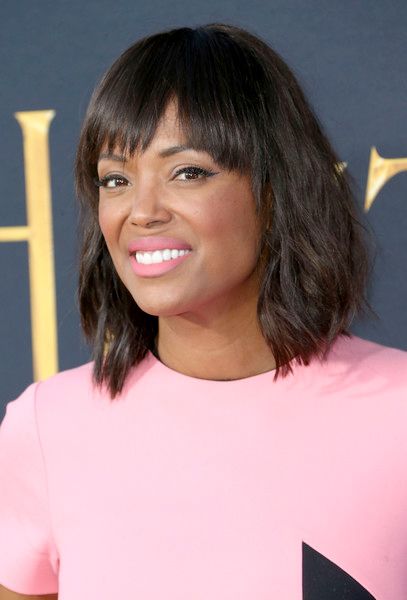 Aisha and Jeff, who is a lawyer, tied the knot in May 1992 after being college sweethearts at Dartmouth College in New Hampshire.
It's interesting to note, Aisha has been vocal about trying to get pregnant with her husband, but they were having fertility issues. Back in 2013, she tearfully revealed on "The Talk" they had given up on trying to conceive stating, "We just decided it wasn't worth it to go through that and so we decided to stop. It was better to not go through that torture."
It's unclear if their infertility issues played a part in their uncoupling.  As of now, Jeff hasn't requested spousal support, but indicated in the paperwork that he's reserving the right to do so later.
Chile....
Photo: Getty